Liquidity Network: Promoting The Decentralization Of Payment System In An Efficient And Reliable Way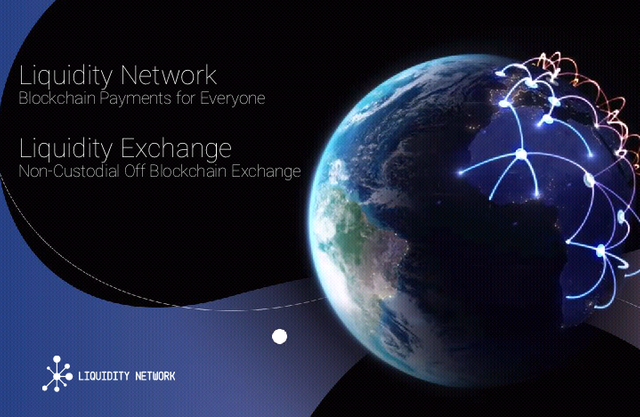 Introduction
Cryptocurrencies and Blockchain are increasing in popularity and gaining public awareness rapidly,. but there's a risk the technology will be unable to keep up with demand.
The biggest names in the business which include, Bitcoin and Ethereum, use blocks to process transactions. However, with more investors, exchanges and startups involved than ever, scalability is emerging as a serious issue. With transaction data piling up, the current system is beginning to strain under its own weight.
The project called Liquidity Network should solve the existing scalability issues in which the blockchain world is currently stuck in.
What Is Liquidity Network?
This is a platform that enables a simple, scalable, secure blockchain payment network that can be implemented into existing blockchains to provide significant improvements and enable smooth operations.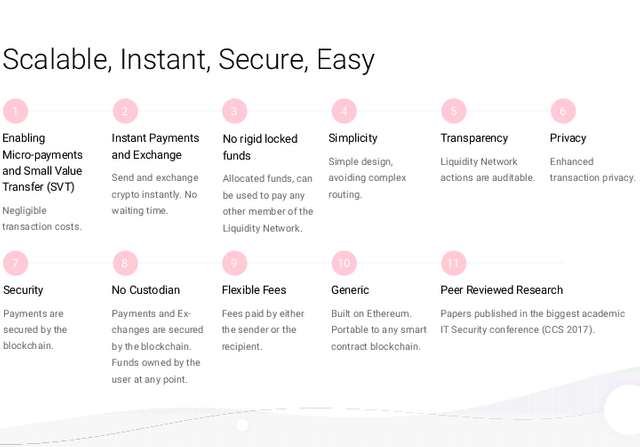 The goal of Liquidity Network is to reduce transaction costs across the blockchain industry, thereby encouraging mainstream adoption of blockchain.
Liquidity Network aims to revolutionize the way people trade and interact by enabling zero fee, instant and secure payments.
Liquidity Network and Exchange will be based on the idea of hubs. The users who will join the hubs will be able to make transactions with other members from the hub. With this strategy put in place, users would be efficiently able to make off-chain operations at very significantly lower costs in comparison with on chain transactions.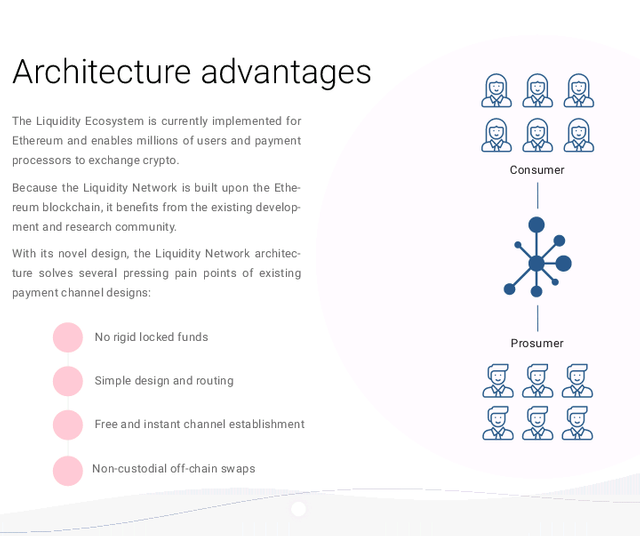 The brilliance of this project comes from its simple solution for scalability. While we are very accustomed to the "old peer-to-peer" Liquidity will use the " hub architecture."
How Does Liquidity Network Work
The design of Liquidity Network is based on universal payment hubs allowing multiple users to perform cost efficient off-chain transactions instantly and smoothly. Differently from existing off-chain solutions, Liquidity Network's n-party payment hubs allow everyone in the hub to transfer instantly, securely and for free. Joining the hub is easy, just download the Liquidity Wallet App for iOS or android.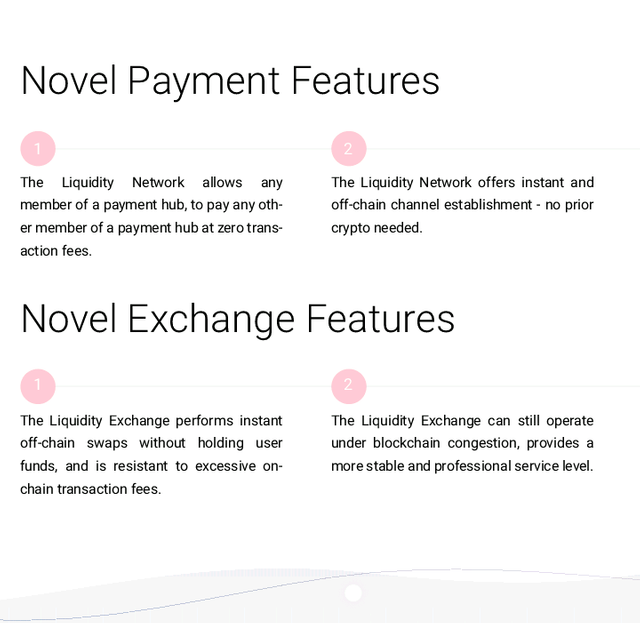 Liquidity Network Features
Liquidity Network promotes an instant payment process which lets you make payments instantly with no waiting time.
Payments are secured by the blockchain.
Allocated funds can be used to pay any other member of the Liquidity Network which means there are no locked funds.
Simple design avoids complex routing.
All transactions and actions performed on the Liquidity Network network are auditable. With this, transparency is ensured.
Enhanced transaction privacy.
All payments are secured by the blockchain and owned by the member at any point, no bank is required.
Fees are paid by either the sender or the recipient, allowing flexibility.
Built on Ethereum and compatible with existing solutions like Lightning or Raiden.
The Hub
Anyone may operate a hub using the Liquidity node software. Hub operators will have some technical and managerial responsibilities to take care of to provide services to their users, which includes: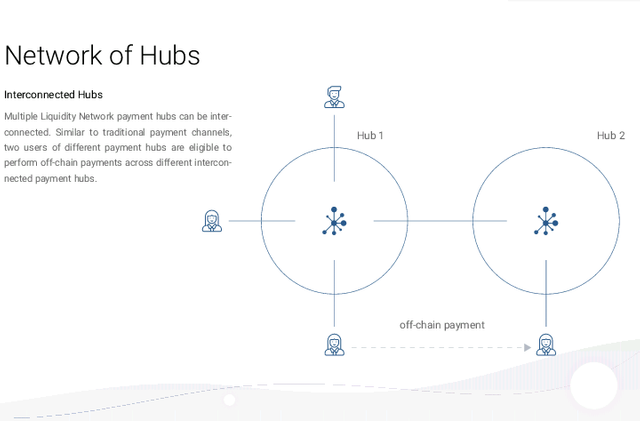 Hub server setup and configuration
Operational security management
High uptime upkeep
Maintaining inter-hub connectivity agreements
Revive
REVIVE lets users rebalance payment channels off-chain, avoiding the degradation of payment channels without costly on-chain transactions.

The Liquidity Network Ecosystem
The vision of the Ecosystem envision a cross-chain, off-chain payment processing ecosystem whereby hubs can compete to attract end users and merchants. The aim is to integrate the Liquidity token within this ecosystem such that a competitive open market for secure payment processing can thrive within the network.
Use Case
Mr Johnson is an accountant, from England. He travels a lot for work and he deals frequently with cryptocurrency as a means of transaction. He has once been a victim of cryptocurrency hack, but was lucky that much of his crypto wasn't parted away with and also most times experience poor services from the platform he uses for his transactions. He however resolved in finding a better platform for transaction until he found Liquidity Network, which secure, pretty much scalable, flexible fee, less transaction time. Ever since he's got to use Liquidity Network, its been smooth sail for Mr Johnson.

Conclusion
Liquidity Network is a proposed solution to the scalability problem faced by today's cryptocurrencies and blockchains. Off-chain payment channels have long been proposed as a reliable scaling solution. However, today's off-chain payment channels suffer from problems like routing complexity. Liquidity Network solves these problems with simple routing designs. The solution avoids locked funds and other off-chain payment channel problems.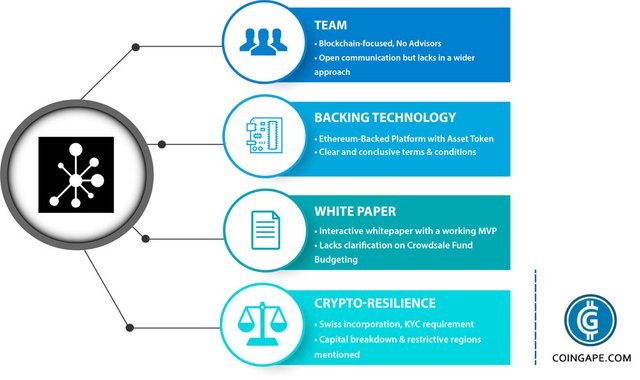 Road Map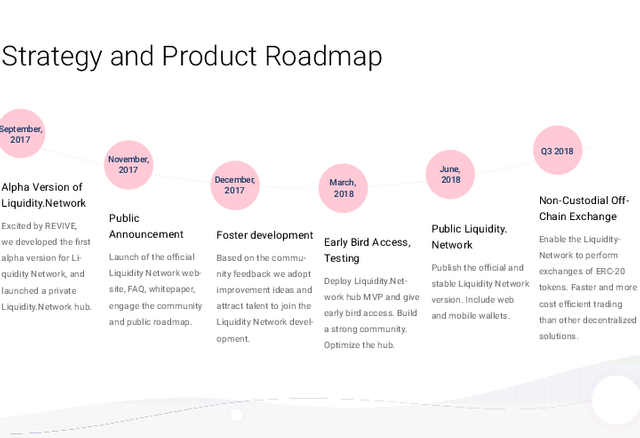 Team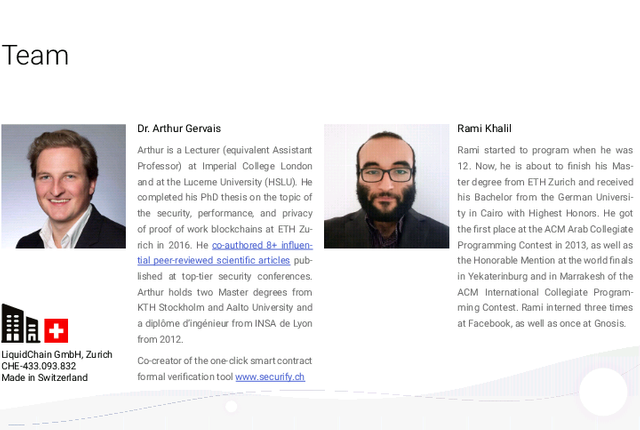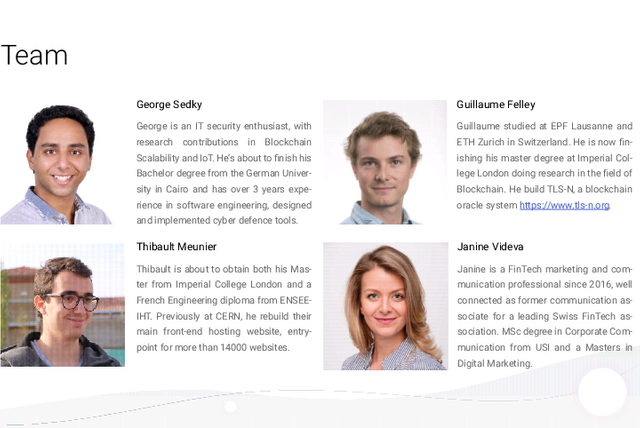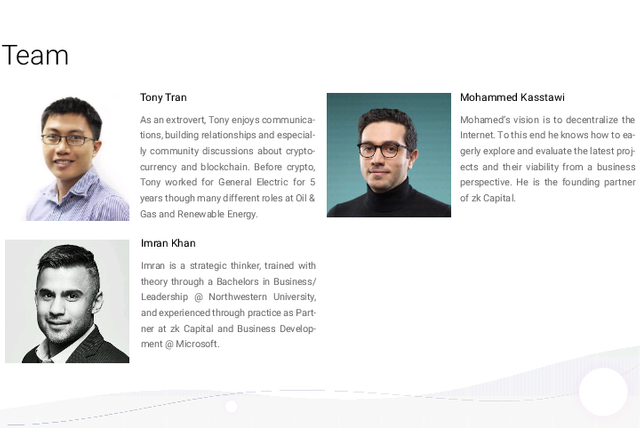 Partners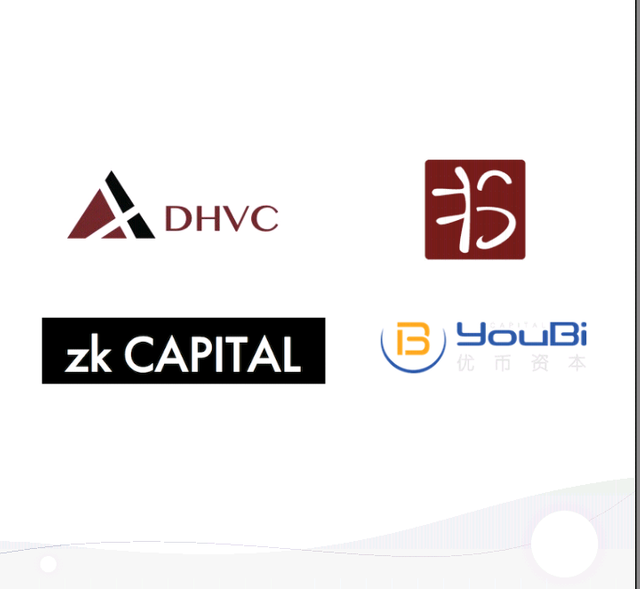 For More Information & Resources Visit
Liquidity Network Website
Liquidity Network WhitePaper
Liquidity Network REVIVE Paper
Liquidity Network Wallet
Liquidity Network Blog
Liquidity Network Twitter
Liquidity Network Telegram Group
Liquidity Network Telegram Announcement
Liquidity Network Apple App Store (IOS)
Liquidity Network Google Play Store (Android)
Liquidity Network Github
Here's the link for My Twitter post: My Tweet
lqdtwitter2019
lqd2019