👉 What's new in crypto? Check out the TOP NEWS from 08/31/2019! 📰 [CDF #42]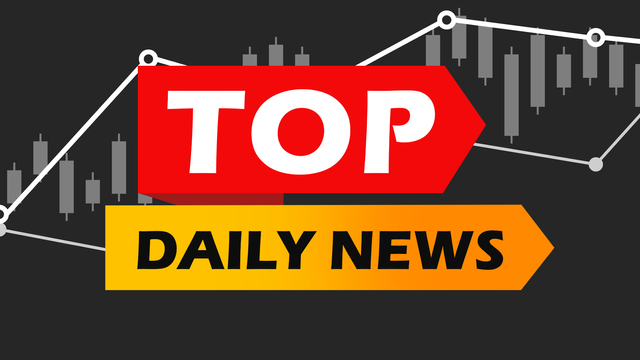 It's time for a short review of one of today's most important news from the crypto-world! 🔝
👉 Galaxy S10 adds support for 3 stablecoins
After the integration of the main crypto currencies, the South Korean technology giant Samsung expands the coins supported by the Galaxy S10 by three stable coins.
According to U.today's publication, Samsung's new flagship smartphone now supports three stablecoin coins, including TrueUSD, Maker and USD Coin.
In addition, the Samsung Galaxy S10 also supposedly supports Basic Attention Token, a native Brave web browser token based on Blockchain, which is used to reward users for watching ads.
The publication notes that the digital wallet on Samsung's new phone currently supports a total of 33 digital currencies, including Bitcoina, the native Binance token - Binance Coin - and Ethereum. In addition, supported currencies also include KuKoin Shares, NEM, Kyber Network, Qtum.
Sources I use: cointelegraph.com, coinmarketcap.com, coindesk.com, twitter.com, facebook.com, cryptonews.com, cryptoradar.org, bittrex.com
Do you have other news worth sharing?
📌 Leave a link or a comment below! 📌
Help others to stay updated! 💪
That's all for today!
Drop by tomorrow for more news from the World of Crypto! 📰
If you don't want to miss it simply click follow & stay tuned! 😉