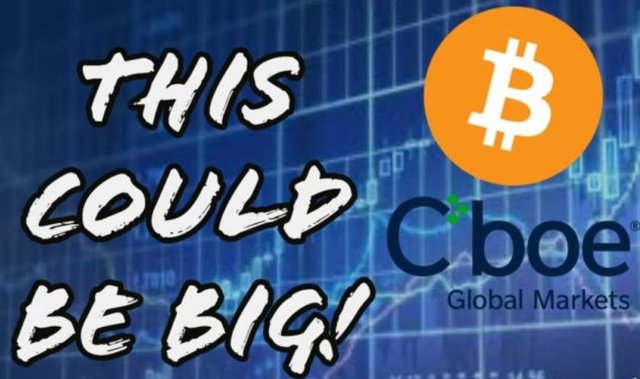 What is making this market rise?
Alot of positive news in Crypto like coinbase custody, coinbase securities, and the most important is the CBOE ETF Filling
The Chicago Board Options Exchange (CBOE) filing for an SEC approved Exchange Traded Fund (ETF). This short video is great in explaining what an ETF is, and how it is different from a mutual fund and an index fund. Also, in the video description is instructions and a link showing how you can submit a comment to the SEC regarding this filing. The crypto community is calling for intelligent comments in order to show the SEC the benefits of approving the ETF.
What is the advantage of the SEC approving this ETF? More investors will enter the market because they will feel secure that they are being protected. More investors mean more $$$ in your pocket because the market will go up. The SEC backing this will also give more credibility to the crypto market and facilitate mainstream adoption. You and I are already #WOKE but the average American still doesn't know or understand this space and still believes that crypto is evil and bad, thanks to our manipulated media. If this ETF is approved, then we will see a change in mainstream media's mantra because the financial institutions will have an incentive to change the public opinion towards a more positive one.
If you agree, you can submit a comment of your own, or you can just copy and paste what I wrote:
Hello, I think having an SEC regulated ETF is exactly what the cryptocurrency market needs right now. I am in support of more government regulations as they will help to protect investors. The technology behind Bitcoin and its blockchain are revolutionary, and will change how we do business. The potential for capital is there, and more innovation will take place using this technology whether this ETF will be approved or not. America must be open to innovation, or we will be left behind the countries that have already embraced this technology and have set guidelines in how to deal with it.

[Knowledge is Power] + [Time is Money] = $ucce$$!!!
FOLLOW YOUR OWN RULES FOR INVESTING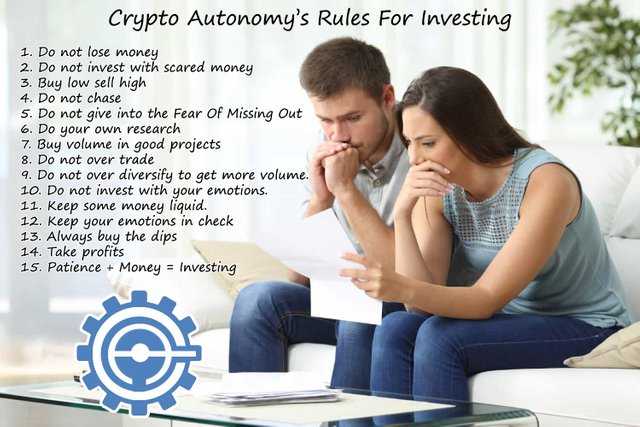 Please, engage with us, it only takes a second to RESTEEM, UPVOTE, OR FOLLOW; and it may only take a second to change someone's the world. Be the difference!

BEST ENDEAVORS!
OUR OTHER INTERESTING READS
HOW TO SPOT AND AVOID URL SCAMS OF CRYPTOCURRENCY EXCHANGES?
CRYPTOCURRENCY HAS A SECRET WEAPON
CRYPTO VS. U.S. DOLLAR: WHO BOUGHT MORE DRUGS?
Legal Disclaimer
All content found here, including any ideas, opinions, views, predictions, forecasts, commentaries, suggestions, or supplemental information, expressed or implied herein, are for, entertainment or educational purposes only and should not be construed as personal investment advice. We are not financial advisors. It is very important that you do your own research and due diligence as to make the best informed decision. Always DYOR = Do Your Own Research.