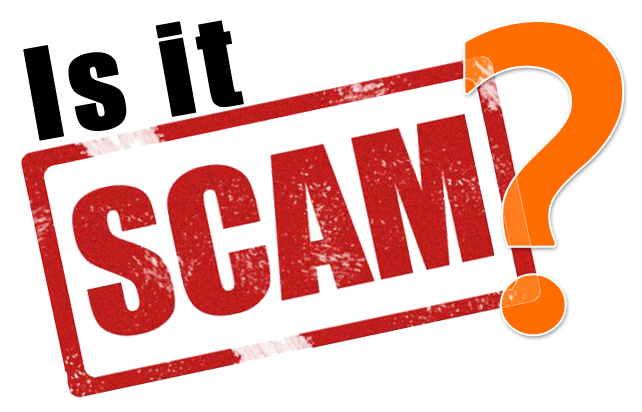 Like most people who came across Bitconnect the first time around, I initially wrote it off as a scam and decided not to even bother researching what it is, and how it worked. I was introduced to Bitconnect on my own. YouTube videos on the matter would pop up in my feed, showing me a number of people who "magically" earned interest on their loan submitted to the platform. I couldn't make sense of how one could generate the type of payments BCC does without going belly-up. Right then and there, I clapped my hands together and said "forget it".
After about a month or so, I finally got curious enough to delve into what it could be. Due to the fact that so little was revealed about the inner-workings of the program, I was definitely approaching this "investment" with a "screw-it" type of attitude. I had just made a decent profit on another alt-coin with a small investment that I was apprehensive in trading as well, but that decision ended up making me a HEALTHY profit. So, why not take another gamble?
Now, we're all in Crypto to make money, right? We all want the formula explaining how product "A" will not fail us because, hey, if you can bet on a horse you know is juiced up and will win the race why wouldn't you bet on it for those awesome returns? Too many of us forget that this whole CRYPTO EXPERIMENT could go down at any time, or get even bigger than it already has. The volatility in this space is so ridiculous it's hard to fathom that some people LITERALLY have their life savings sunk into it. But THEY DO!!!
I began watching the "SCAM" reviews on how it is a MLM, HYIP Ponzi scheme, and how I should "save my money" from being taken from me. I took the advice into account and guess what??? I THREW SOME MONEY AT IT ANYWAY!
With the types of returns I watched people receive on a daily basis, I felt it was worth me at least giving it a shot and rolling the dice. Lets get this straight...In NO WAY am I promoting this program, but It's my money so I can do what I want with it. I figured I owe it to everyone who hasn't signed up for the program, as well as the people who talk negatively about it, to share my experience so far. And it's been GREAT!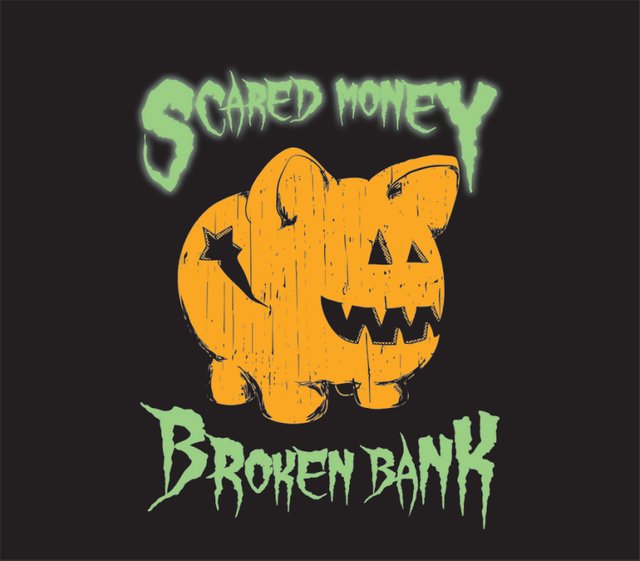 Would you like to know why I decided to try it out? Because scared money doesn't make money. Cryptocurrencies are the Wild West. Nothing is what it seems. Invested in an alt-coin with no white paper and no history of being successful BUT YOU MADE 30x returns on it in less than 2 weeks? No one complains of that. ETH and other tokens skyrocketed out of nowhere and created numerous "rags-to-riches" stories? No one complains of that. Got in on Genesis mining contracts over a year ago with barely any proof of their operation and now you're making GREAT returns? No one complained of that at the time (and definitely don't complain now as they can see that Genesis is a proven business model). But when it comes to Bitconnect, it's 90% negative and 10% positive.
My point is, whether Bitconnect is a scam or not, at this point in time it does what the website advertises, which is pay daily interest that I can withdraw and send out of their platform into a secure wallet of my choosing. 3 weeks ago I made the decision to "invest" , or should I say "gamble", a $2000 loan on the program. And I must say, I'm very happy with the results thus far! In those 3 weeks I have earned back close to $600 of that original 2k. And this has been accomplished without any referrals, staking, etc. This was done on the loan program itself.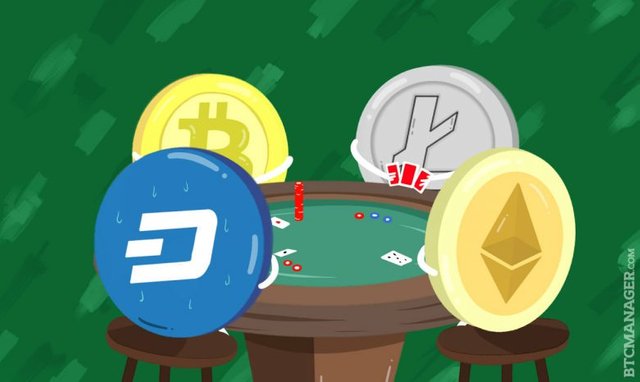 Yes, it's a gamble. Pretty much every alt-coin, ICO, and top 5 cryptocurrency has been a gamble. Don't think so? Ok. How about ETH for example? ETH has been one of the biggest movers since the beginning of the year. It was supposedly a "sure thing" because of what it offered. LOTS OF PEOPLE got on the train and rode it up to 400+ before crashing back down to $200. Lets not forget about the people who bought at $400 and are now sitting on half their "investment". Most say "oh, ETH will go back up in the future", but tell that to the guy who got in at the top.
Now we have EOS, supposedly threatening Ethereums throne, as it has been dubbed the "Ethereum killer".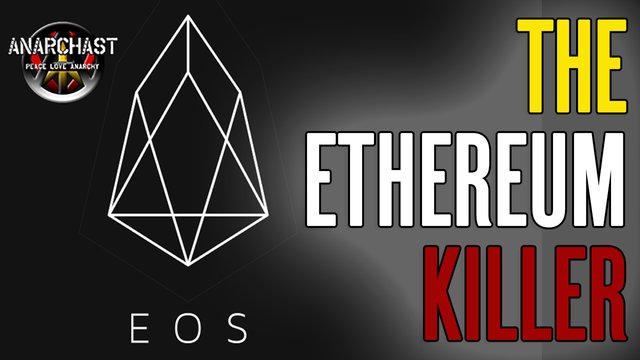 I thought it was basically a "sure thing"? At least that what's been told of it. And now, since there has been a new platform introduced, ETH is all of the sudden "kind of sketchy?" The point is, NOTHING in this game is what it seems. It's an unregulated space where people can make ENORMOUS profits as well as losing the shirt off of their backs. So, again I say.... SCARED MONEY DOESN'T MAKE MONEY!
If you're THAT convinced that Bitconnect is a scheme, or whatever you want to call it, then DON'T participate in it. But, if you're like me, and can see what type of possibilities are presented with all that is crypto, then get off the fence and do something about it. All I can tell you is that, I myself, like the platform and haven't regretted my decision to jump in. If things change in the future then I will happily notify everyone to my experience of it, as I plan on keeping Steemit and YouTube up to date on my loan. DAY 23 AND COUNTING!
PLEASE upvote , comment and FOLLOW