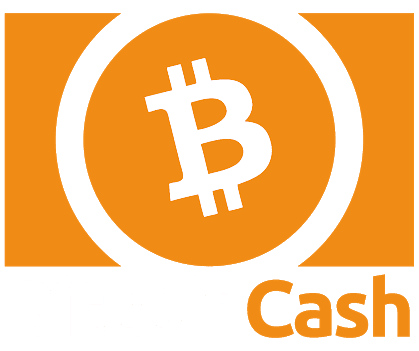 image source - itsblockchain
$554
---
Current price per unit as of August 30, 2018, in USD
---
$582
+5%
---
Average price prediction
for Oct. 1, 2018, in USD
---
$720
+30%
Average price prediction
for Dec. 31, 2018, in USD
Bitcoin Cash's price was $554 on August 30, 2018. By October 1, 2018, its price per unit is expected to range from $420 to $700, according to our panelists.
At the end of 2018, the average price of Bitcoin Cash is expected to rise by 30%. The highest prediction comes from Alisa Gus, CEO at WishKnish Corp, who forecasts an increase to $850.
Despite her comparatively bullish prediction, Gus commented that she is not a huge believer in the currency. She says, "If there is one currency I'm not and have never been a believer in – it's this one. Tied to BTC but still devaluing faster that that – I am not at all bullish on it, but I do commend the team for not artificially trying to inflate the prices any longer".
Fred Schebesta, co-founder of finder.com, sits on the lower end of the spectrum, predicting the price to fall to $500 by the end of the year.
The amount of Bitcoin Cash expected to circulate by the end of the year is 17,541,350. This allows us to work out the market capitalization for December 31, 2018. Based on our panelists' forecasts of value per coin by December 31, 2018, the predicted market cap for Bitcoin Cash by the end of 2018 is $12.6 billion.