Website Updated & Added Features
Update Report: October 9th 2018

CateredContent allowers writers like yourselves to earn money by writing about specific topics! Sponsoring companies will put up a prize pool, and by participating you can earn a portion of that prize pool. We have 3 live running events, and many more to come!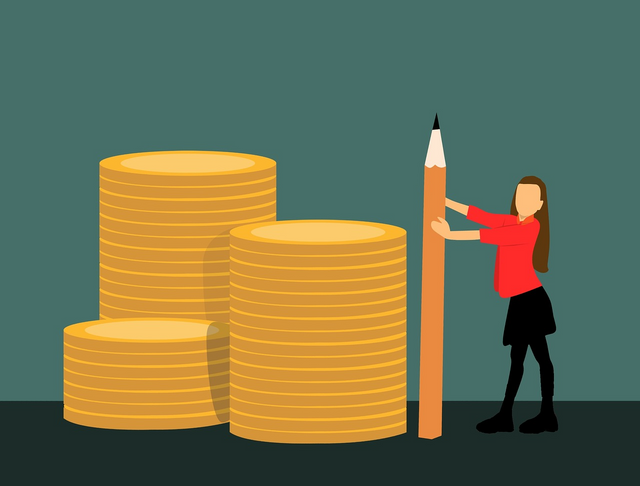 Source: Pixabay
We hope this gives some writers an outlet as well as a way to earn some extra crypto!
Your input matters - really.
A couple of users have contacted us and we have made some changes. All recommendations are taken seriously. The users know themselves best, so we strive to cater (pun intended) to their wishes!
Changes
Display social media icons for accepted social media.
Limit drop down choices for specific events to accepted social media.
Reduce header size, leaving more space for content.
Resized images for mobile/smaller displays.
Ability to submit directly from the event articles page.
Event Winners
As winners are announced for some of the events that are currently running, we will start rolling out a "Past Events" page. This will contain the user name as well as how much they won.
Sign-up to start earning!
Our process is simple. Write, share and earn.
Don't forget to leave a comment!
We would love to hear your input. It can be regarding design or functionality. We are in the early stages, and there will be a lot more cool stuff to come! Thank you!