CAREON chain is a decentralized blockchain which has its own importance like.
It have its own REO blockchain.
It has its own secured wallet system for its coin* REO.
Its a first and only blockchain based for Research and development of Hybrid vehicle technology.
CAREON chain aim to bring revolution in hybrid car industries by making whole world acts as a research and development center for Hybrid technology in automotive sectors.
As we all know raising level of pollution,high cost of fuels(diesel, petrol) etc. Which is harming our environment in a very dangerous way. So different companies and government across the world came with the solution for alternative technology in automotive sector.Manufacturing of hybrid car is one of the solution. But the innovation in this field is comparably very less as it has been introduced to the world recently.
But peoples all around the world are knowing its importance are taking interest and are reserching it their own level. Engineering students around the worlds are having their projects in this toipcs , some automotive enthusiasts are researching privately,etc.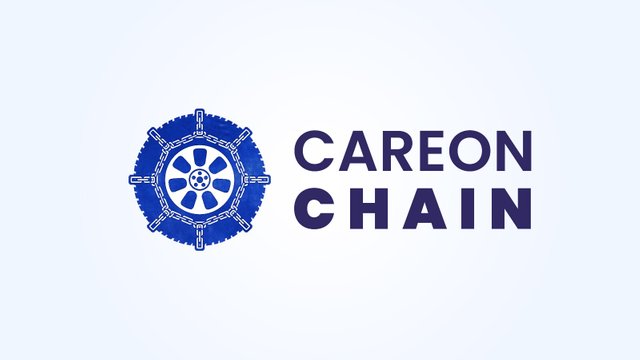 CAREON chain aims to provide a single platform for sharing of Hybrid vehicle data , innovations, projects and research work by making whole world acts as a innovation and research and development center for this upcoming technology in automotive sectors. Which will improve the technology as early as possible and will help both automotive manufacturers, government and people to fight with the problem of pollution, high fuel cost,etc.