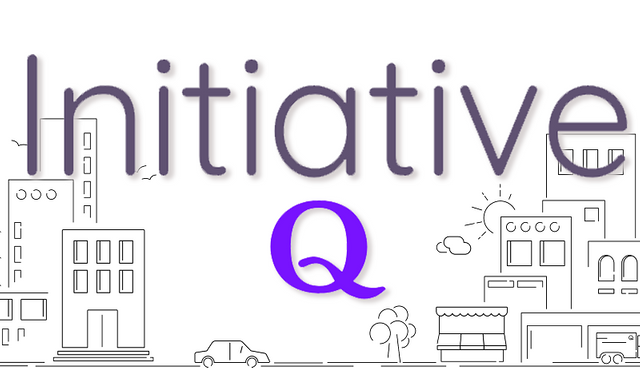 Initiative Q is giving  away Q coins to all its member and participants. This is a new invite-only project to encourage user activity and promote network growth.  Initiative Q's main goal is to achieve global adoption, and Initiative Q therefore prioritizes ease of use, stability, security, efficiency, and legality, over abstract goals like decentralization. 
What is Initiative Q
Initiative Q is building the payment system of the future. The Q payment network will integrate the best technological improvements that have been made in the payment industry over the last few decades to create a flexible, easy-to-use and inexpensive payment network.
These technologies have been available for years, but have not been adopted due to a classic chicken and egg barrier: No buyer wants to join a new network with no sellers, and no seller will offer a payment option that no buyer uses.
Initiative Q solves the adoption problem by associating the payment network with a new global currency, and distributing this currency to early adopters for free.
How to join
1. Sign up here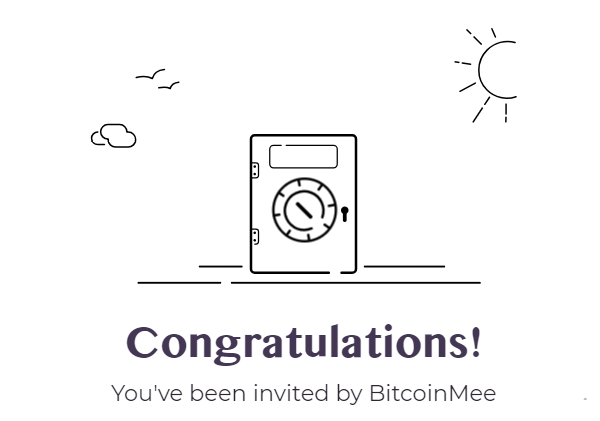 2. You can sign up using Facebook, Twitter and Google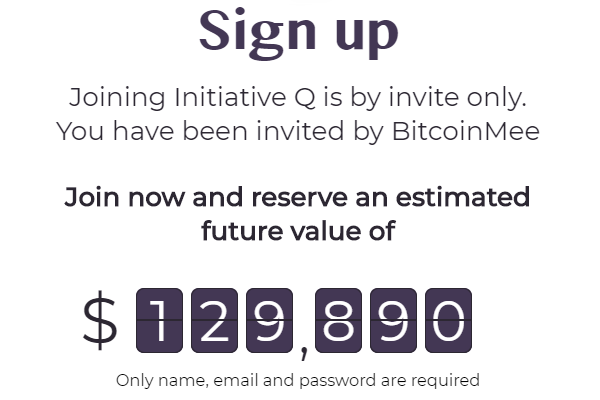 3. After you sign up and get verified you will get a 13,014 of Q. You can also invite your friends to get additional Q Coins. Initiative Q coin signup reward will constantly decrease for new members.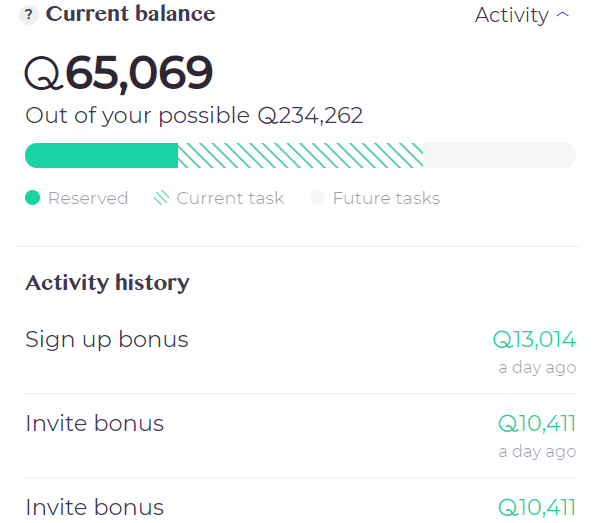 4. If you use my link just comment here so i can approved it immediately 
Useful Links