The Start of a Shift in 2019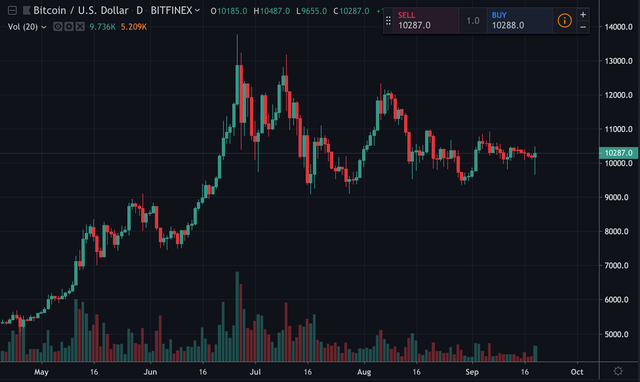 "The Asteroid Files are an archive of my detailed, real-time accounts as a cryptocurrency trader. I am not one for posting frequently, but a friend told me to do a fun little series on how I trade, what I trade and why I trade. Maybe this could turn into something fun. Maybe not.
Either way, I'm going to enjoy myself and tie in some fun science fictiony type of stuff with my daily trading endeavors.
Hopefully I can either bring some direct value via entertainment or my sheer trading awesomeness. Regardless, anything you read in my files are not to be taken as financial advice, as that would be wildly irresponsible.
Invest at your own risk and seek help if you are not experienced. My posts are for entertainment purposes only, especially considering that the title of this series is about asteroids which has absolutely nothing to do with trading... or does it?"
---
Asteroids Portfolio Snapshot: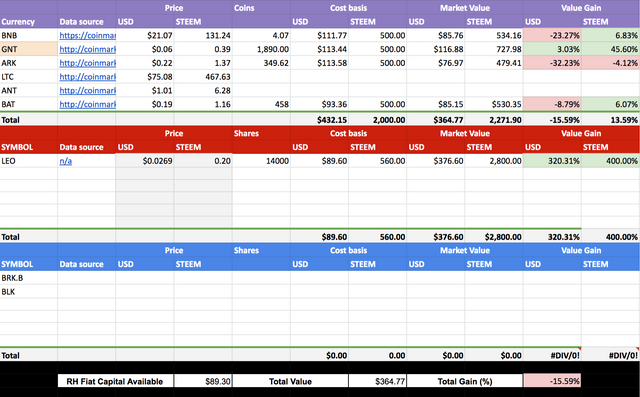 ---
It Almost Scared Us for a Minute There!
I saw some posts yesterday when BTC dipped below 10k that we were headed for a major bear trend.
I think quite a few people were worried about what might happen if BTC kept dropping.
Was it a signal that a bear decline was on the horizon?
Should we be worried about where BTC might be headed?
I wasn't worried in the slightest. Small corrections happen all the time and what we saw yesterday was hardly even a correction. Just a few % points to the downside as alts claimed back a little dominance.
My eyes are set on the coming alt coin run. I feel like we are in for an interesting end to 2019 as we see the ALTS retake some dominance from BTC.
Right now dominance is at 67%.
I expect to see that around 60% by year end (or potentially even lower).