Bitcore (BTX) - All Important Info: F A Q | 2nd Oct. 2017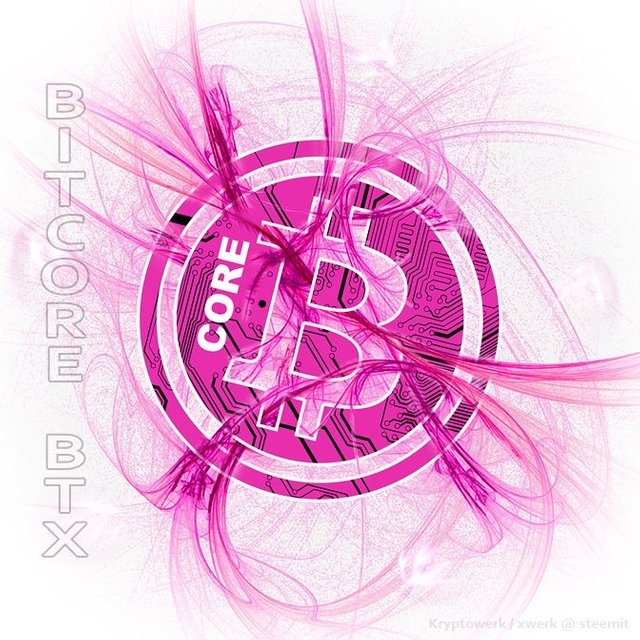 A quick summary to answer all important questions regarding Bitcore.
This post was created on 2nd October 2017. Please make sure to check my blog @xwerk for more recent updates before reading on.
Bitcore BTX: F. A. Q.
1. What is Bitcore? - Overview:
Bitcore is a cryptocurrency born during the peak of the Bitcoin scaling debate in April 2017. It tackles both the SegWit and bigger blocks question by using 10 MB blocks, having SegWit integrated and running with a block-time of only 2.5 minutes.
The project is called Bitcore and uses BTX as its abbreviation.
It can be GPU mined featuring an ASIC repellant algorithm.
Released by the talented developers of Bitsend.
Free and fair distribution via claiming and airdrops.
No ICO!
running stable for five months now
2. What are the technical specifications of Bitcore?
21 million coins cap (similar BTC)
2,5 min block-time, similar number of BTX minted per day as Bitcoin
forked at BTC Block 462987 (2017-04-26 17:10 UTC)-> 1:1 claiming possible via https://bitcore.cc
Segwit and Bloom implemented and running
20 MB Blocksize (10 MB + 10 MB Segwit)
unique GPU-friendly algorithm Timetravel10, impeding ASICs
halving interval similar to BTC, starting with 12.5 BTC per block
Core 0.14.0
3. How can I get BTX?
There are four possible ways to get BTX right now:
Claiming: If you are a BTC holder, there is a great chance you can get totally free BTX. There are two snapshots of the Bitcoin blockchain that can enable you to claim free Bitcore.

Airdrops: Currently airdrops are happening every monday. This is a free distribution or dividend of +3% or more for everyone holding 10 BTX or more in one address.

Mining: The network of Bitcore is decentralized and getting BTX via mining is as easy as with any other cryptocurrency. You choose a pool, set-up your GPU mining software and digg away!

Exchanges: You can directly buy BTX and will automatically take part in the upcoming airdrops (10+ BTX required)
Our three main exchanges curently are:
> Novaexchange: https://novaexchange.com/market/BTC_BTX/
> Cryptopia: https://www.cryptopia.co.nz/Exchange/?market=BTX_BTC
> CCex: https://c-cex.com/?p=btxc-btc
4. Airdrops - How do they work?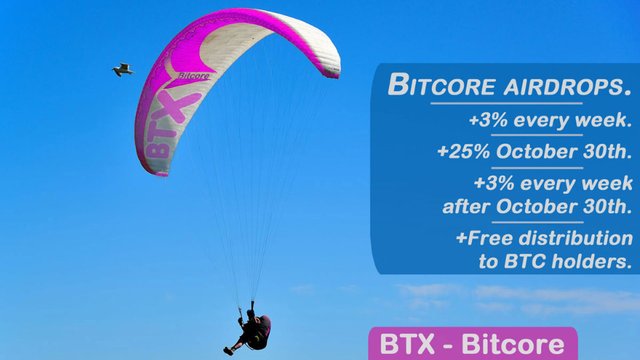 Currently airdrops are happening every monday, giving +3% to every address that holds at least 10 BTX.
Additionally there will be a massive special airdrop with 25% on October 30th!
These automatic airdrops will end on 2nd of November 2017.
HOWEVER you will still get at least +3% every week, if you register your address on https://bitcore.cc
5. BTX claiming - How does it work?
There are two snapshots of the Bitcoin blockchain that can enable you to claim free Bitcore. If you had BTC at that point in time and can still access your private keys to sign a message at https://bitcore.cc to verify you are/were indeed the owner of these BTC you will get
1:1 BTX to BTC if you had BTC on the snapshot @ 2017-04-26 17:10 UTC.
0.4 : 1 BTX to BTC if you will hold BTC on October 30th 2017, when a new snapshot will be taken.
Watch this video by IMineBlocks on a detailed tutorial on how to claim your BTX.
If you want to know how to sign using Electrum, check out this guide: https://www.cryptocompare.com/wallets/guides/how-to-sign-a-message-with-electrum/
6. How about about BTX mining?
Watch this video by Mod Rage on a detailed tutorial on how to mine BTX with your GPU.
Get the mining software from the official Bitsend forum here: http://bitsend.info/forums/index.php?topic=178.msg1298#msg1298
7. Useful additional information:
Airdrops and most announcements are not final. This is a very flexible project with the developers keeping a close eye on the community and its wishes and needs. Adjustments can and will be made accordingly.
Feel free to join any of the discussion groups (see useful external links below). Your input and support as a member of the Bitcore community is always appreciated.
Also feel free to ask in the comments! I am in direct contact with the devs and can always forward important issues and questions.
There are a few Bitcoin forks coming up (SegWit2x and BitGold). Bitcore already has all the features these project are promising to the people and has been running stable for five months now.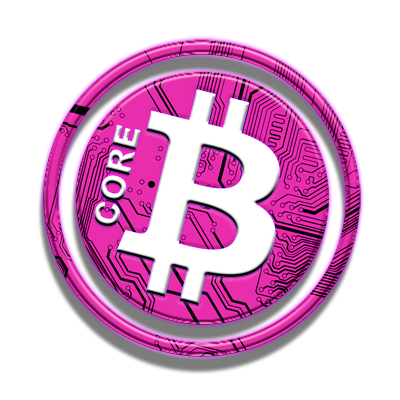 Useful External Links:


Please share this info - mass adoption will be one of the key aspects to a successful Bitcore project.
Follow me @xwerk for news and updates on BTX, Bitcoin, other cryptocurrencies and art projects.