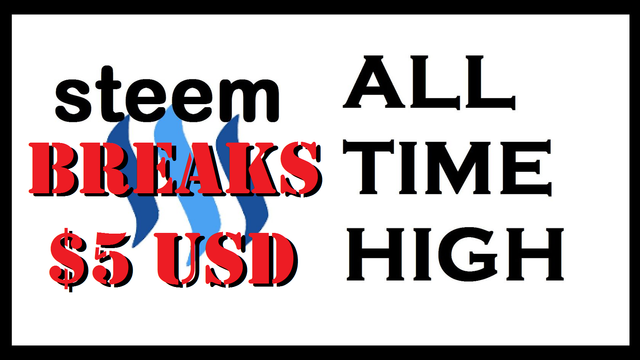 Who knows what lies ahead, but it looks like our dreams are coming true!
---
Twelve days ago I mentioned that I thought it was very likely that STEEM would break $5 USD by year's end... It looks like I was off by a day, or a year... take your pick. Regardless of what day, month, or year it is, to have STEEM finally hit over $5 USD is a huge milestone for us, and an appropriate way to start 2018!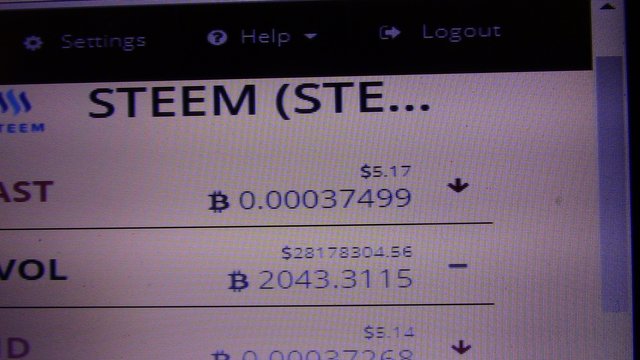 While it may not have hit an all time high last year, with only one day in on 2018, STEEM has already beat its previous all time high from back in 2016! I remember the excitement and zeal of those days, and I'm glad that I've stuck with steemit through all of that time. It was hard seeing the value of STEEM dip below 10 cents about a year ago, but thankfully, I wasn't one of the ones selling their STEEM for 10 cents each.
Interestingly enough, during the spike of the summer of 2016, there were many people actually buying STEEM for over $4 USD each. While it may have taken a year and a half, their investment finally paid off, assuming that they held their precious STEEM. Of course, if they've used the STEEM as Steem Power for curating, another ROI would have been continuously rolling in, which is another incredible benefit to STEEM.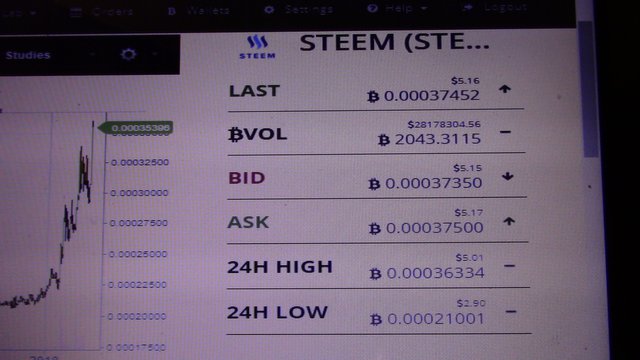 By holding the investment of STEEM as Steem Power, people can actually use the STEEM to generate more STEEM while rewarding others in the process! Pretty cool, huh?

As always, I'm @papa-pepper and here's the proof: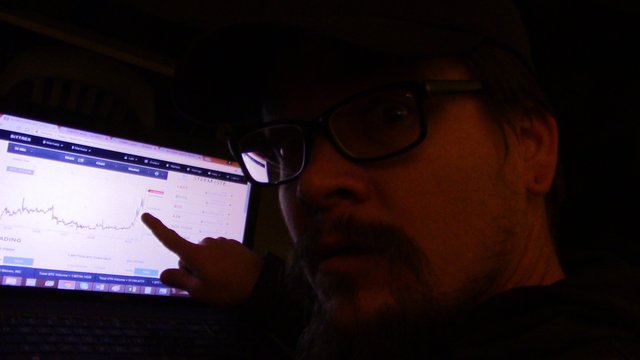 proof-steem-just-broke-$5
---
---
Until next time…
Don't waste your time online, invest it with steemit.com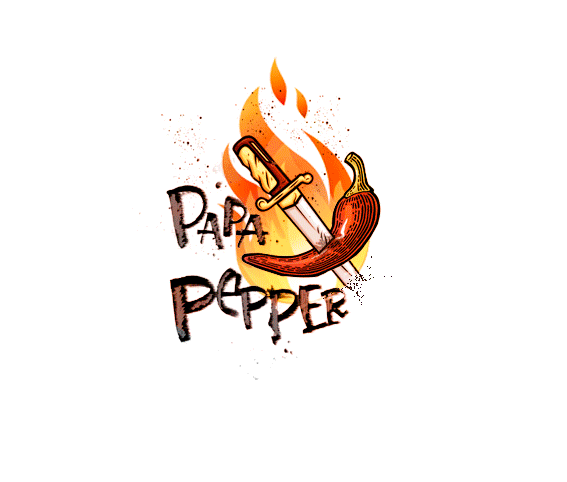 GIF provided by @orelmely
---