Bits & Pretzels has been awesome! There's probably 200 booths here with tech companies from all over the world. Very cool people and tons of great contacts being made.
BlockPay enables any merchant to accept one or more digital currencies at Zero Cost.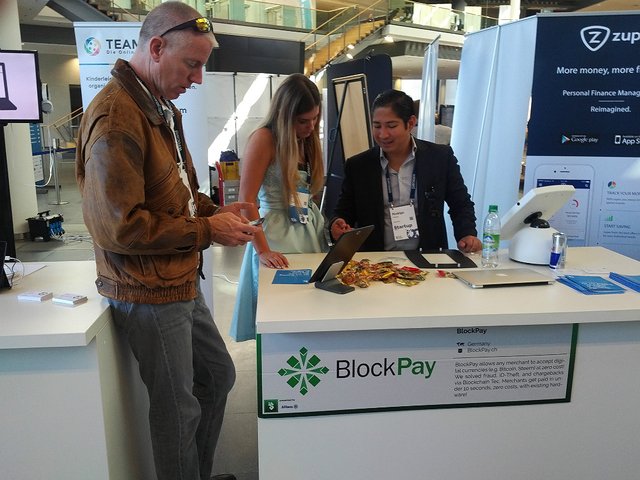 (left to right) Here's me, our lovely Assistant and Rodrigo getting set up for the day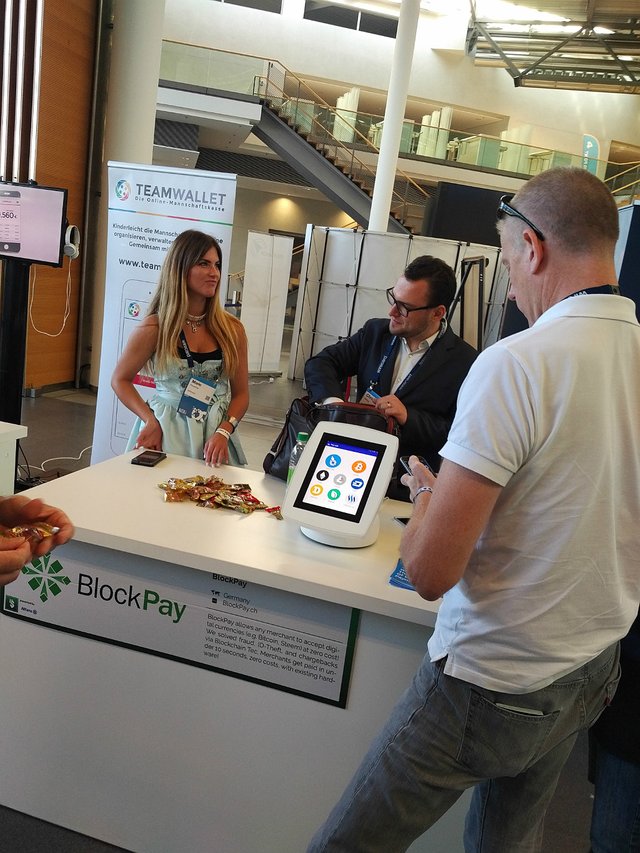 Here's our lovely Assistant again, Chris and I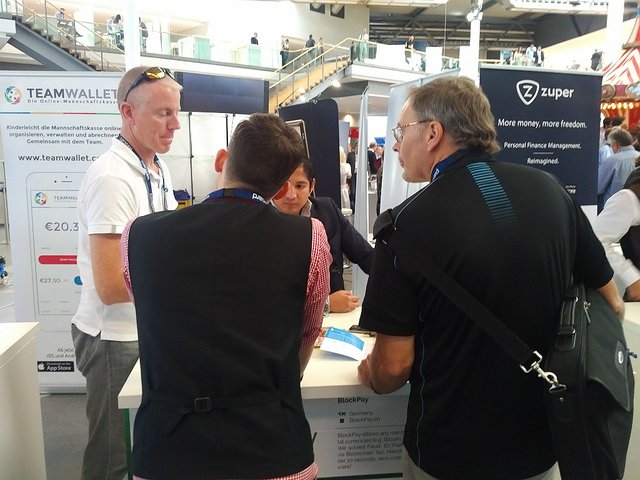 kenCode and Rodrigo manning the booth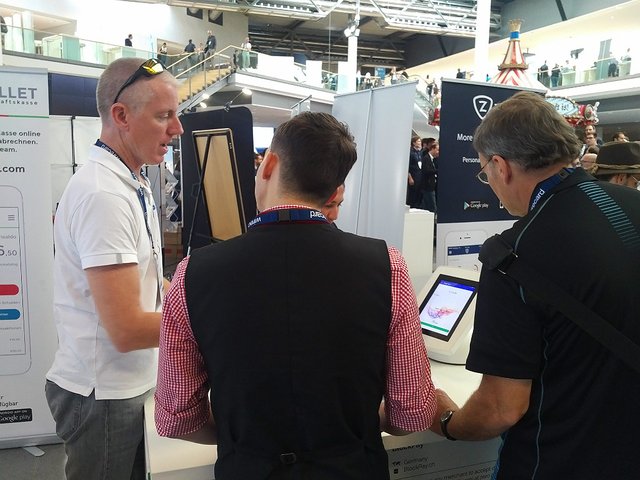 Rodrigo and I are talking to numerous possible Clients and Partners. @kus-knee is on the right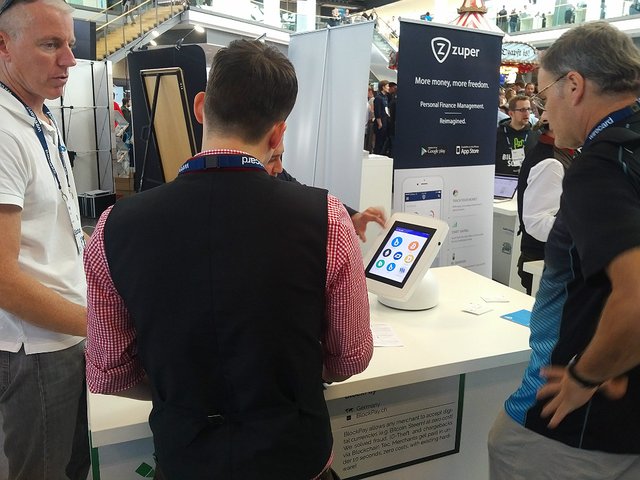 We are demonstrating BlockPay to many different people. Kevin Spacey came by, as well as the crew from Shapeshift, Allianz, major Breweries, tons of tech companies who want BlockPay, even a Spotify guy. Chris and Rodrigo are following up on all the leads of course.
Today we will get to meet Richard Branson (fingers crossed) so wish us luck!
It's been incredibly easy to "explain" what BlockPay is and what it is capable of. Everyone seems to be interested in crypto now and BlockPay connects us all. Thank you Bits & Pretzels (bitsandpretzels.com)!
Please Upvote and Share - BlockPay brings crypto to the masses :)
.