Artificial Intelligence, Machine Learning, Self Updating Software ... what does it all mean!?
Let's be real, you аre all here just to get those sweet free tokens ... but while you're at it, wouldn't it be fun if we all learned something?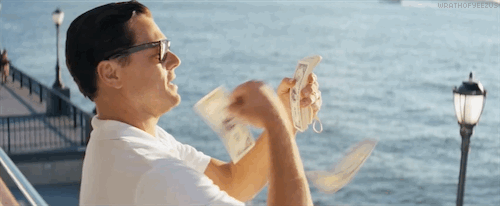 Free Crypto For Everyone!!
---
---
Introducing Snips Air … Blockchains very own Alexa.
Ever dream of having your one personal assistant, eager to please and always learning about your key habits and synchronicities … Snips is that thing. A decentralized AI personal assistant that runs on the cloud, learns as it goes and is built to keep all of your data private. Completely open source, Snips is powering the IOT of the future. They are currently holding an airdrop and giving away up to 3000 AIR (approx $69 usd)
Blockchain, cloud mining, Deep Learning, Artificial Intelligence, Distributed Nodes … how many more buzzwords are there??
There are not enough to describe AI Crypto, a decentralized cloud mining platform that uses it's computing power to apply machine learning to any type of complex problem. With use cases ranging from Finance, Voice Recognition, Autonomous Cars all the way to Artificial Intelligence, AI Crypto has a lot of value to offer. Launched in Q3 of 2018, they aim to bring their main net live in Q2 of 2019. AI Crypto is giving away up to 2900 AIC ($?? Usd value unknown) in their airdrop. Make sure to grab some of this disruptive coin before it skyrockets in price.
Gozo $23
Tri- va - Gozo?? Say hello to the cryptocurrency version of the friendly Orbit gnome. Gozo is a travel company, rewards aggregator and blockchain multi-token wallet … all in one. Launched in August of 2018, Gozo is hoping to capture a piece of the lucrative travel market by offering a similar service to traditional rewards sites but passing on savings generated through Blockchain technology. They are currently airdropping 1150 GOZO tokens (approx $23 usd).
This has been another episode of the ICOsandwhich Crypto School.
We hope that you had a fun ride and got lots of free tokens.