BRD Airdrop is OVER!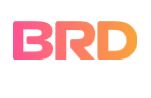 📣 That's a wrap!
The BRD Airdrop is now over! Congrats to the over 40,000 of you who entered! Tokens will be distributed within the next 2 weeks. Thank you for your continued support of BRD!
🔥 Reward: 30 BRD
Winner of the payout for this week is @airdropking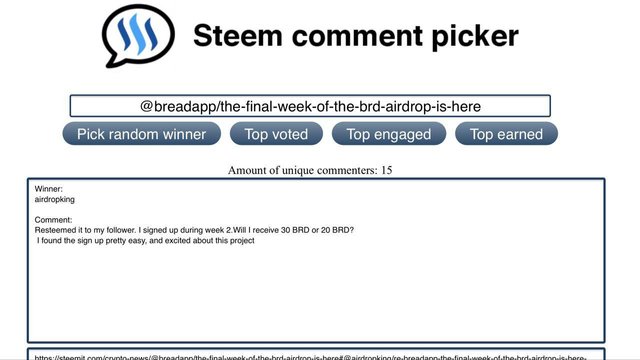 Thanks to all the BRD fans that made this what it was.. !!!