👍T-Shirt Airdrop from Crypt-ON!
Do you like the idea of the project and do you want to support it? Do you believe that the future belongs to DAO and decentralized platforms? Just want to get a stylish T-shirt for free? Then take part in T-shirt AirDrop from Crypt-ON!
Get a free Crypt-ON T-shirt by mail, take a picture with any sight of your city in the background, post the photo in Facebook,Twitter or Instagram and get 200 IPT tokens. Invite your friends to join the action and get 50 more IPT tokens for each participant involved!
Register in @Bounty_Crypt_ON Telegram group with #incodewetrust hashtag.
Fill in the participation form https://goo.gl/forms/rF1ar2pJQ6yqqNDF2, specify a delivery address of the T-shirt and it desired size.
Register in Crypt-ON Personal account https://ico.crypt-on.io/
Make a selfie with a Crypt-ON T-shirt (the logo should be clearly visible in the photo) against the background of any sights in your city and add the geotag of the country, city and place.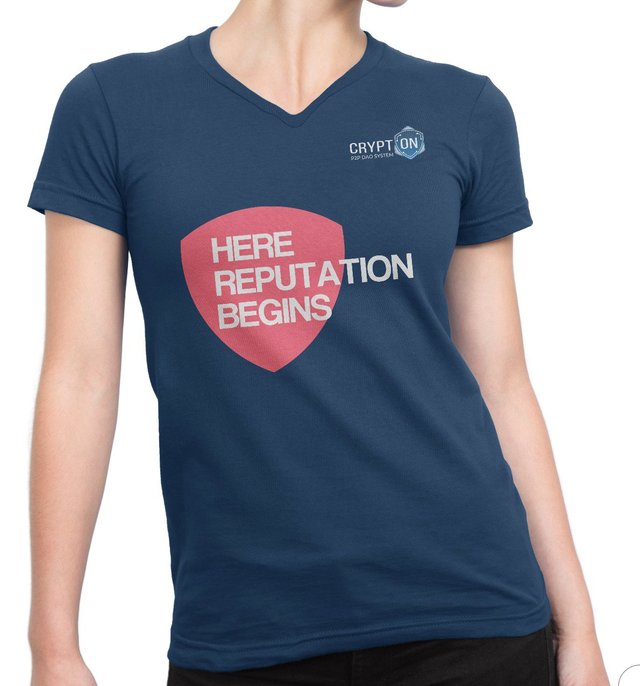 Post a photo on your Facebook page, Twitter or Instagram with the#CryptON and #incodewetrust hashtags and the following text "Do you want to get the same T-shirt and 200 tokens as a gift? Register here: https://goo.gl/forms/sDqBlBzdVk0zkyIg2".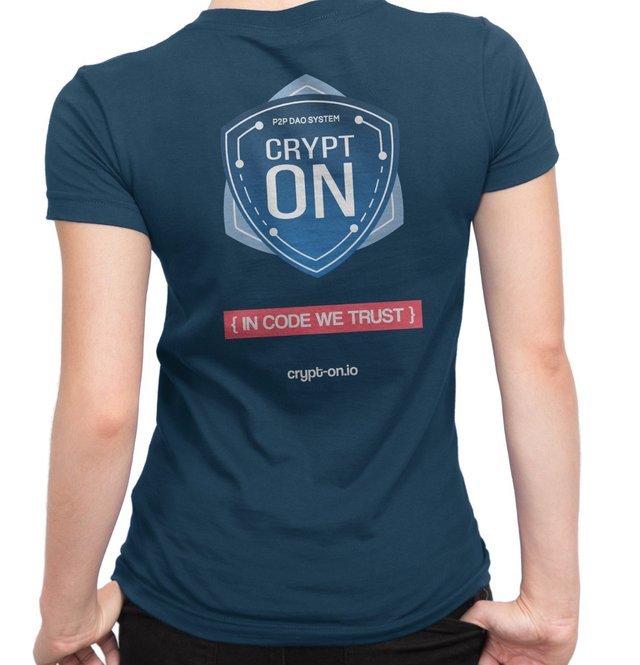 Put a link to the accounts of your friends in the comments if you want to invite them to participate in the campaign and get additional tokens.
Get your tokens for free and keep wearing your t-shirt with a nice mood!
---
Bounty Structure
Blogging and media campaign (articles&video)- 20%
Facebook – 15%;
Twitter – 15%;
Bitcointalk.org Signature Campaign – 20%
Bitcointalk.org Official Thread Support - 20%
Translation and moderation – 10%
Other ideas&bounties – 5%
Crypt-ON Blog and media campaign
More info about projects on website and Telegram:
https://crypt-on.io
https://golos.io/@crypt-on
https://t.me/Crypt_ON_Rus
https://t.me/CryptON_ICO
https://t.me/Crypt_ON_En
Telegram channel for Bounty Support : https://t.me/Bounty_Crypt_ON
Instagram: https://www.instagram.com/crypt_on/
Facebook: https://www.facebook.com/groups/CryptOn.DAO