OnePagex our magic exchange
As cryptoworld is growing day by day, the need for best exchanges has also raised. We need a secure wallet. A crypto . exchange which is profitable with less fees and secure network.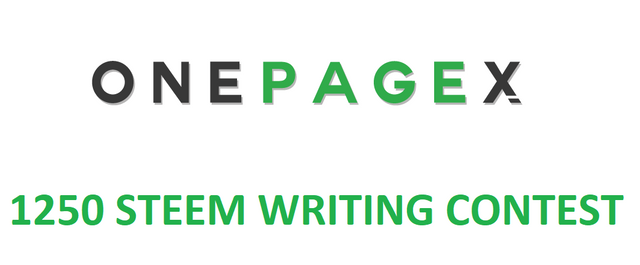 Crypto Platforms are increasing ,hence the competition. We need best and here comes our best platform OnePagex Which is more reliable.
Our first advantage is it gives us wide range of cryptocurrencies. All of us had faced this one problem . When we tried to exchange one token to other token of our choice and it was unavailable. 
But With OnePagex our probability of having token of our choice has been increased and I think that's what we need. 
Our second advantage is we don't need have any restriction on no. of transactions. It new so currently the site is in beta stage. It's charging 0.5% fees on every transaction which is exceptionally less.
It has a widget system which allows us to use simply the exchanger with better interface and it's very simple. We will just install the widget and be tension free. 
OnePagex allows us to keep it in our website just copy the code given by it and paste it into template of your website. 
I have never seen any exchanger like this before and surely it gives an edge. We are here to work we need profit and less expense. 
The profit it gives us the fees it takes everything is noticeable. We can't ignore it. So, I advice you to try it once. Rest is up-to you. All the best for your future. 
Contest Post 
https://steemit.com/crypto/@originalworks/1250-steem-sponsored-writing-contest-onepagex-com
onepagex2018
My Tweet 
https://twitter.com/Lovey2516/status/1054749429276819457?s=20
onepagextwitter