FirstBlood: The Crowdsale of the Century
Hello fellow Steemians! It's me, @jasonmcz again with @zackcoburn. Prior to today, our proudest moment was when we released the precious and endearing @jeeves to the world. On that day, trumpeters played silvery fanfares from distant hillsides for all to hear until the sun descended gracefully across the summer sky. But we digress. Today we have something even more exciting to talk about. About a week ago, we unveiled the White Paper for FirstBlood, the decentralized eSports rewards platform that we are co-founding.
To recap, FirstBlood will be the first decentralized app, built on top of Ethereum, that allows eSports enthusiasts to compete in their favorite games through a decentralized, automated platform.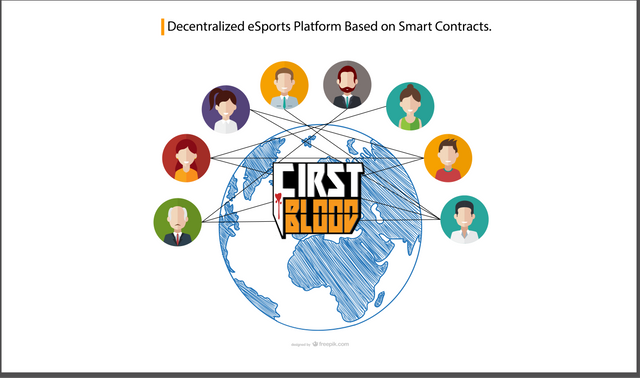 Along with an illustrious team of co-founders and advisors, we are excited to announce that we'll be doing a crowdsale starting September 26, 2016. The purpose of the crowdsale is to give you early access to FirstBlood Token, the utility token that will be used to power the FirstBlood platform. FirstBlood Token provides four utilities: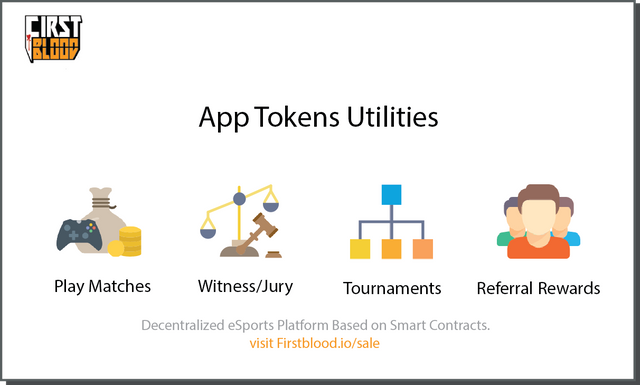 Possibly the most exciting utility is that FirstBlood Token pays you a reward any time you participate in the decentralized jury pool that helps determine the winners of eSports matches. The crowdsale will last for four weeks, and the price will increase every week. Our crowdsale page has more details and a countdown so you can follow along from home.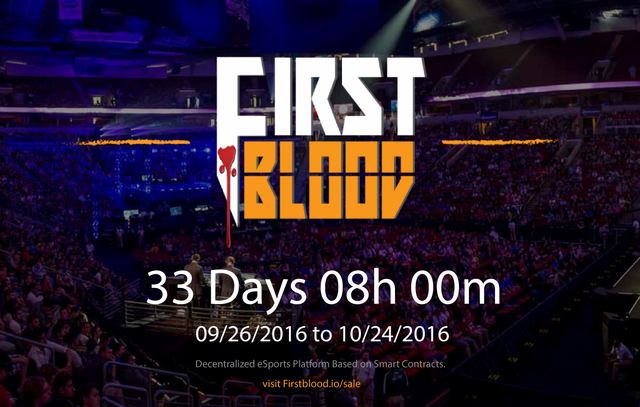 Until next time, happy Steeming!