BITCOIN FOR THE HOMELESS [Raising funds to help homeless people during winter]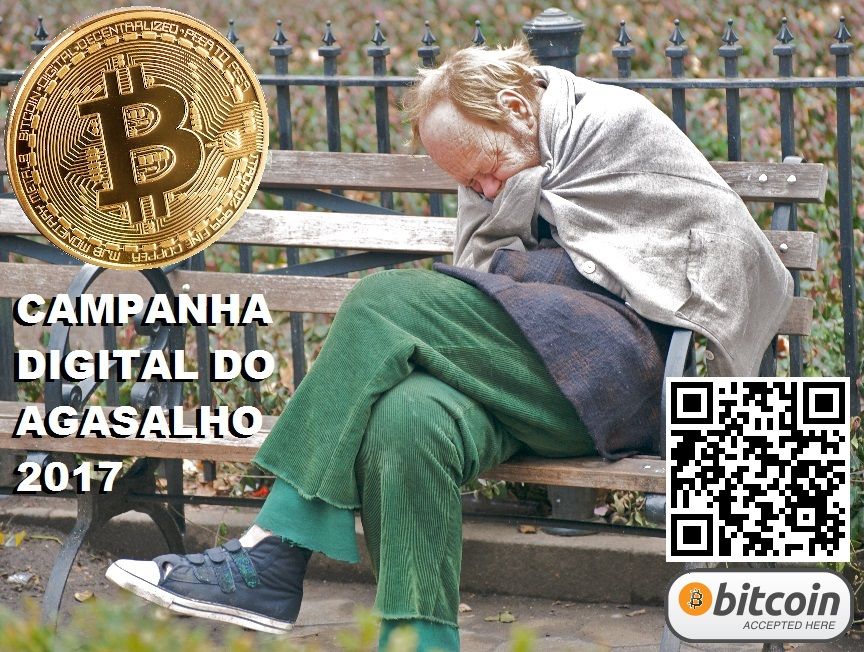 Since my investments in digital currencies have been doing great for me, I wanted to help other people.
So I started a campaign in the end of may to raise funds to help the homeless when winter comes in july in my city (I live in Brazil).
I've donated 0.01 BTC of my own and bought altcoins to rise this value. The final amount in the end of june was 0.01224810 BTC.
Also created a wallet for donations. 0.05322 BTC was the final amount donated. This is the address used: 1Nd7KkWgoDpjhjJQpku4wwHPAhyGEe1RhQ
This is the original post on facebook: http://bit.ly/2rvuorD
In the beginning of july I sold the final amount and with the R$ 550.00 I bought 28 blankets to distribute on the streets with friends.
This winter is being the coldest in the city since 1975.
The lowest temperature was 6.1 °C (42.98 °F). Our average is around 25 °C (77 °F).
http://g1.globo.com/minas-gerais/noticia/com-61c-belo-horizonte-supera-recorde-de-frio-desde-1975-diz-inmet.ghtml
On our way we met other people giving clothes, blankets, water and food to the homeless :)
Photos below.
Blankets for R$ 19.99: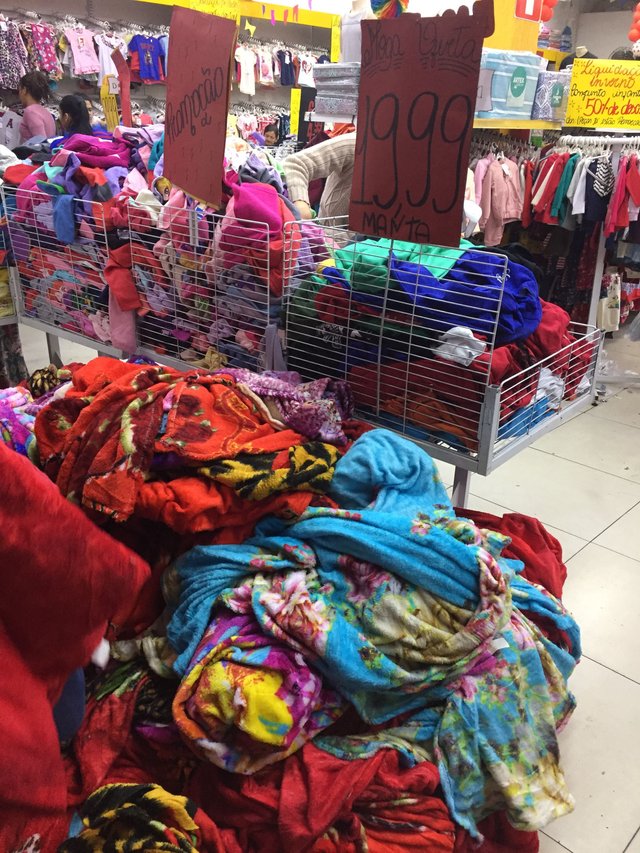 Our 3 bags: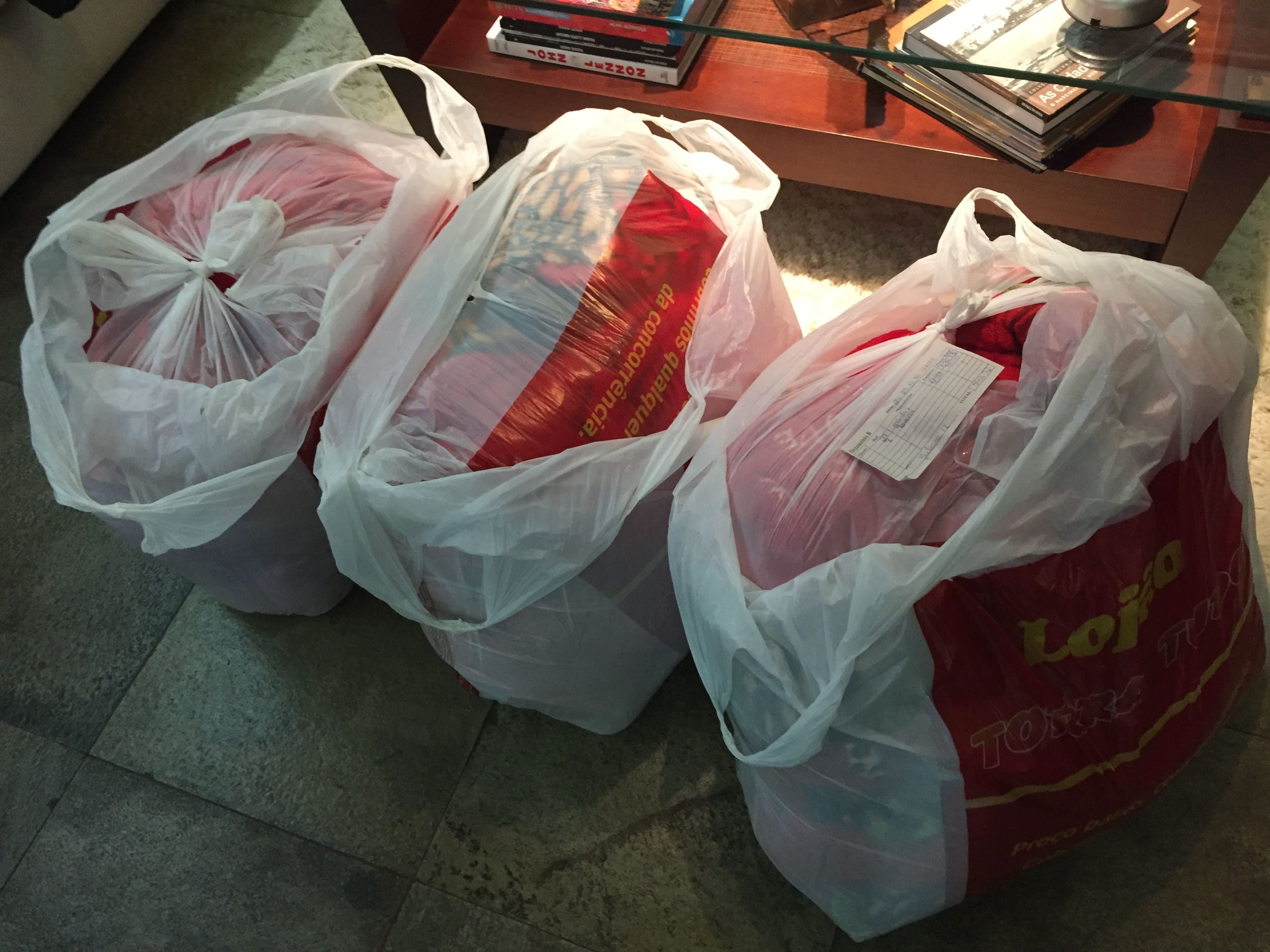 Left to right: cousin, girlfriend, me and people we meet that night.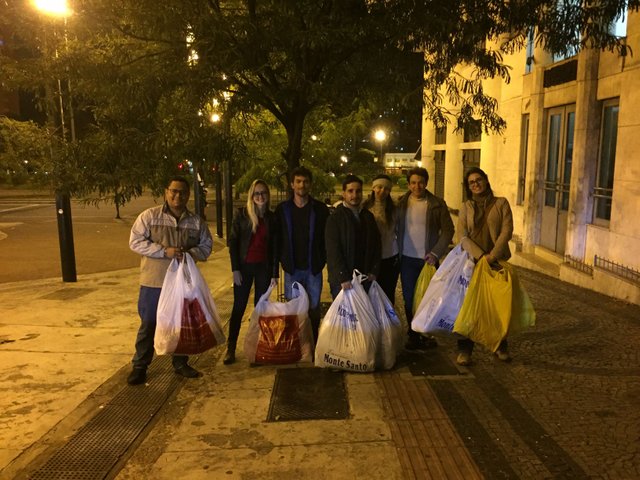 Our red blanket with this guy. A thing I noticed: the homeless people had a lot of blankets. Probably more people on the city had the same idea on that week :)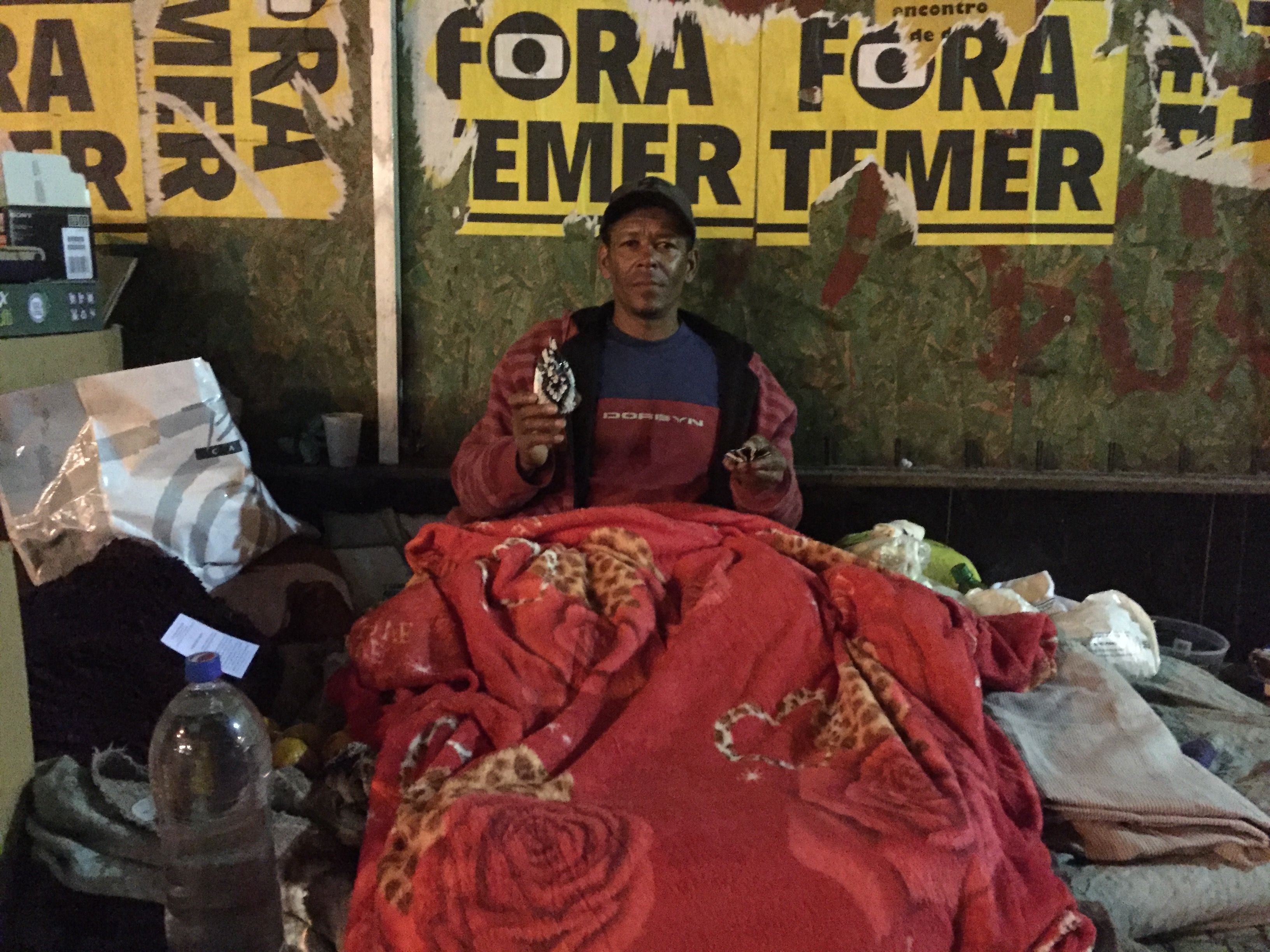 Even this little friend had his pullovers on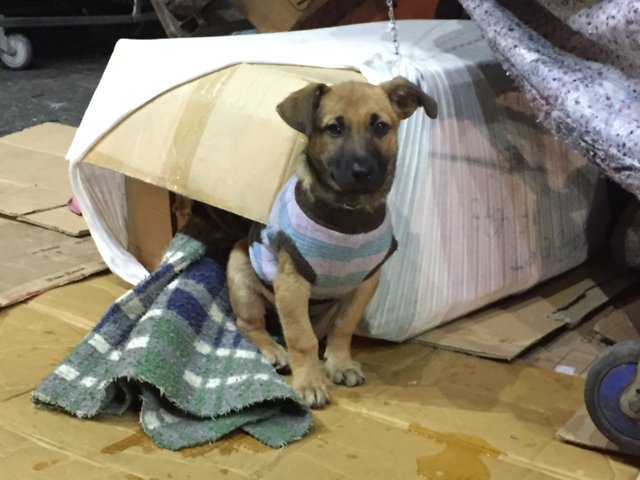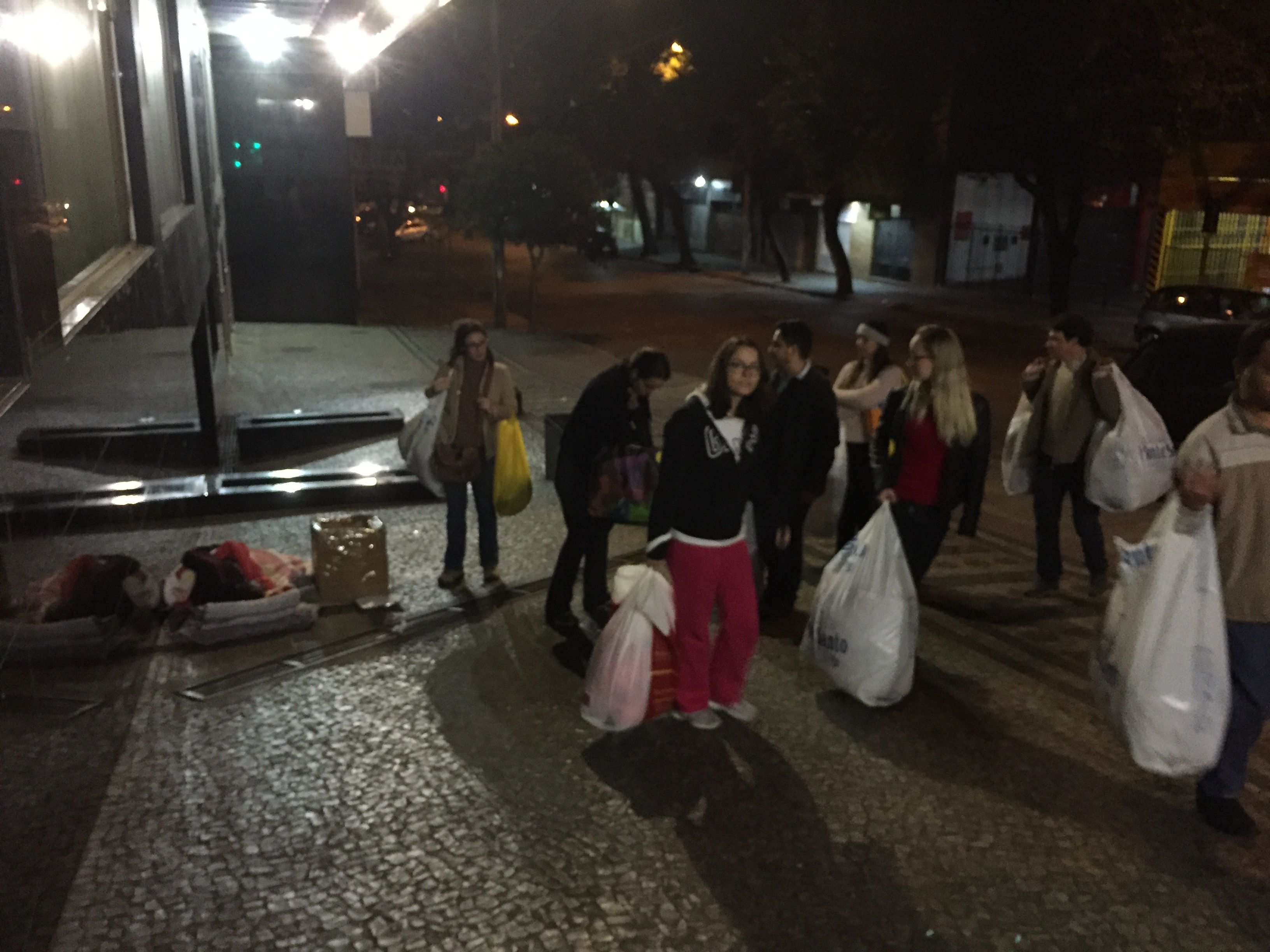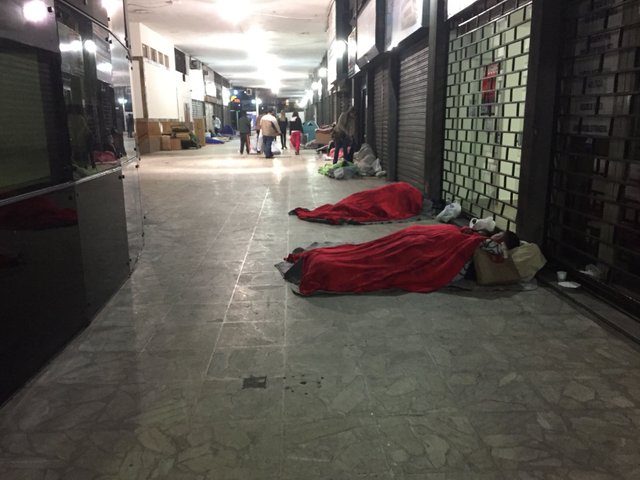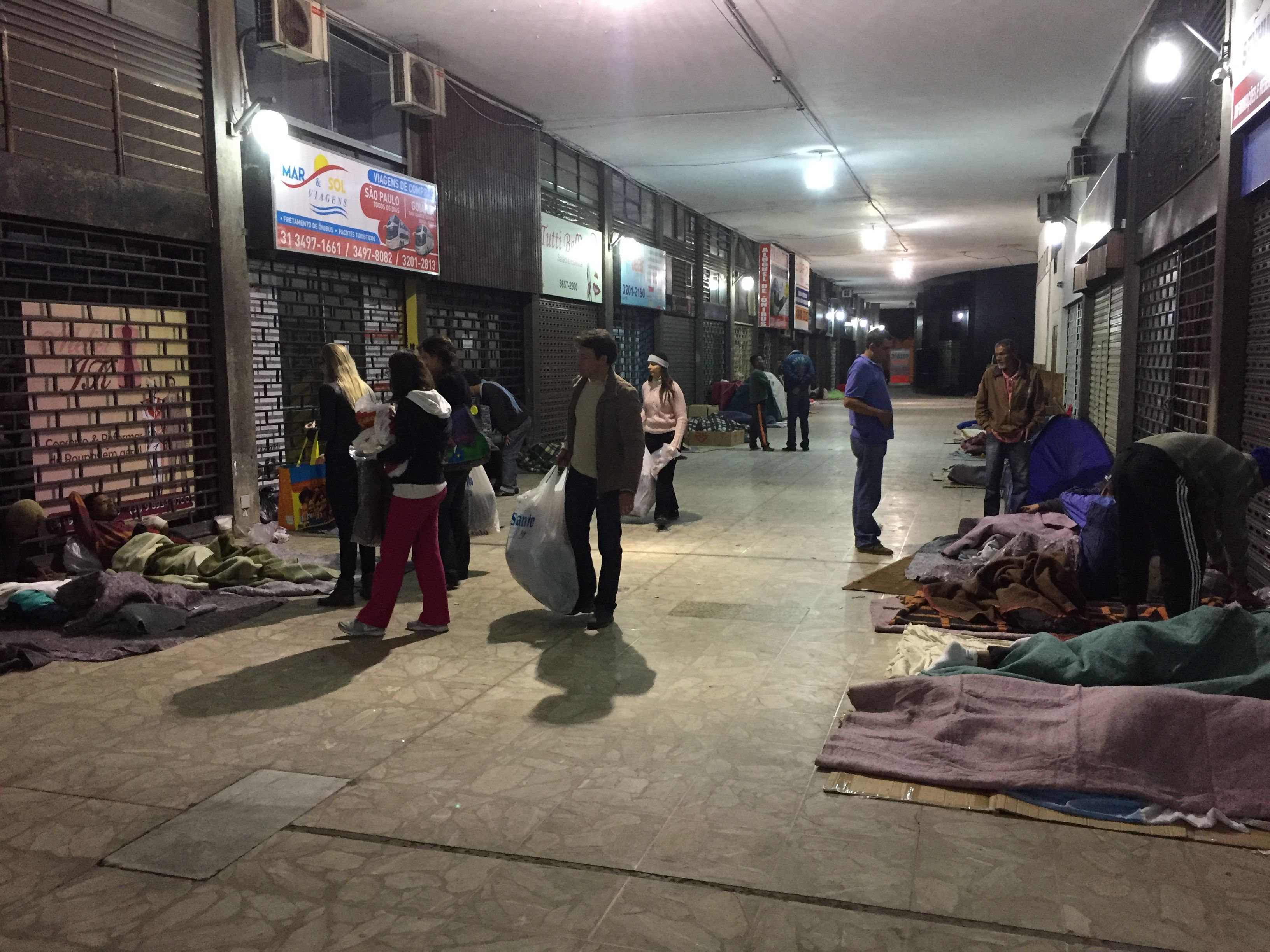 This dude wanted to take a picture with us :D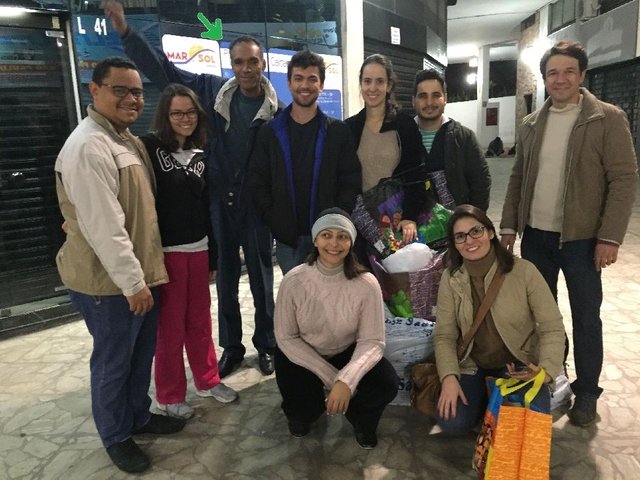 There you have: Bitcoin also helping the poor!
I am excited for the future possibilities of using Bitcoin to help other people!
Steam on, folks!