You are viewing a single comment's thread from:
RE: BITCOIN FOR THE HOMELESS [Raising funds to help homeless people during winter]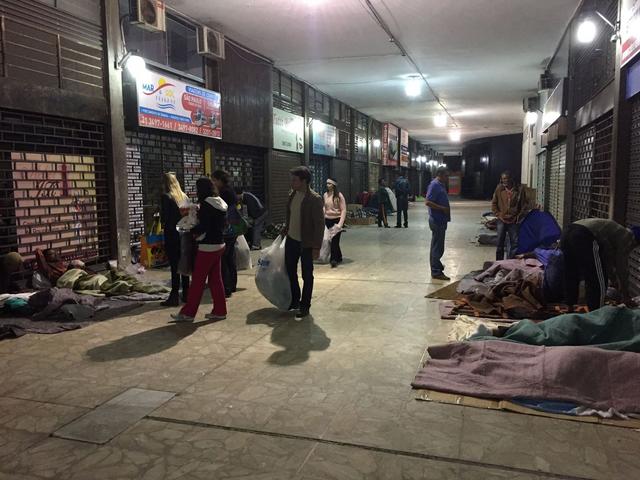 Im wondering, are these homeless people sleeping in a public mall or such? I assume this is in Brazil. I think it is honorable of you to give blankets to the homeless to help them stay warm. Noone knows their story, but we know they are human and know about cold weather.