by Ricardo Guthrie, @ricardoguthrie(51)
Oct 19th 2016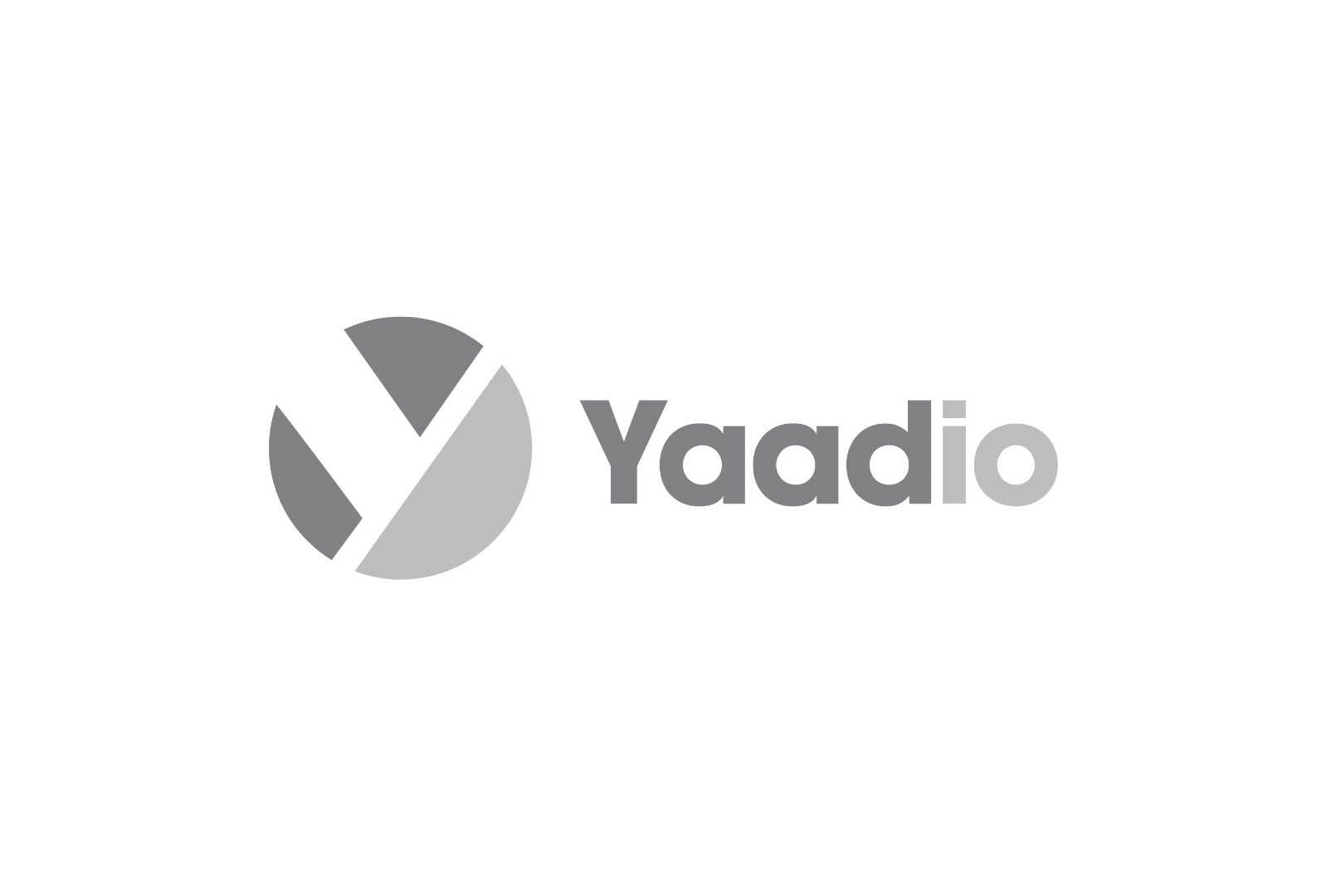 Description of the project:
In recent times we have seen the rise of the trendy steem ring created by some enterprising Steemians and they have done rather well.
Since then, I have been playing with the idea of creating a line of exclusive Steem inspired jewelry for our community and beyond.
I created a survey to gather community feedback and based on the responses by some of our female community members. I decided to create a line of trendy Silver Steem inspired pendants for women. My goal is to create a minimalist yet stylish product. I really hope to create something special for our community.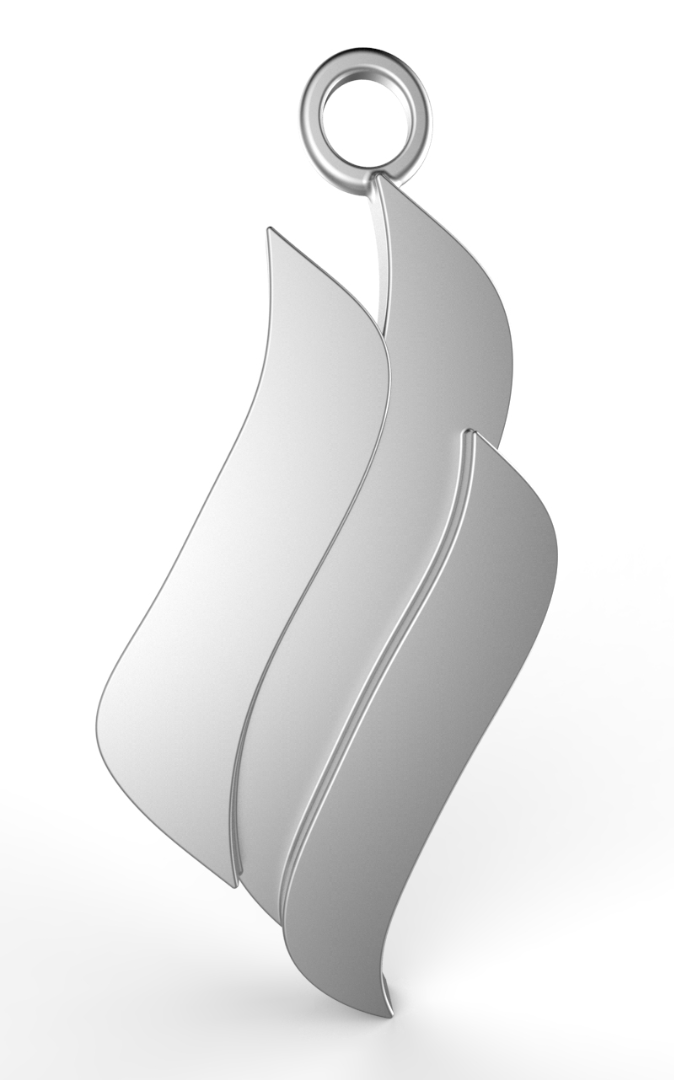 Main Objectives
The main objective is to add value to the steemit community by creating a catalog of Steem inspired jewelry, while bootstrapping a niche handmade ecommerce company.
The Steemit logo is quite adaptable and dynamic. It effectively lends itself to some truly remarkable designs.
We hope our prospective products can be a catalyst for stimulating conversations about Steemit. We hope it can play a role in the onboarding of new users on the platform through an effective marketing campaign.
If this line is successful we intend diversify our product offerings. We hope to create an eclectic line of jewelry to cater to the diversity of our growing community.
Timeline
The goal is to have the pendants shipped to our initial customers before the 1st of December, 2016.
The pendants will be available for sale on Peerhub, Yaadio and Etsy.
Funds Required
Prototype Design (3d Model) $25.00
Raw Materials $59.97
Manufacturing $375.00
Customized Packaging $30.00
Shipping Material $5.99
Logo redesign $5.00
Total (Estimated) $455
I can get the pendant produced for about $100 - $125 per unit. Hoping for a retail price of about $199.99 the most. It will be a quality piece of sterling silver jewelry ( .925 purity) I also have to factor in costs for packaging and shipping insurance.
To support Ricardo you can upvote this post or donate using the steempay button below:

DISCLAIMER: All SBD raised will go to @ricardoguthrie to carry out his project. @SteemFund has verified the real identity of the user and his home address, this information can be revealed upon request by the backers of this post. @SteemFund will not be held accountable for the use of the funds, we can't guarantee the completion of the project but we will ask the applicant to present evidence of the use of the funds. If you are unsure of this campaign please abstain from voting.
Notes:
The Necklace will be made of genuine black leather (2MM) with a sterling silver clasp. It will be made available with a 16 to 30 Inch Cord.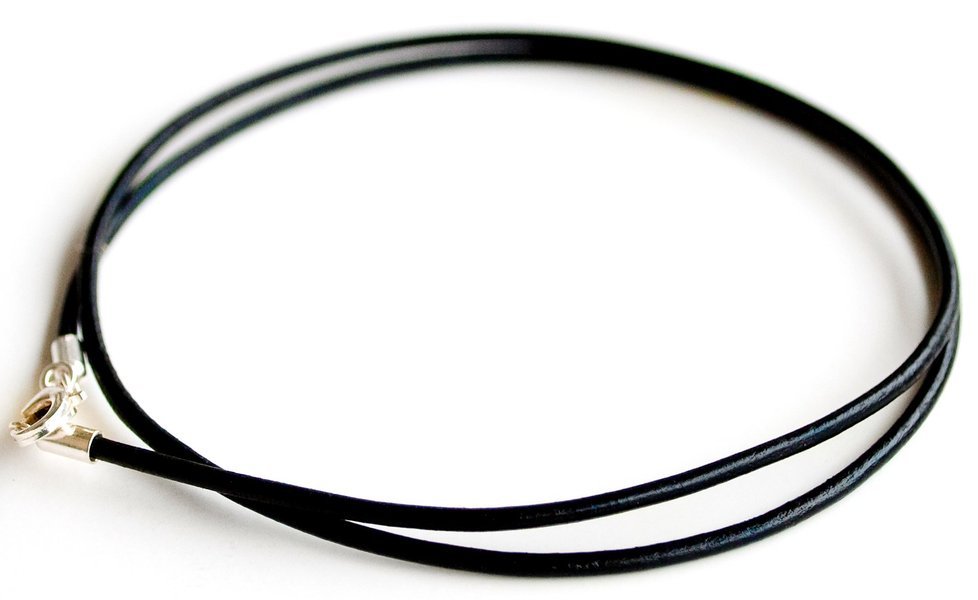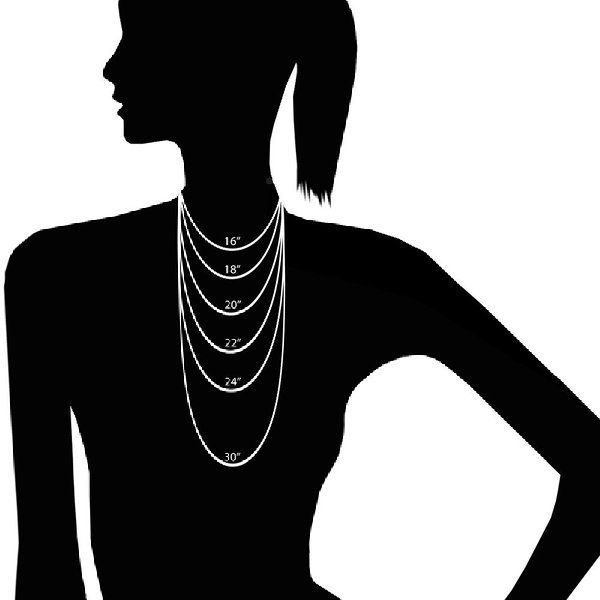 If you would like to see different variations of this product or new product ideas, please let us know. You can also email your suggestions directly to me: ricardo@yaadio.co
You can also complete this quick product validation survey to help us create some truly amazing products in the future.
Your voice means something :)
A special thanks to @mariandavp for designing the pendant and for all her support with this project.
Special mention to Jun aka @steemrollin for his input with the project.
Special mention to @thecryptodrive for his encouragement and positive feedback.
Special mention to @chittty for helping to organize our @steemfund campaign.
Thank you
SteemFund Sponsors & Partners:
@thecryptodrive
@theprophet0
@steemsports
@chitty
---
@steemfund was created and is currently being promoted by witness @chitty, if you want to support the project you can also vote for him here: https://steemit.com/~witnesses or using the CLI wallet: vote_for_witness YOURACCOUNT chitty true true