With the rain water down, now is the perfect time to cultivate the land. I have dropped down large tractor cars on our land for cultivation.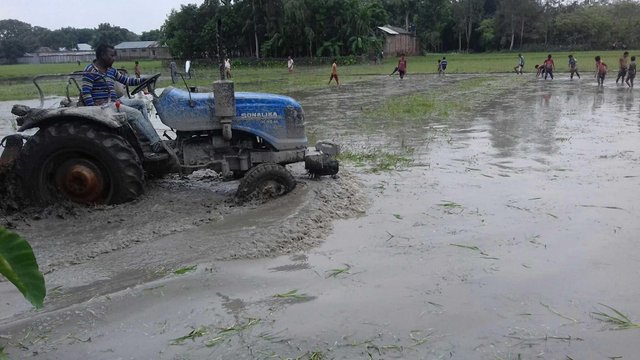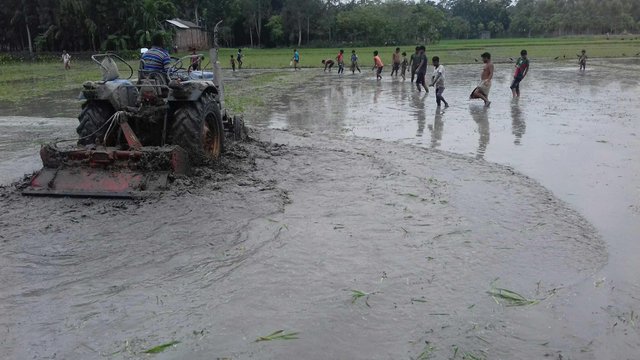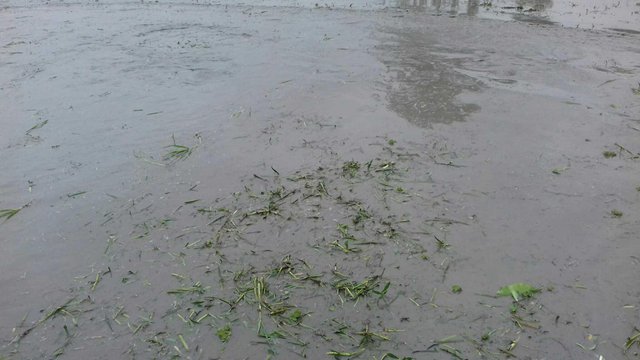 Farming is disrupted due to the fact that there is little water in the land. However, this tea is not the last to be cultivated further. It is possible to get good yield by cultivating the land well.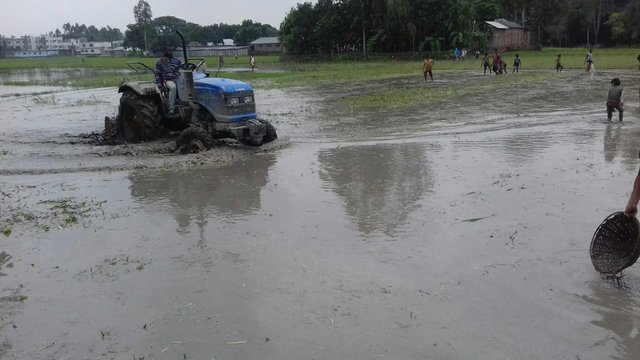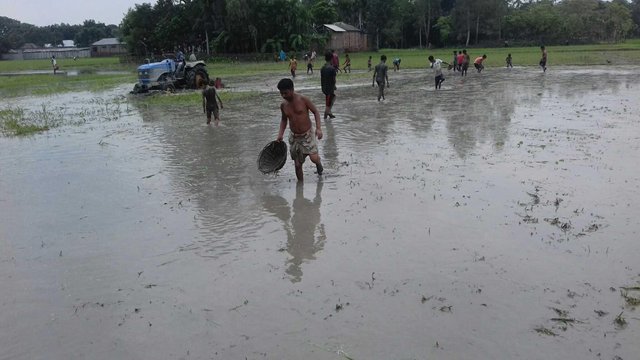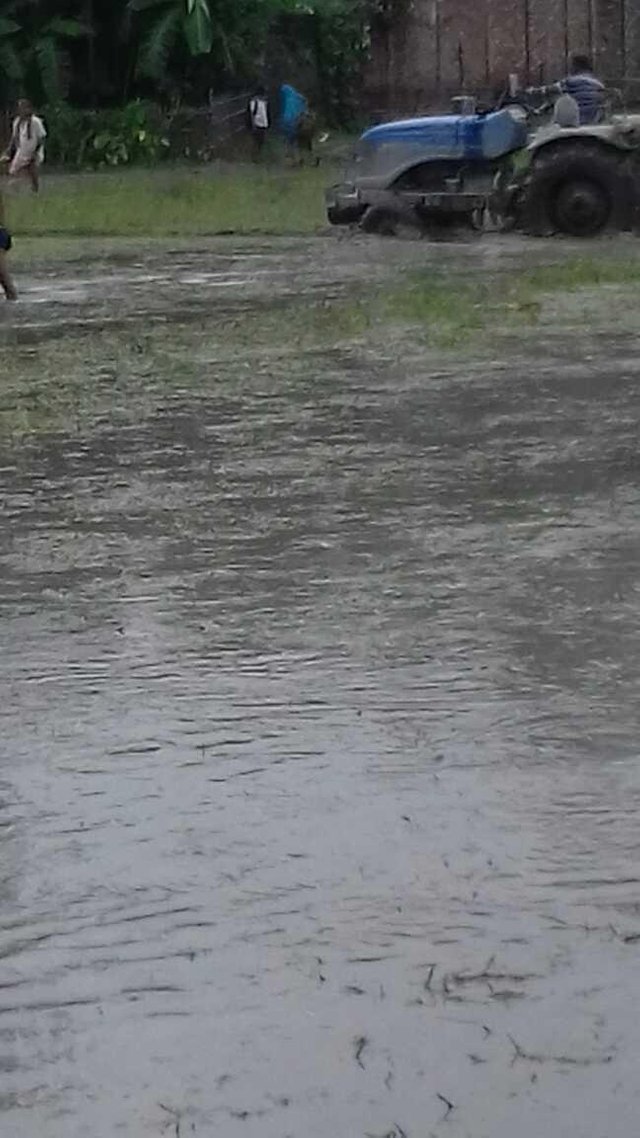 ♥♥♥♥♥♥♥♥♥
It is possible to get good crops only if the land is well prepared.
Thanks for visiting my blog