I've been crocheting for over 3 years. I taught myself how to and eventually I got a little more advanced. In this post I'll show you my favorite things I've made.
Octopuses (octopi) are my current top favorite. Next on the list would be finger less gloves. Then newborn diaper covers and hats. I like crocheting bookmarks, little pumpkins, bags, coasters, garlands, I have crocheted blankets.. But they can get a little boring!
Two things that are more odd, would be - camera buddies, and beards!! They are fun to make tho, and people love them!
I have a website listing more things I've made, check it out: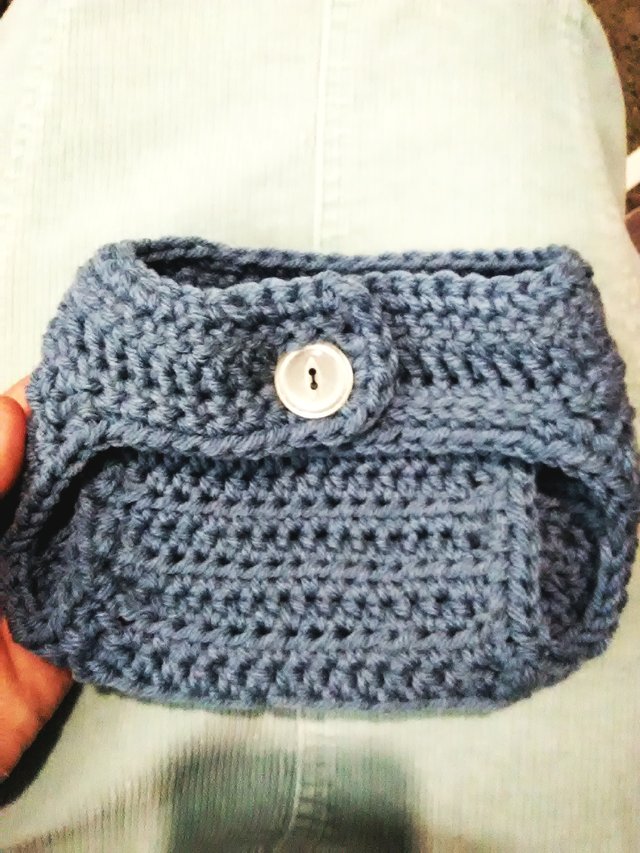 crochetingforagreatercause.blogspot.com
50% of all profit made goes to my Mission Fund jar!!!!!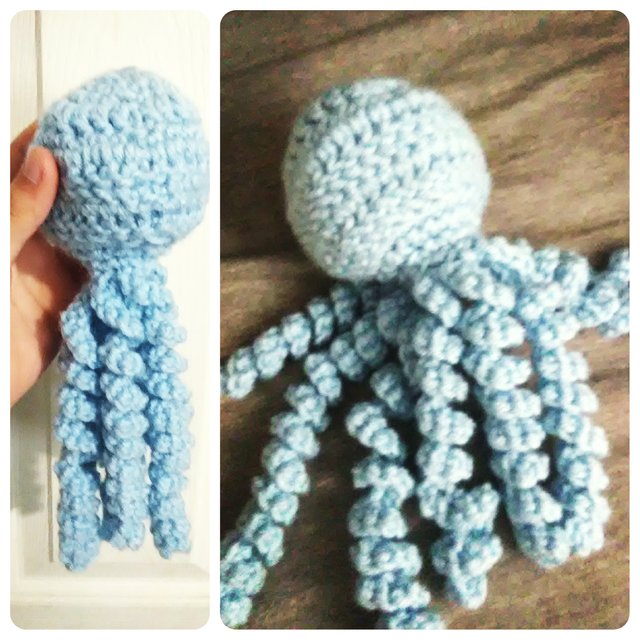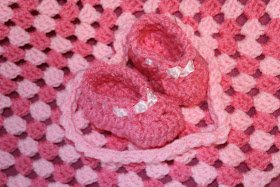 I'll try to post more pics later. Byeee xx