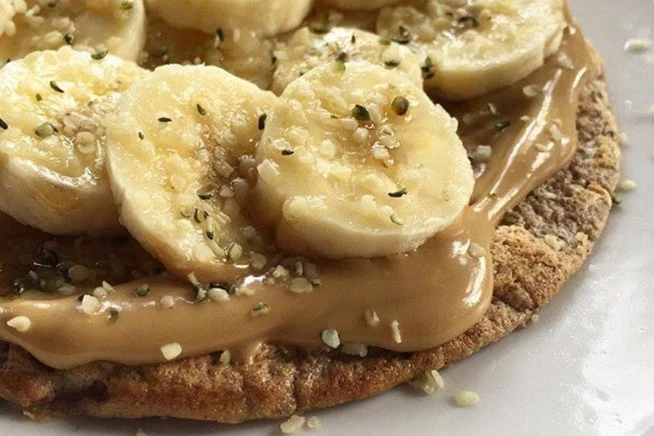 Ingredients:
5 egg white
1/2 scoop of Whey Protein
1 teaspoon vanilla extract
Sweetener
Filling
1 tablespoon unsalted peanut butter
Sweetener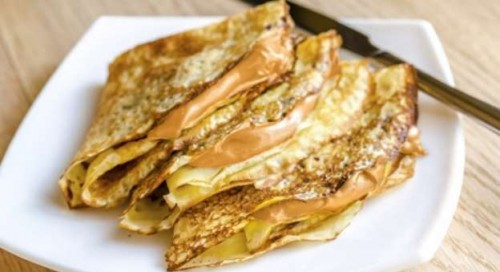 Method of preparation:
Put all the ingredients in a bowl and beat to mix well. Heat a greased skillet, place a thin layer and spread. When the dough is dry, turn and brown the other side. Repeat until the dough is gone.
Filling
Mix the peanut paste with the sweetener and water to make it easier to spread. Fill the pancakes.
upvote and follow!!:O
Thanks!!O