My Interview w/ Future Current : Can Cryptocurrency Empower Next-Generation Designers?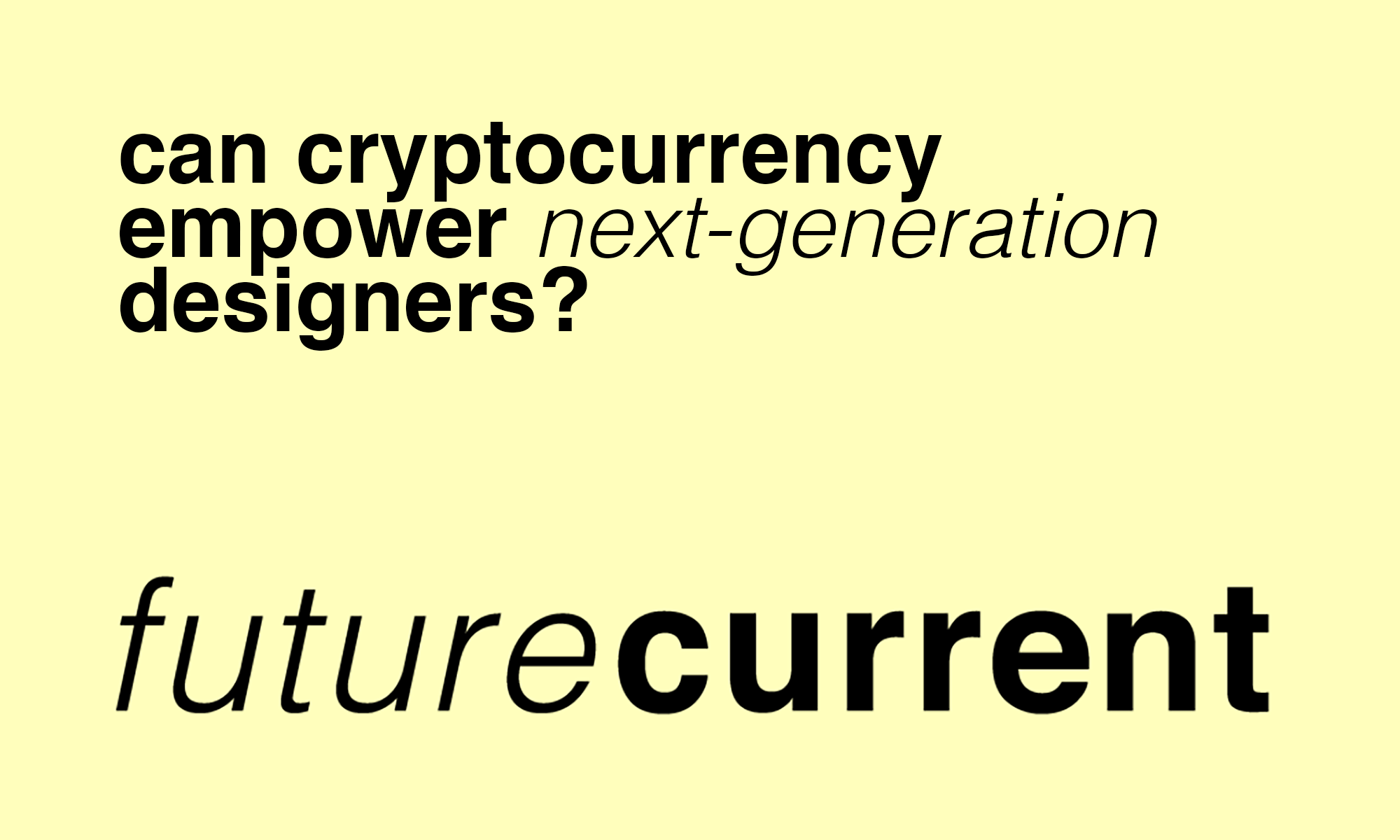 Fellow Steemians,
---
I was recently invited to become part of a group of experimental creatives in New York City called Future Current. Co-founders Darius Woo and Katie Kasabalis sat down with me a couple weeks back and had a long chat about the future of cryptocurrency within the art and design fields. I spoke at length about Steem, @sndbox and the Steem Park project.
The Future Current team has a young but strong social media footprint and exposure to some iconic design institutions. Namely, the Metropolitan Museum of Art, the Guggenheim Museum, BIG, Urban-X and humbly, the @sndbox incubator. I'm honored to be Current's first interviewee. Here are a few excerpts from the talk, below and a bit more about the group itself.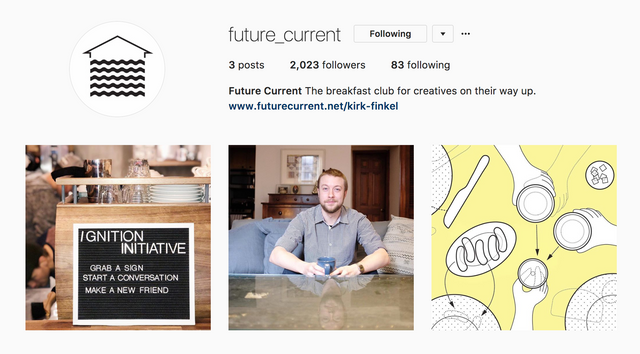 My interview spanned some broad issues regarding the good and bad of the design profession today. I emphasized Steem as a transformative resource for creatives to empower their work and tap into disruptive new networks. This is our goal with the @sndbox incubator.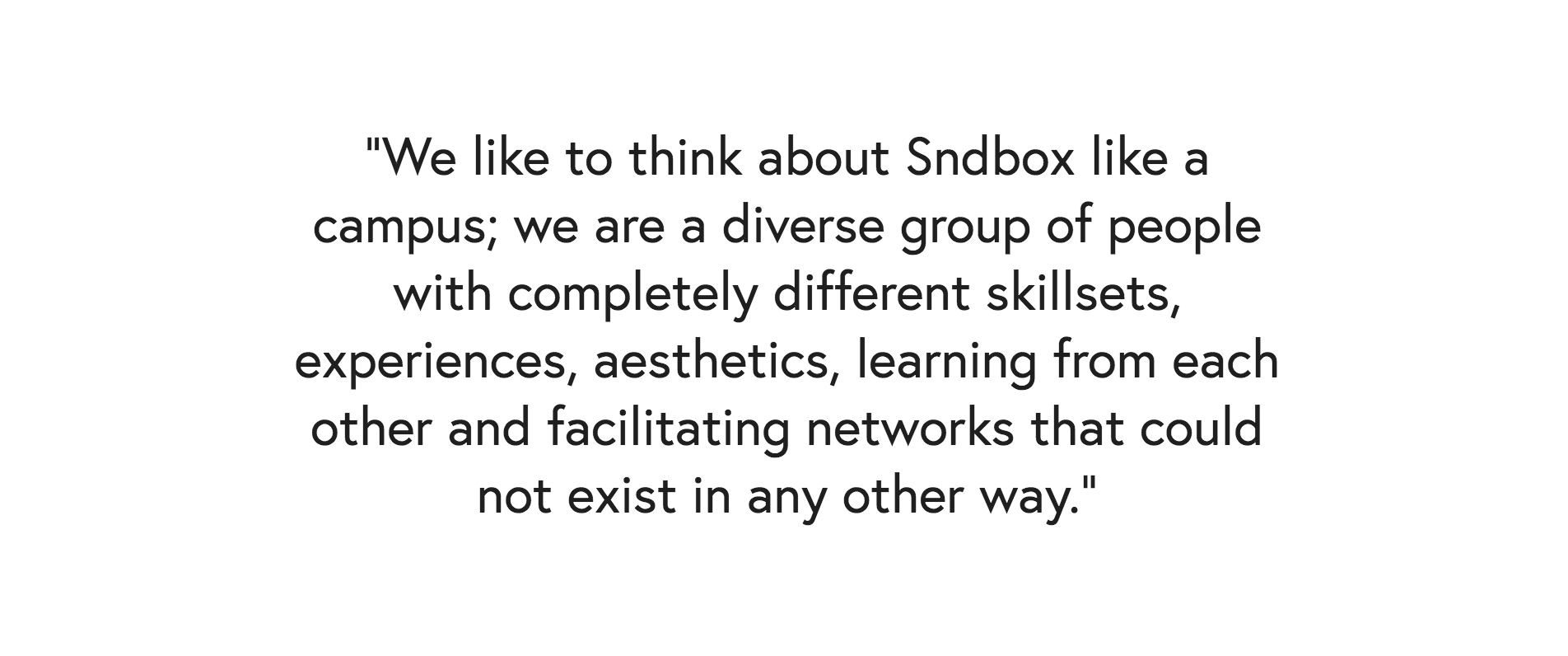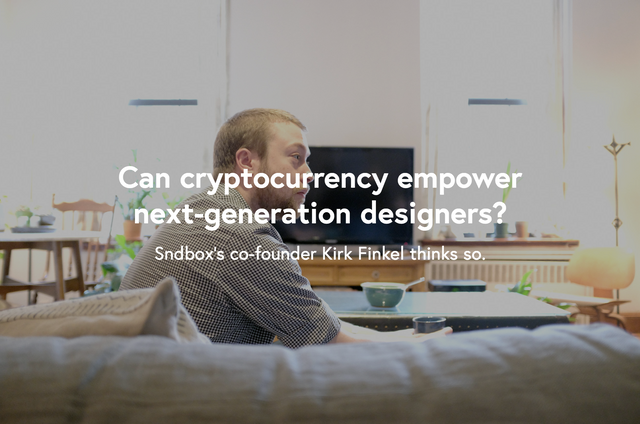 When you have a moment, take a look at the full interview, here:

---