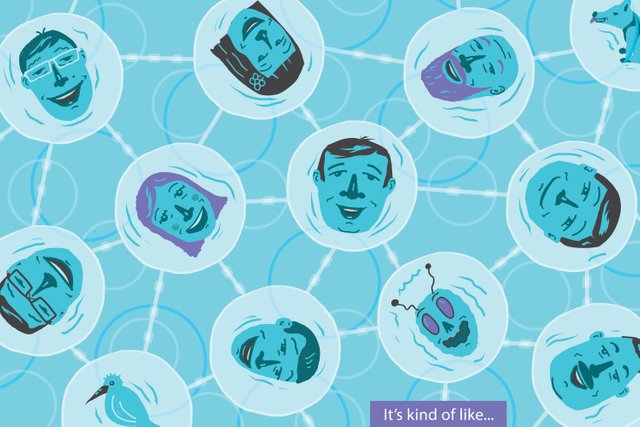 Connecting the Dots
---
Ever since we launched our weekly Crypto Art competition, we've been getting great engagement and attracting new users through @creativecrypto's Facebook page and Twitter account. We're constantly witnessing the need for creative representations of the technology to draw in and compel the next generation of blockchain users.
Today, we want to try something a bit different that might bring a whole new dimension of the crypto-world to the curious. Over the last couple of years, we (and I'm sure most you all reading this) have had to twist ourselves into pretzels trying to explain blockchain and cryptocurrency to friends, family, colleagues, professors, pets, accountants, and the bathroom mirror. One of the proven tactics is to come up with an understandable analogy for how different parts of the technology work. Common ones are "like digital points in video games" or "like stocks in a company." We figured that other Steemians have had to overcome these same hurdles, so as a community activity we thought we could try...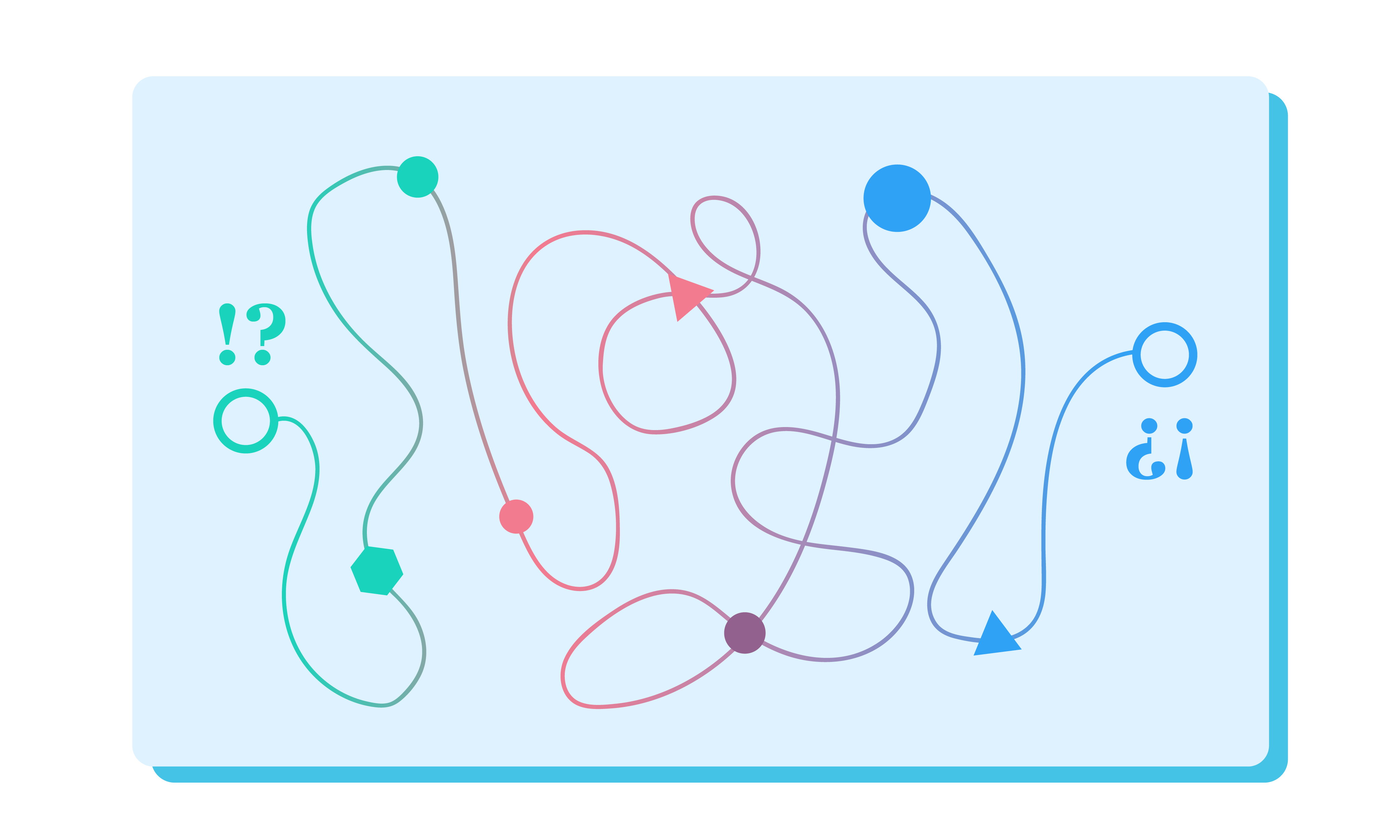 The Crypto "it's Kind of Like..." Competition
---
For this competition, we'd like to learn about your best analogies. To be considered for one our top prizes, please follow these guidelines -
Submit a comment! (1 per person)
Your analogy must be 2-3 sentences. If you like, you can also include a note about the time you used it on someone else.
Make sure to submit your comment by Monday April 23, 10pm EST
Follow the @creativecrypto magazine
We will curate 5-10 of the best analogies, publish them on the @creativecrypto account (to be further shared on our other social-media outlets), and pair them with a custom sketch by our team of illustrators! Each of the top comments will receive a 10% upvote by @sndbox and all successful entries will receive a partial upvote.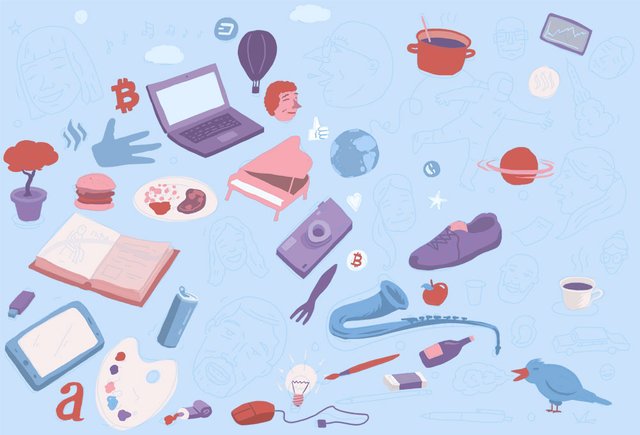 Help us spread the word. Follow @creativecrypto on Twitter and Facebook!
Custom illustrations created by Creative Crypto illustrator @zsolt.vidak
---