CREATE NATURALLY - QUESTIONS TO PONDER
As I continue to write and research topics about creativity and personal growth I came across some questions that may be stimulating to you as they have been for me. Have you ever felt the essence of creativity - primal creative desire?
Do you believe you have a creative spirit within?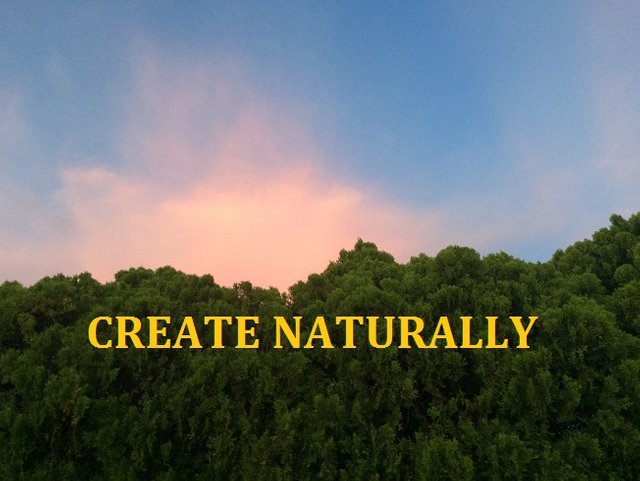 Do you believe your beliefs influence your life?
Are your beliefs helping you?
What is the creative spirit for you and how have you experienced it?
Do you believe your creative spirit is a gift from life from whatever Intelligence created Life?
Or do you believe your creativity originates solely from your physical brain?
Or do you realize you just don't know for sure where your creative thoughts and inspiration arise?
What we know for sure is that inspiration is to be cultivated and our creative spirit explored. May you find creative fulfillment.
Writing by Daniel Hime copyright 2018