CREATE NATURALLY - LIFE SCENE SCRIPT TEMPLATES
Here is some explanations and a quick example of how to use a script template common for writing a motion picture screenplay - but for use in real life. This template was in a previous post.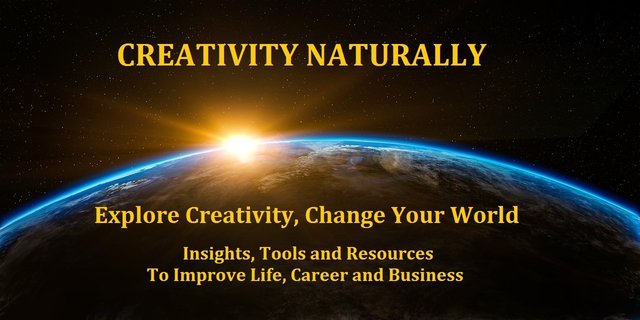 INTERIOR OR EXTERIOR – SCENE LOCATION – TIME
(Write your scene particulars listed above.)
(Then Scene Description notes that would contain character information, the action, setting, props or objects in the scene, etc.)
The top line is in all capital letters and the slug line below describes whether the scene is an interior or exterior one, the location and the time of day. The next lines are scene descriptions and can contain character information, the action, setting notes, props or objects in the scene, music and sound ideas, etc.
CHARACTER (monologue or dialogue with another and also any description notes while speaking – what the actors do)
The characters in the scene would have centered names and their speeches would be below the names.
CHARACTER 2
(If more than one character is involved.)
(The scene can change locations and time as needed to further your sequence of scenes reflecting your goals or desires.)
A Script Scene can become a sequence of scenes as your imagination gets rolling and you consider the logical steps to accomplish a desire.
An Example:
INT. - PRIVATE BANQUET ROOM – EARLY EVENING
A light-hearted mood pervades the room as various people approach the author to have their books signed. One woman engages him and whispers in his ear.
JESSICA
Thanks for your signature and message in my book. What are you doing after the party? Can we get together?
JAKE
(responds to his long time girlfriend)
Of course and the sales from tonight are going to buy you a fine dinner. Thanks for all your help editing this book. I could not have done this without you, dear.
This example is very basic, yet a simple scene you envision allows the mind to contemplate a potentially positive future real scene and interaction. Scenes can be relatively realistic or a visionary dream. Ideally keep them positive and fulfilling. Contemplate the emotions of the scene experience and then release your work to life and that may help create similar experience in real life.
This is just a method to help your creativity, imagination and visualization skills. The systems of motion picture making may actually help us to improve the quality and experiences in our lives. My previous post had a variety of scene ideas to consider. Good luck and Stay Creative Steemers.
All writing by Daniel Hime copyright 2018.