CREATE NATURALLY - ACTING INSIGHTS
There are so many ways to improve life by understanding more about what actors do. They have to appear authentic and believable by embodying a characters' range of attributes. In real life we may want to consider if we appear authentic or genuine to others. Our "act" in life is a real performance in many ways and we want to be perceived as genuine. There is often a stigma to being perceived as phony. So it is important to evaluate our "act" periodically and continually improve our ability to be real and express our better natures in interactions and relationships.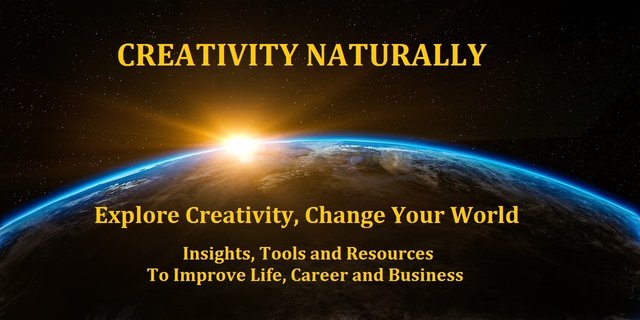 Authenticity comes from being self-aware and centered within and expressing truly. To do this is a continual exercise in self-examination and observing the reactions of others to our behavior and communication. Being aware of how we perform in the world and being mindful about improving is key to a more fulfilling life. We may want to do what some actors do to hone their craft - rehearse, understand emotions, improvise and role play.
Rehearse in front of a mirror something you want to communicate to one person or a group. Observe yourself. Do you feel like you are speaking from your authentic self? Do you feel real?
When you observe yourself, in front of a mirror or not, are you aware of how emotions affect you or are experienced by others? Emotions are powerful and we want to be aware of their effects on our self as well as how they influence those around us.
Actors do improvisational exercises to either warm-up or to actually perform spontaneously in improv groups. If we are in the audience we often marvel at how creative and free flowing those actors are. In real life we may want to embody that spontaneity to feel free. Feeling free is a key to creativity and enhances the quality of life.
Role playing demands attention to desired goals. This can be a form of rehearsal for real life experiences. Or it can just be an entertaining way to enjoy friends and associates in a game like atmosphere. When done seriously it can prepare one to accomplish goals more effectively.
Actors and their craft have much to teach us if we are willing to look at all they do to achieve a believable performance.
Stay Creative Steemers and act naturally...