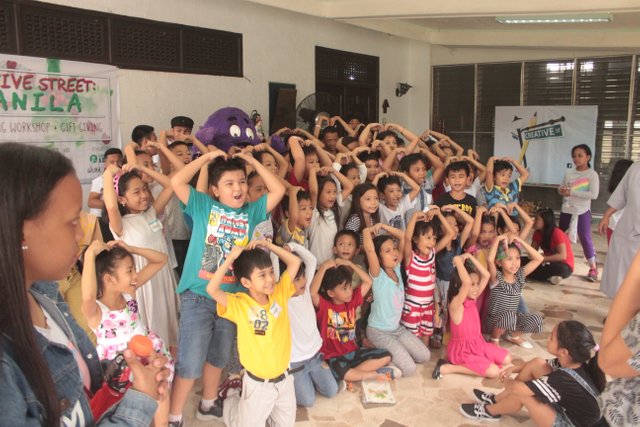 CREATIVE STREET : STA. MESA, MANILA
at Laura Vicuna Foundation, inc.
December 2, 2018
Paper Quilling Workshop Gift Giving and More
Creative Street made way for it's 5th art workshop at a children's foundation at Sta Mesa, Manila last December 2, 2018, Sunday.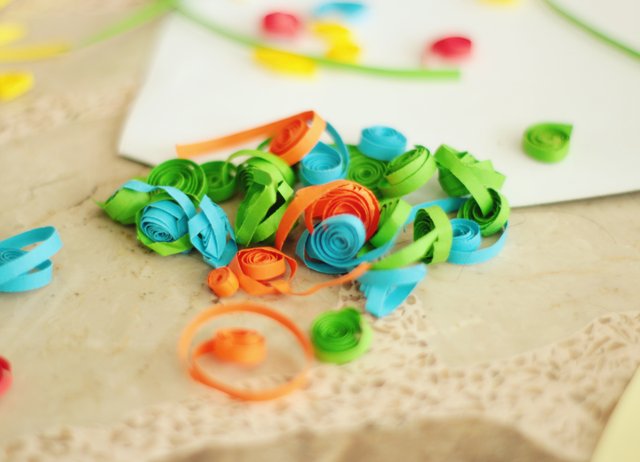 From 25 students, the latest workshop exceeded more than 110 children. These children are the residents of the Barangays around Laura Vicuna.
Laura Vicuna Foundation, Inc., handles these children and teaches them about faith, religion good manners and even academics. They also conduct regular feeding program and scholarship program for the urban poor. The beneficiary of the foundation are from the unfortunate families.
Having this kind of event, art workshop, made the kids so excited and eager to learn, as per the personnel of the said foundation.
Creative Street invited a paper quilling artist Rechelle Teves of @paperquiintel (go to her IG account and be astounded by her works)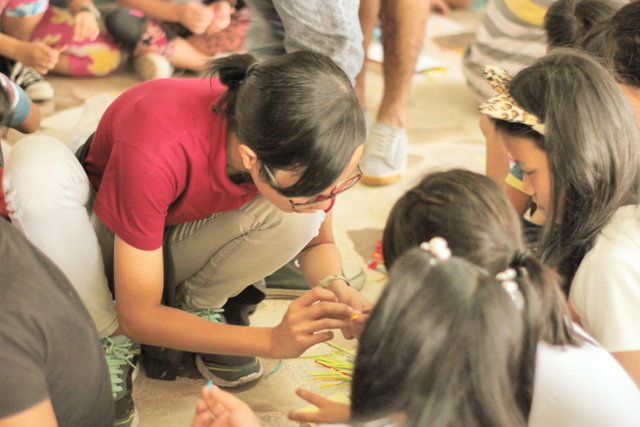 Facilitated by 18 Creative Street Volunteers, including 3 new members, with 11 Volunteers from our sponsors and donors, we taught the children how to make a paper quilling Christmas card.
We wanted to make something new this Christmas season that the children will surely enjoy. We were so surprised by the energy of these children as they make the project. They are even more skillful than us. We are so proud.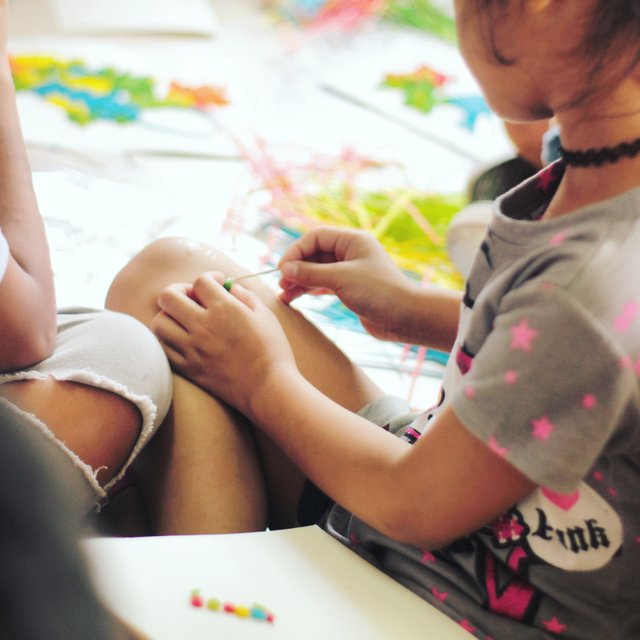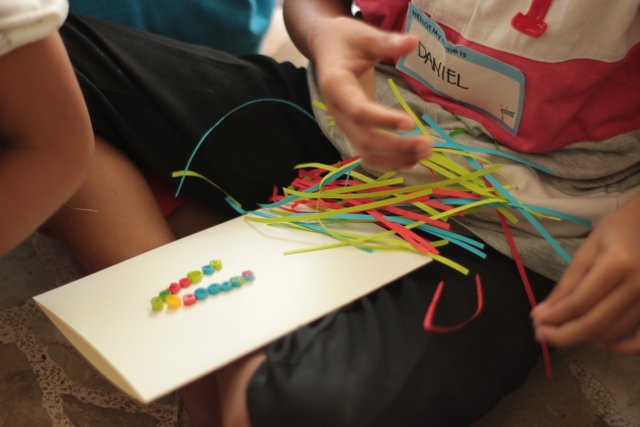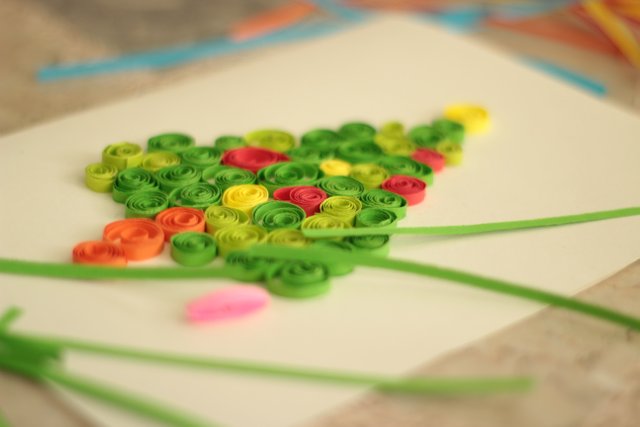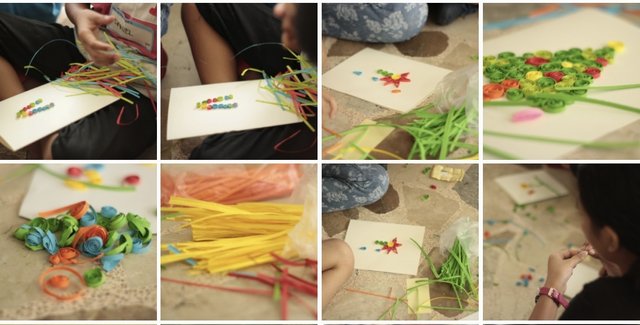 Aside from art workshop, our sponsors made the day so special by inviting a Mascot (It's GRIMAAAAACEEE) and conducting a children's game that we enjoyed, too.
Our sponsors provided lunch for them and we ate all together like a one big happy family. Even though we did not know each other deep, we really enjoyed each other's company.
Not only we gave the joy among these children, but they also gave us a joy in our hearts
After lunch break our sponsors surprised them with a gift giving party. A package of art materials and a happy meal toy.
We're so blessed to have every volunteers and friends, partners and donors in this workshop again.
The smiles on those children is the best picture we could get. And that what makes our heart to do more activities like these. The joy we felt in sharing knowledge, skills, happiness and blessings is beyond what we deserve.
Once again we thank every person behind this successful and joyful event, our sponsors KissEd Insider, A Dollar A Day of Pennsif @adollaraday @pennsif, and our secret giver ~
We also thank Laura Vicuna Foundation Inc for the warm welcome and fellowship. We love you and we will surely do another workshop with your children.
And to the Creative Street family who is continuously growing, maraming salamat!!!
To God be all the glory
-Your Kalye Malikhain Ate Gini