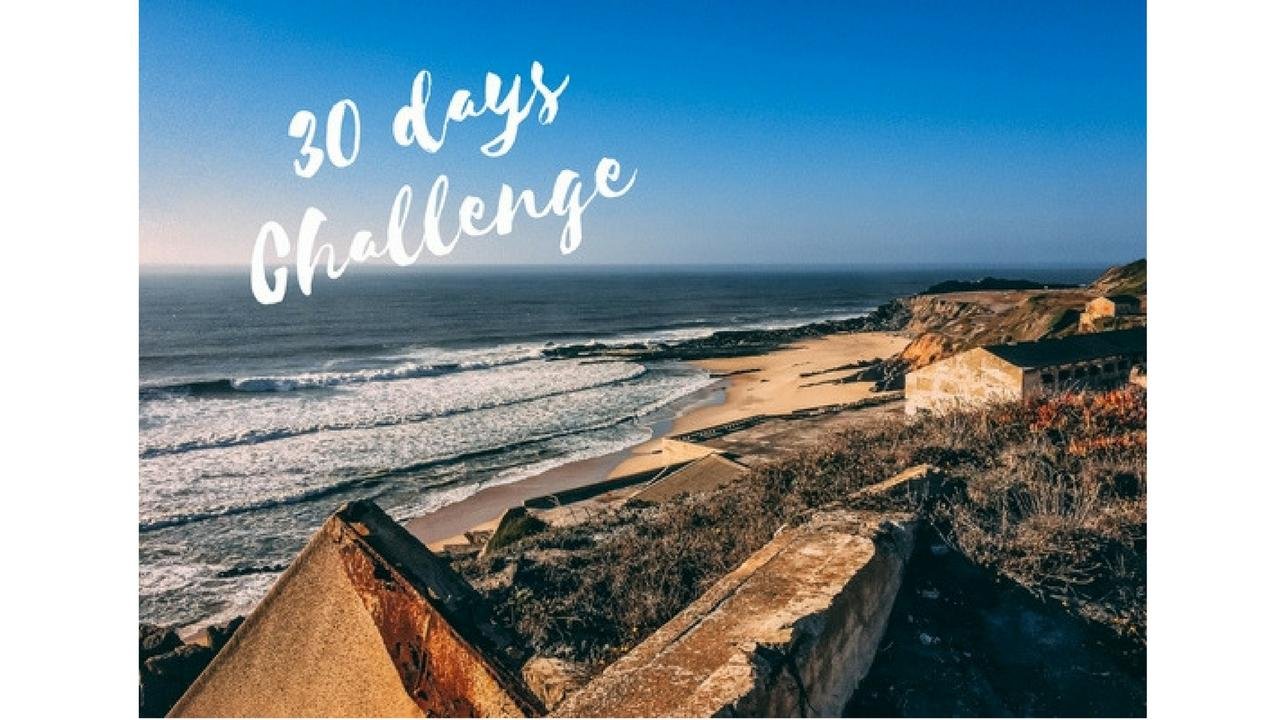 Introduction
As I said in my first post (https://steemit.com/introduceyourself/@federicapiazza/hi-i-m-fede), I'm starting the "30 days creative post challenge" after seeing the post of @verhp11 & @bkdbkd. (thank you guys <3)
I think it's a great idea to start to get to know each other! I'd be happy to see in the comments the link to your stories and posts :)
Let's start. 1/30
DAY 1 - Tell us where do you live and three favorite things about this place. Don't forget to include some pictures. ;)
Great, I love this one!
So, I'm currently living in this amazing place:


This is Portugal! It was one of my biggest dream to come to live here a few years ago, and now I'm. I'm extremely grateful to have this chance.
I definitely have in my mind tons of reasons i love this place, but here the three on the top:
Wine! Yes, I'm in love with Porto wine! I mean, did you ever try it? It's just nuts! :) I highly recommend everybody to go to visit some cellars in this UNESCO World Heritage site, where you can have a guided tour and a degustation of some Ruby and Tawny.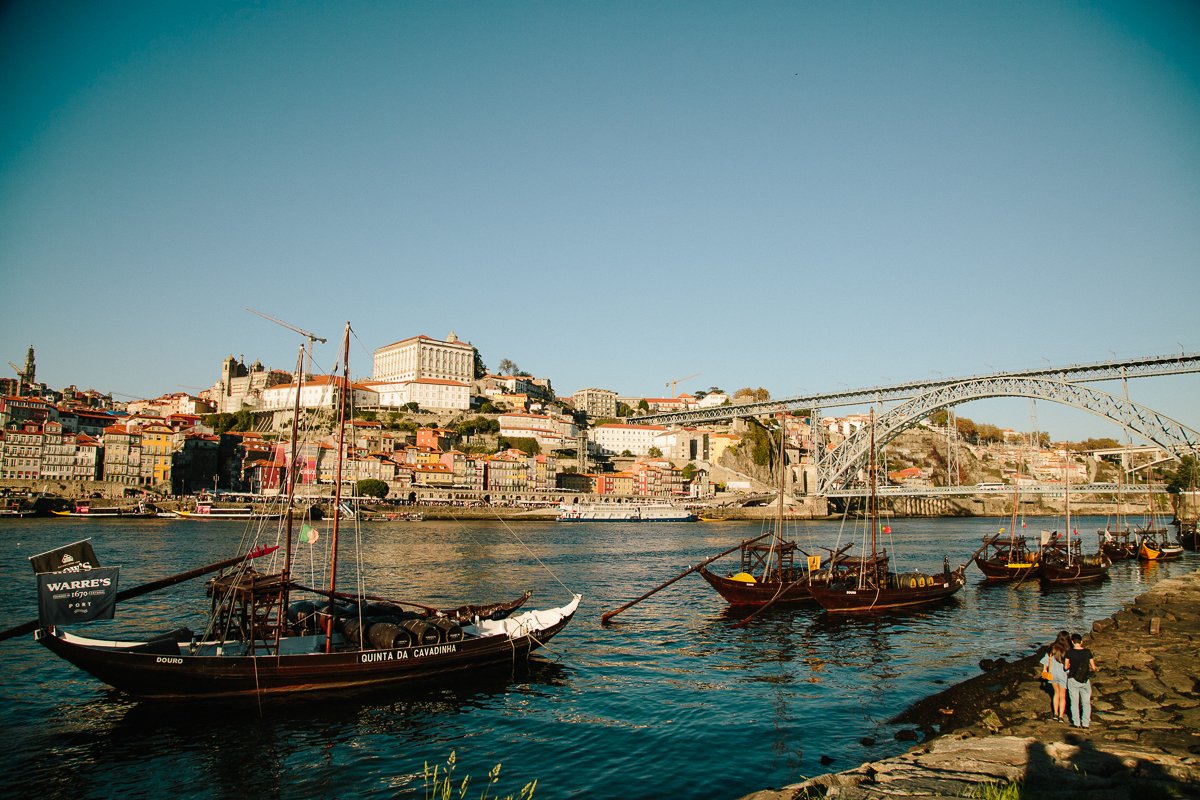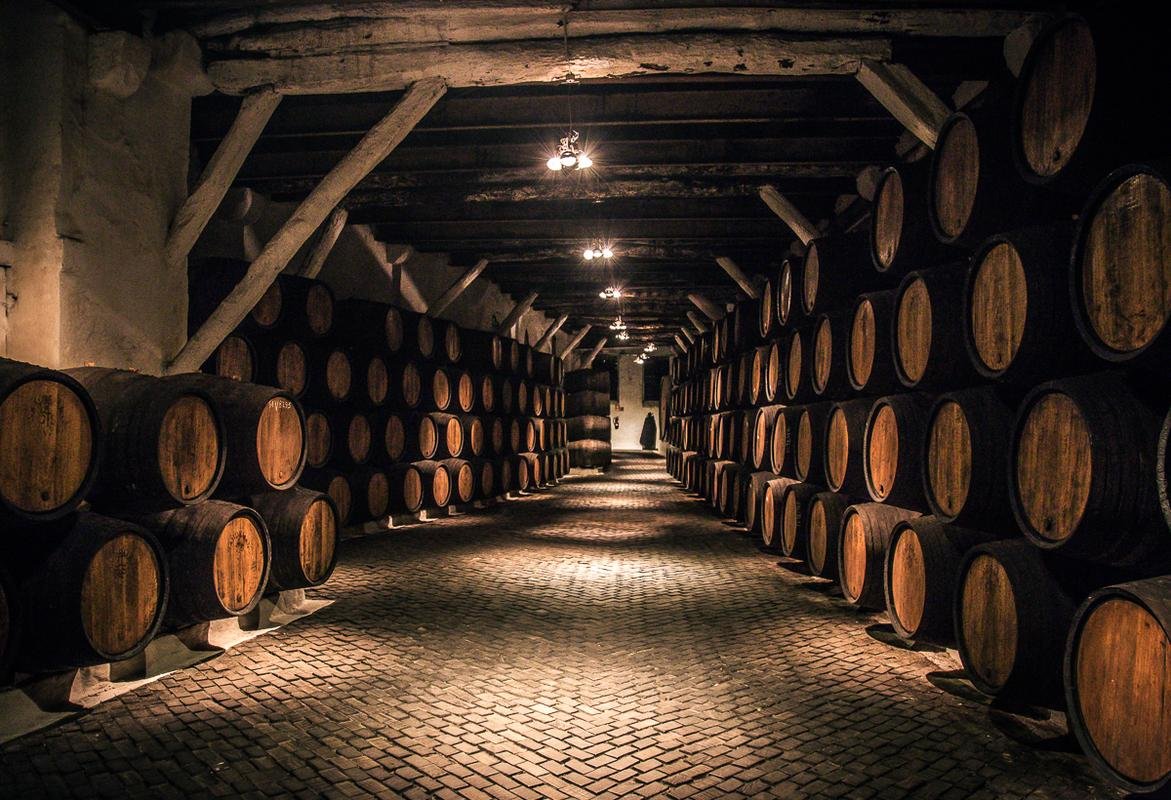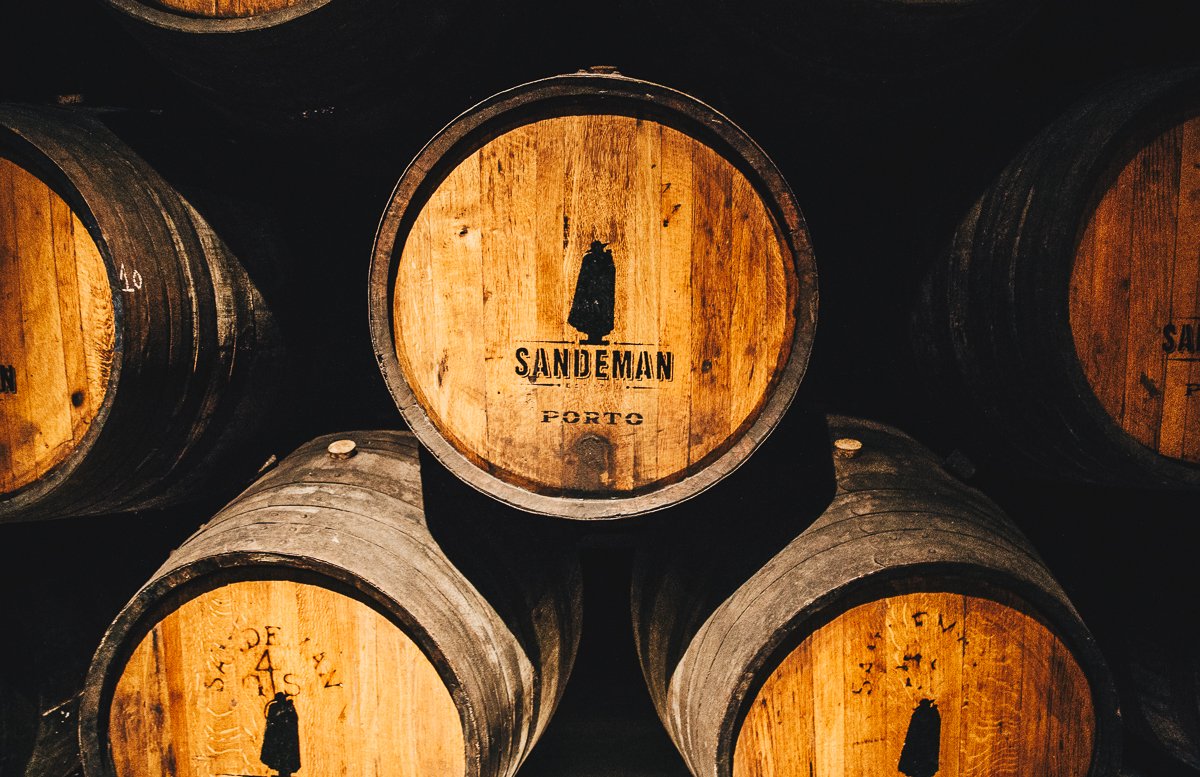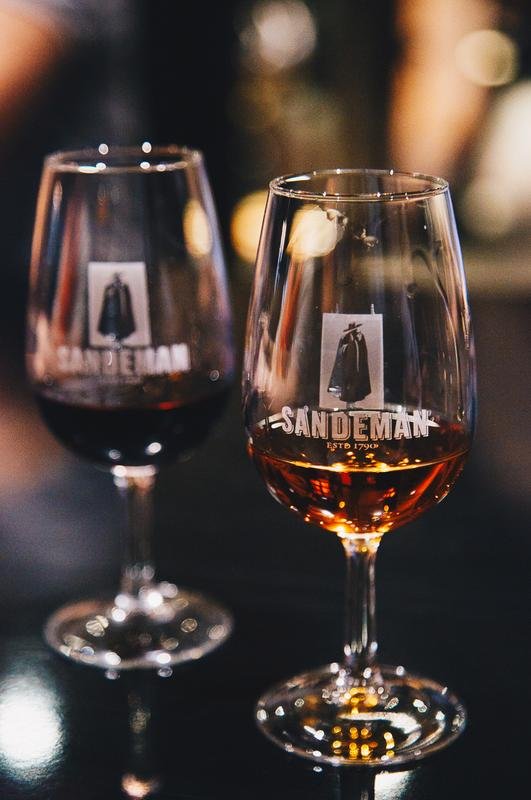 The landscapes and view points. I had the luck to travel with my best friends in many different ways since the first time I came in Portugal (hitchhiking, by bus, and with a beautiful Caddy 1998) and I assure you that waking up, opening the door of the car, looking down from the cliff and admiring something like the pictures below, left me many times breathless. Fortunately the majority of the cool spots are still wild and untouched from tourism.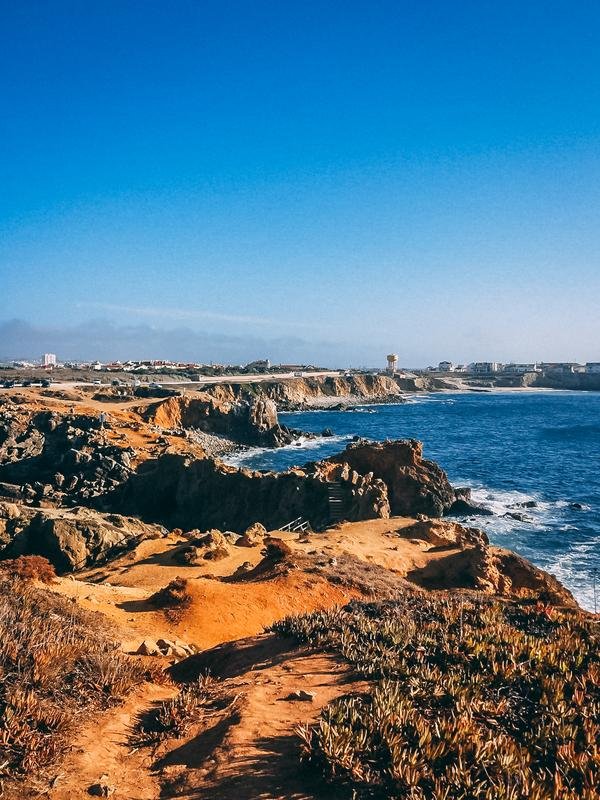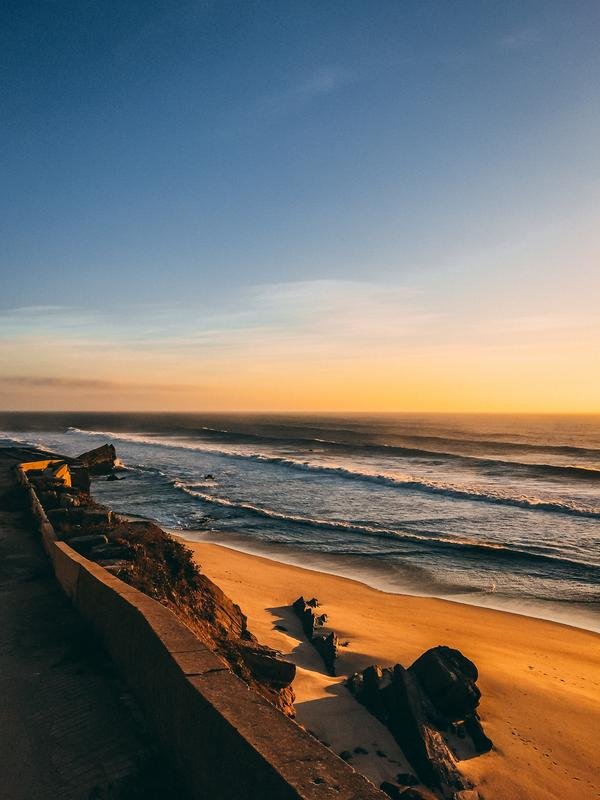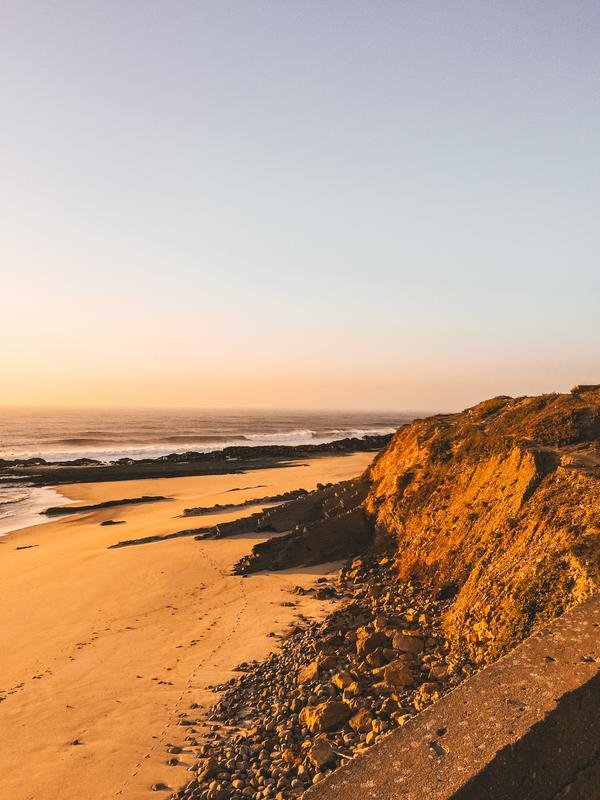 Festivals. It's plenty of different kinds of festivals. Music ones, mainly. Have you ever heard about @boomfestival, for example? It is, the biggest Portuguese festival of psy-trance music. It's much more than this, actually. Check it out by yourself here: https://www.boomfestival.org/boom2018/. Below some pictures of @freedomfestival of summer 2017.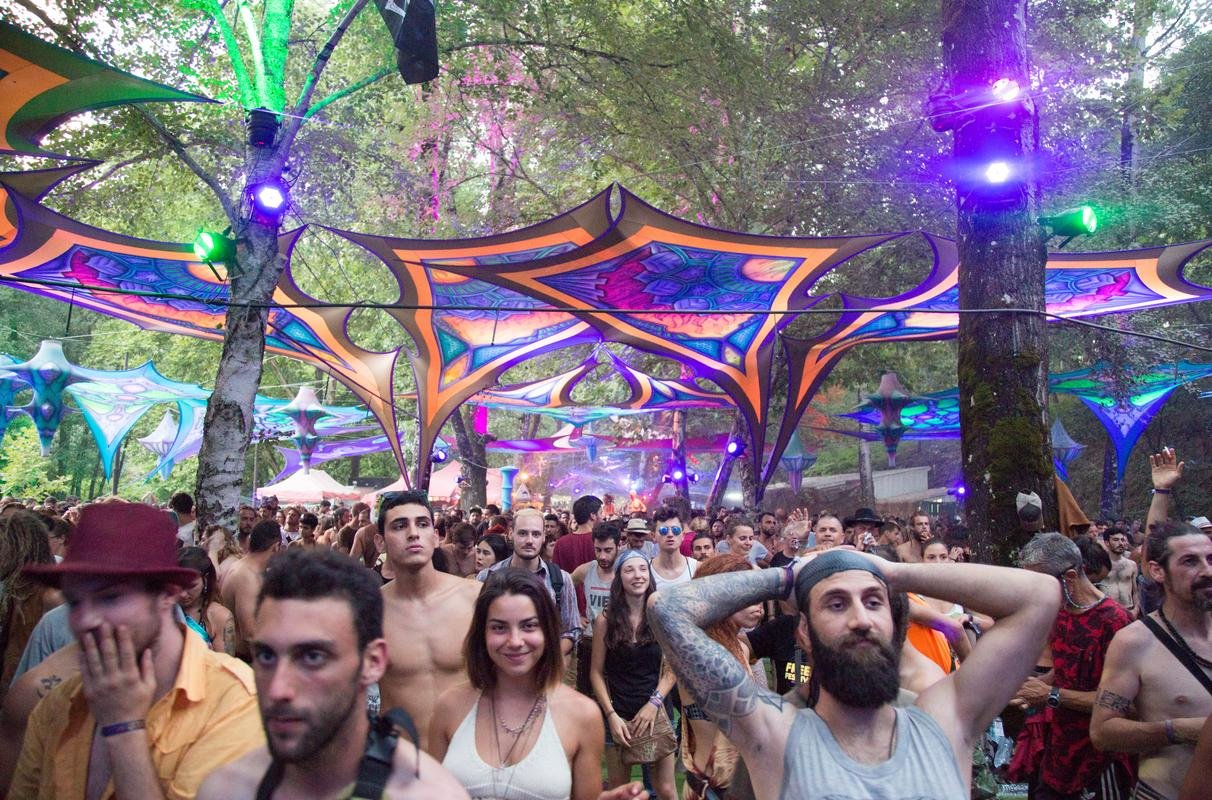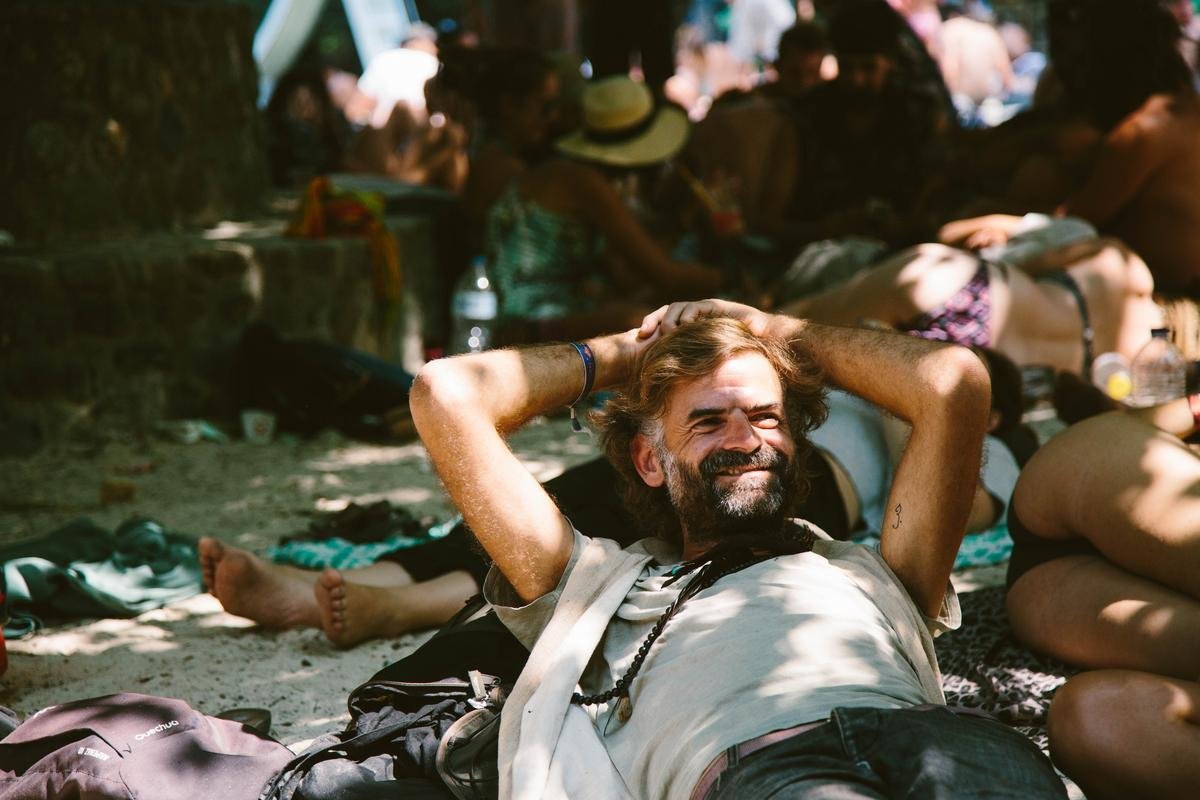 https://postimg.org/image/t1666e63z/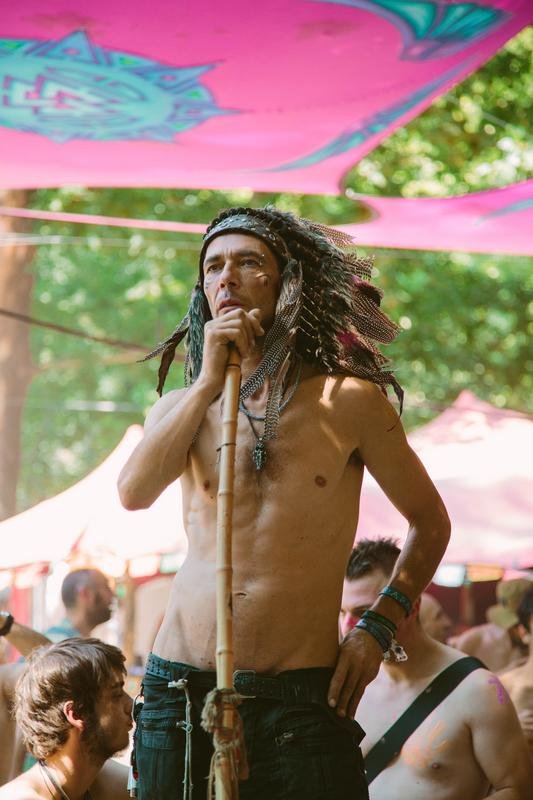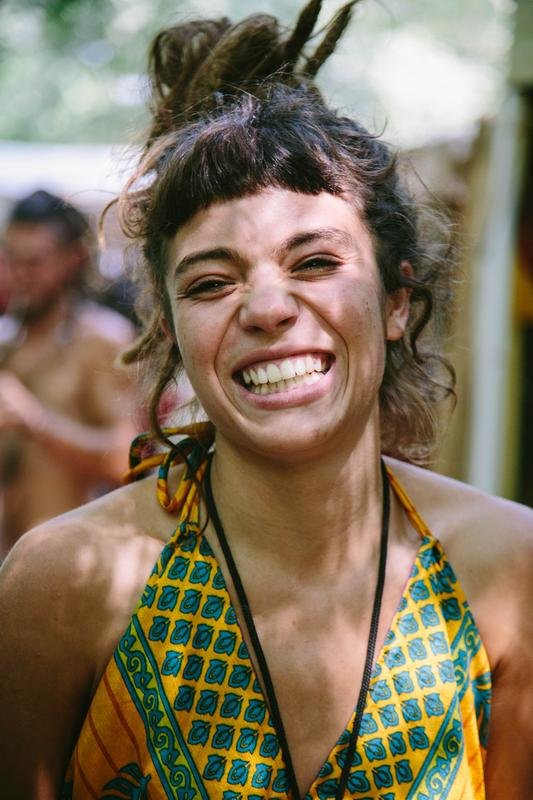 Cheers,
Fede
If you like to join the 30-days contest, please follow these rules
Item 1 Use the hashtag #creativepostchallenge, so @bkdbkd can find your blog!
Item 2 Share the link & the rules of this post and challenge in the end of your post so other users can find it too.
Item 3 Have fun!