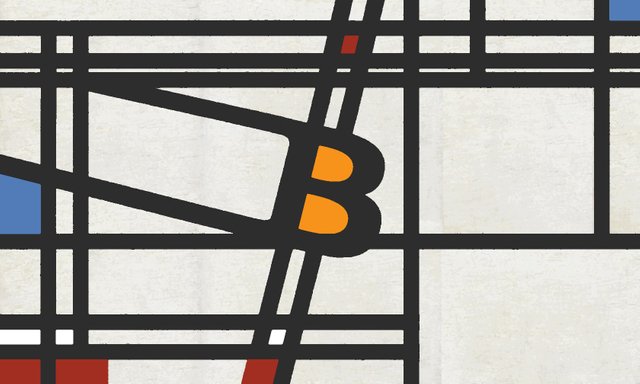 This is my entry for the Crypto Art Challenge. The influence is rather obvious, but seeing the logo, the black lines and the yellow color came out directly... There you go, Piet Mondrian, Dutch painter (1872-1944) and one of the pioneers of abstract art with geometric elements...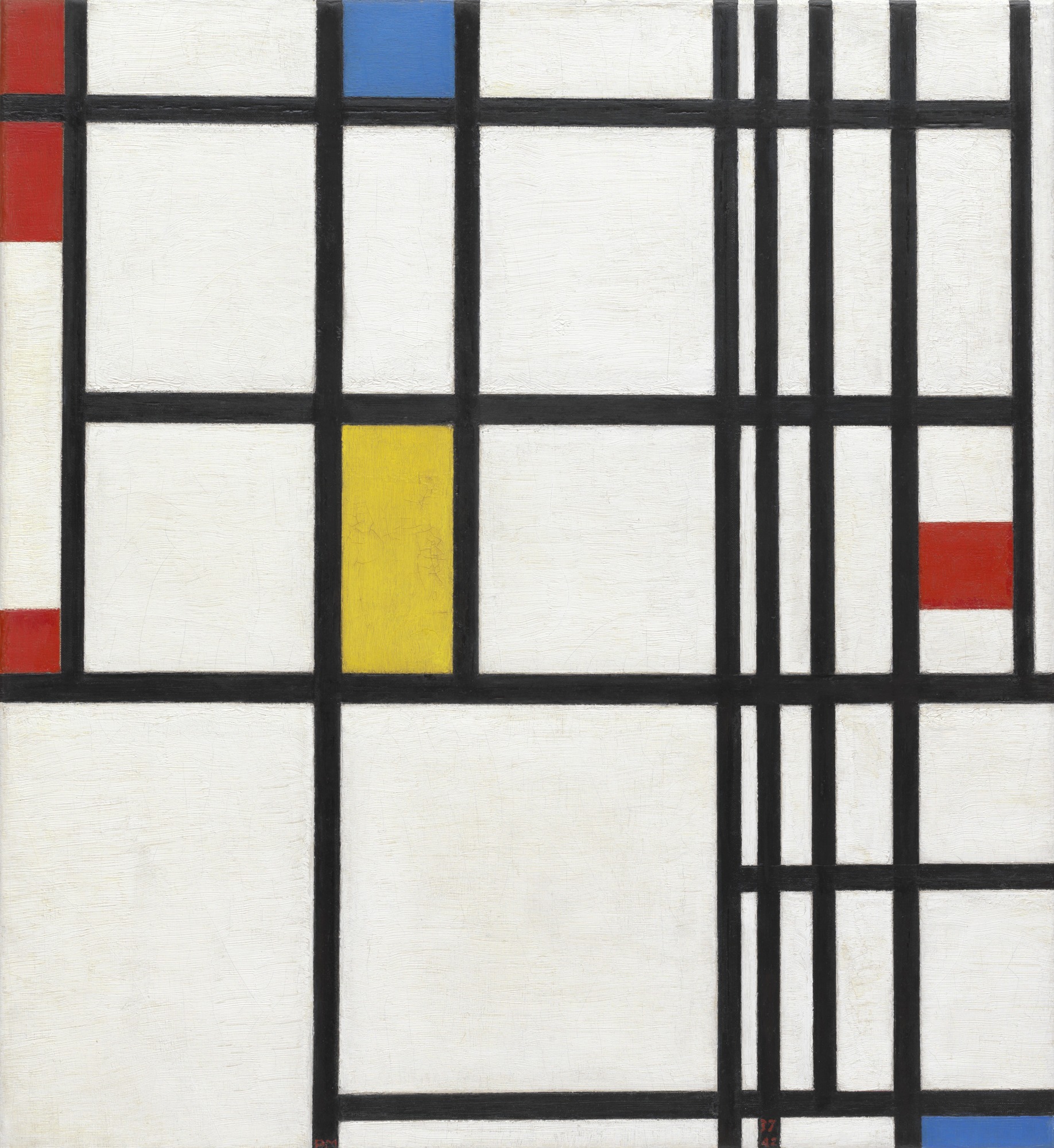 Composition in Red, Blue, and Yellow, 1937-42, Oil on canvas , 60.3 x 55.4 cm.
And last time, I went to MoMa in New-York, I stayed few minutes to look the Composition in Red, Blue, and Yellow (more here about this painting). So I decided to mix this painting and the logo Bitcoin. I just keep the yellow of Bitcoin and not of Mondrian.
The differents steps with Paint.Net :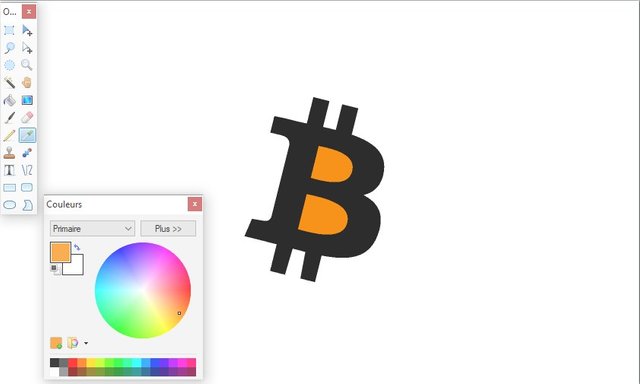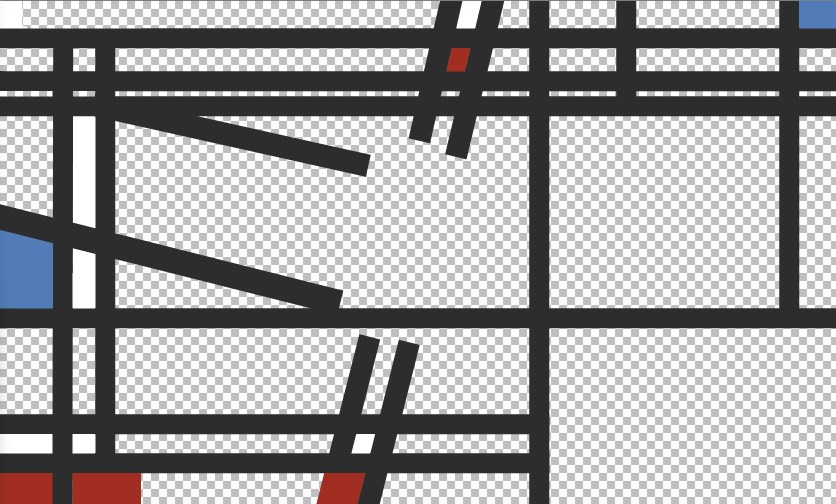 Always a pleasure to see all the creativity around @Sndbox. There is a lot of talent on Steemit. All the success to everyone...