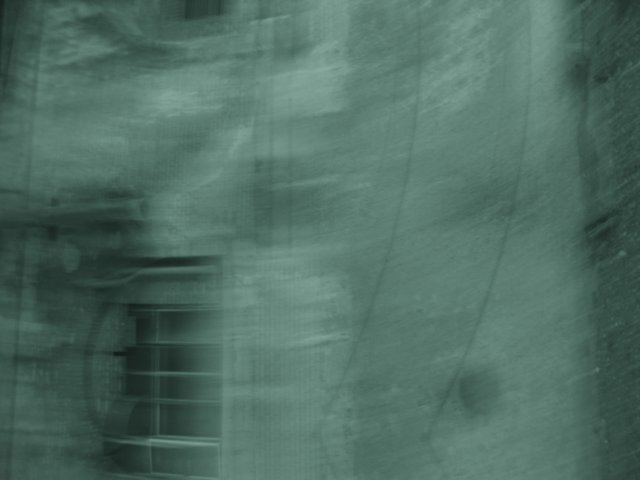 One of the things I am intrigued with in London are the shores of the Thames and all the pipes, sewers (and windows!) that open up to the river. I have been always mesmerized by underground structures. It is funny to thinks people used ( and some still do) as a beach ( not a smart thing, given the pollution).
I tried to to take a photo, but I moved, but I still think it is interesting.
Sony v3 with IR filter
July2019

cards and photobooks for sale !
steem on, dream on!
♨️