Carbon Copy [prologue]
Translation from my short Novel C.C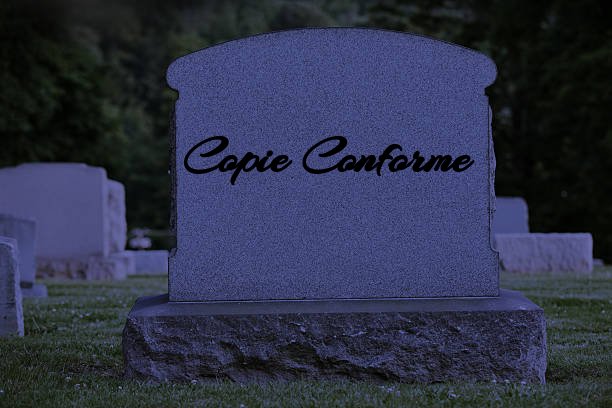 "My name does not exist anymore.
"It was destroyed several years ago. Scarcely had I heard it repeated and traced on a piece of paper than I threw it into the fire. I freed myself from others by becoming a stranger to myself.
"I had neither past nor homeland. I was told of Polish origin. I had many memories, but were they really mine to begin with? "
Thus began the last letter of Claude Cyriltochter. It was no coincidence that, somewhere on an Ontario road, the journalist, who had been instructed to follow the last days of the convict, read and re-read what he had discovered in the personal belongings of the late novelist abandoned in the penitentiary. of Eddyville, Kentucky. Of the madness and anger of this writer, there remained today only initials.