Hello!
Inktober 2019 to be continued!
Day 28- "Ride"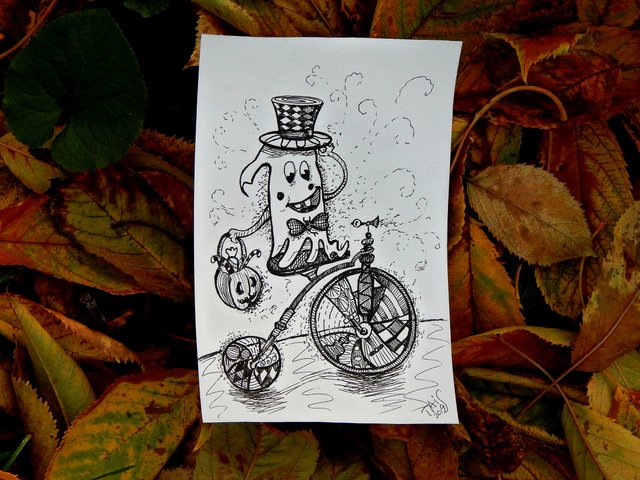 Every day for the month of October anyone participating in the Inktober challenge creates an ink drawing and posts it online with hashtags #inktober and #inktober2019.
you can find out more on the official website: https://inktober.com/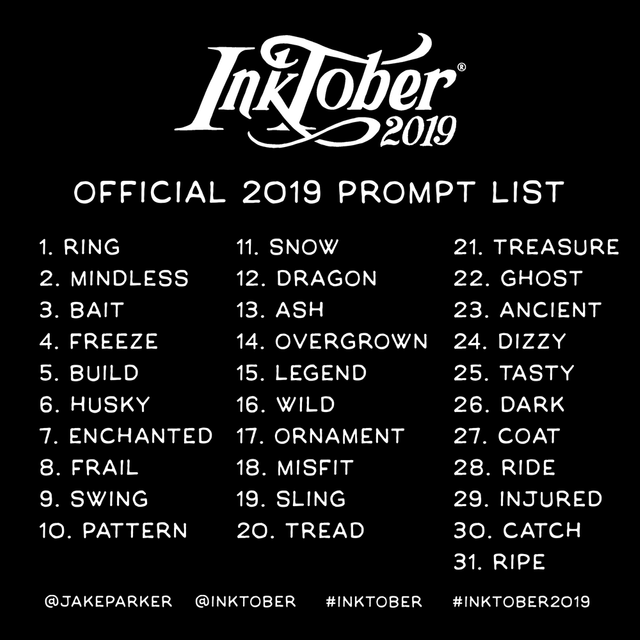 I drew a ghost, that rides a bicycle and holds in the hand a pumpkin with sweets.
Photos of the drawing process: