Today is International Women's Day
Hi There.....Are you A Mom, Sister, Wive.....Or in short.....A woman?
You are? Great.....Then today is your day.....Every March the 8th is International Women's Day.....Did you know that 😀
So get out the Garlands and Balloons.....It's time to celebrate.....No wait actually the goal of this day is to raise awareness about the achievements and struggles of women all over the world.
And I suppose we all have read posts here on Steem about women that have to battle for their rights every day.....But it's not only those kinds of struggles but also the smaller ones like taking care of your kids.....Making them things they love.....Like I used to make special oatmeal cookies for my kids in their exam period.....When it comes to food for the brain.....Oatmeal is at the top of the food list.....So now you know what to do next time your kids have exams 😁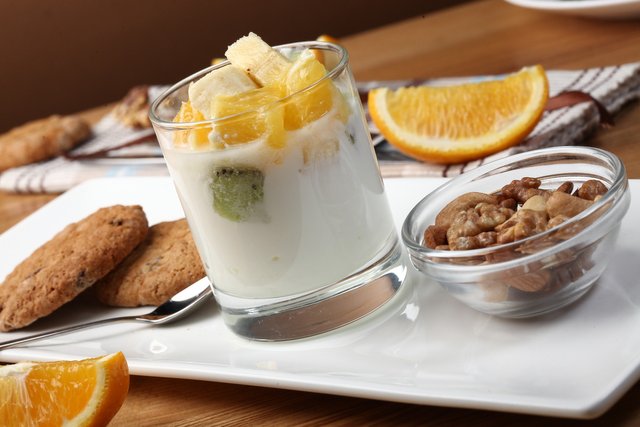 Picture from mandarinmd on Pixabay
So how a bit of history about this Women's Day.....Did you know that I used to hate history at school.....And look at me now always giving you a piece of history in my blog posts 😋
At first, this Women's Day was celebrated on the 28th of February.....The Socialist Party of America wanted to honor the women who had protested against the miserable labor conditions of the city's garment industry.....It was the anniversary of the strike that took place a year before.
Ha.....I am force-feeding you now.....Giving you some history spoon by spoon 😂
It was only two years later that a German socialist proposed to make this an annual celebration to promote equal rights for women. Over the years and all around the world there were numerous demonstrations. But it was only after the United Nations General Assembly proclaimed March the 8th as International Women's Day that it gained its worldwide popularity.
I wonder if there is an International Men's Day too.....Wait just a minute I am gonna look it up for you 😁
Oh yes, there is.....And it's on November the 19th.
So for the men that read my posts.....No need to worry I will be doing my best to make a nice post for you guys too.....Just you wait and see 😊
Hope you.....Both women and men.....like my blog post.....Until next time.....Have a great day
Renata (Seadbeady)
Want to be on my blog next time ?? Want me to review your product?? Just send me a message 😊