Distorted Regrets (take A Deep Breath) 🎧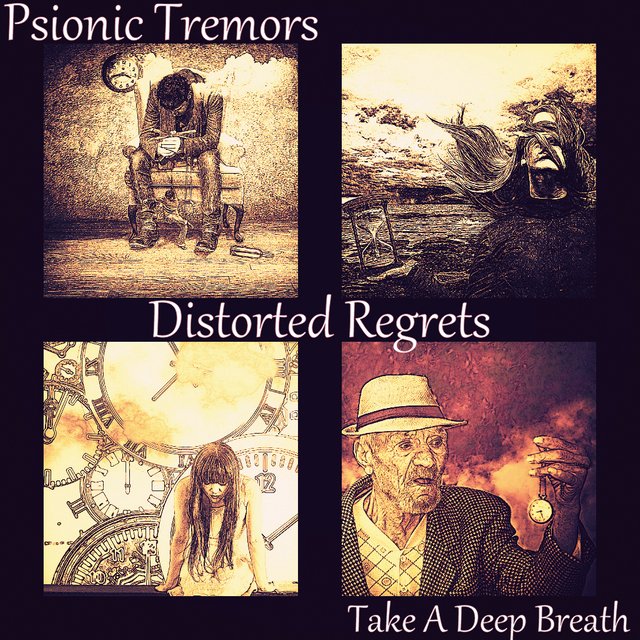 Do you also know the distorted feeling to have done something wrong? But you can not define exactly what it was, because in principle you are always acting the way you can at that moment.
Only in retrospect are you aware of the better variants - haha - which helps you to become better in the future.
I think it's just important to learn from your mistakes and to forgive yourself so that one is not full of regret at the end of one's life.
Take a deep breath, look at your actions and love the ability to learn ;)
Here is my new distorted track: Distorted Regrets ( take A Deep Breath) :::::
---
or listen on Choon:
https://choon.co/tracks/0f3bkncho3w/distorted-regrets-take-a-deep-breath/
---
Thanks for visiting!! Much love..Psio❤️