Calling My Spirits 🎧 or Ups and Downs In Life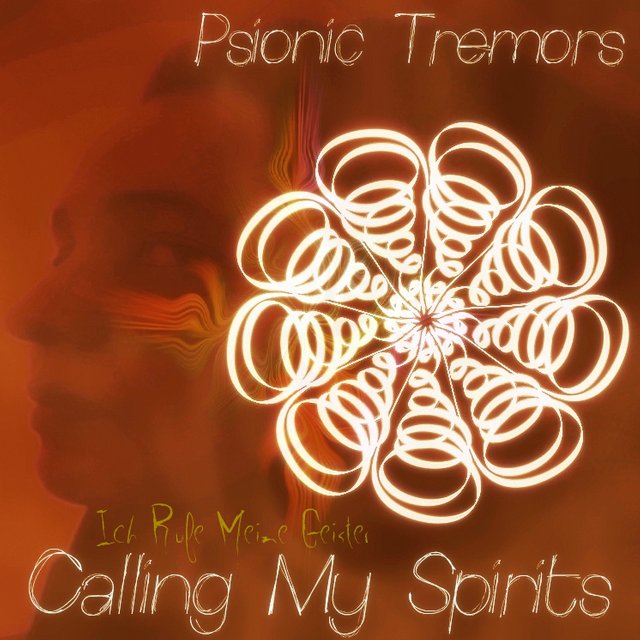 This track is my call to myself to let go of negative vibes and to focus on creativity
aaaaand
you wouldn't believe - but I did my own vocals - haha - even the choir is sung by me.
For this reason, I had to call myself ...right?
Because German is my mother tongue, I sang in German and English.
"Calling my spirits" means in German "Ich rufe meine Geister"
This track has gone through many stages in its creation.
It was actually meant to be a somewhat experimental instrumental track.
I no longer remember how I got the idea to sing this polyphonic choir. But I liked it somehow and thanks to technology, my voice doesn't sound too bad ;).
Until then it was the track and the choir singing when I declared it ready.
When I sat down at the computer to prepare the track for uploading, the idea of inserting a short rap came from somewhere. And if you can't really sing, it's always best to do it in your mother tongue.
This has resulted in more and more vocals that are not sung professionally but come from my heart to reach my heart.
If you are often creative in your life, you probably know the times when you don't feel like it and can no longer see the meaning in it.
These ups and downs are normal and happen from time to time.
However, you always have to be aware that it's just a down before an up.
When I'm in a down, I usually just distance myself from being creative and go on longer walks or watch a good movie.
But this time, I thought that I would make a track as a kind of ritual to find my way back.
I Called My Spirits!!
Listen to how that sounds😊:
---
Or listen on Choon:
https://choon.co/tracks/0xbbx6up1hw/calling-my-spirits/
---
Thanks for visiting!! Much love..Psio❤️