First bug of the year.
Hey all,
Is spring on the way? If you are in the UK like I am you might think it isn't, what with all the wind and the countless floods across the country. I hope if you are in the UK then you are staying safe.
In the meantime, I managed to get my first bug shot of this year. This little fella was on a leaf in the garden trying to stay out of the wind I guess. I also used my DCR-250 magnification lens for the first time. I am quite happy with the results although there is a bit of a drop in sharpness, however it is not that noticeable unless you are pixel peeping.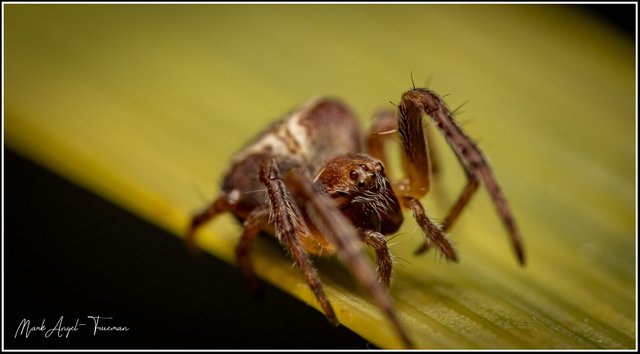 Araneus diadematus
I'm going to call this fella "Tron".
Thanks for looking
Mark