Hi all
Today I tried something a bit different. The family and I took a walk to the local woods but I only took the camera with the Canon 50mm 1.8 lens on it. I love the "nifty fifty" and it certainly made a change from the usual carrying around of a load of gear to just carrying a rather light and limited setup. It makes you think quite a lot about composition as you can't zoom in or out. With less to think about in terms of zoom, I spent more time chasing the light.
The lighting today was harsh. The sun was low and bright but it cut through the woods in some places giving a really lovely spotlight effect which was especially noticeable on the many silver birch trees.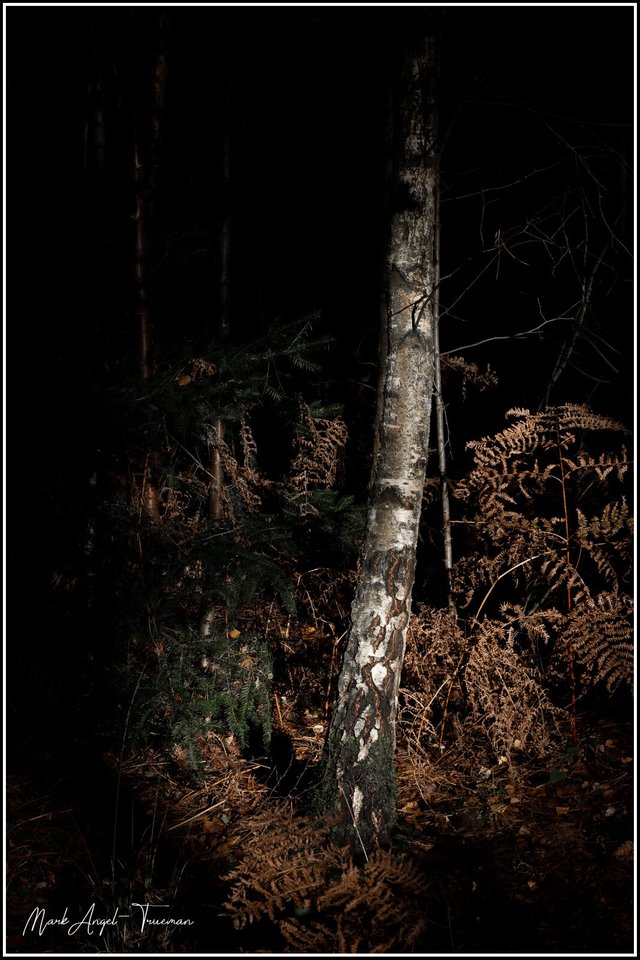 A silver birch catching the sun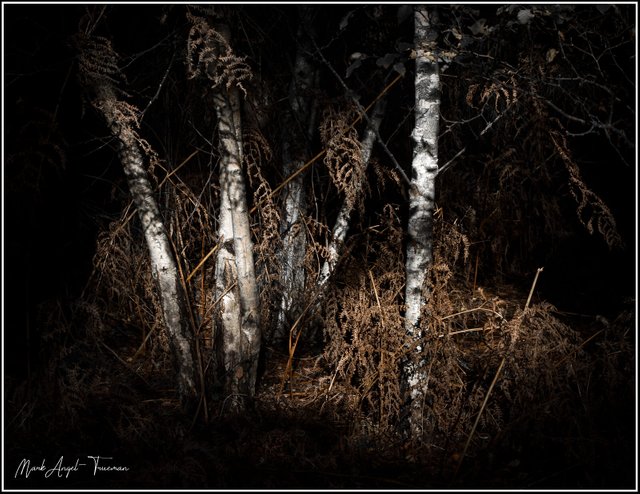 A small group of silver birch in the sun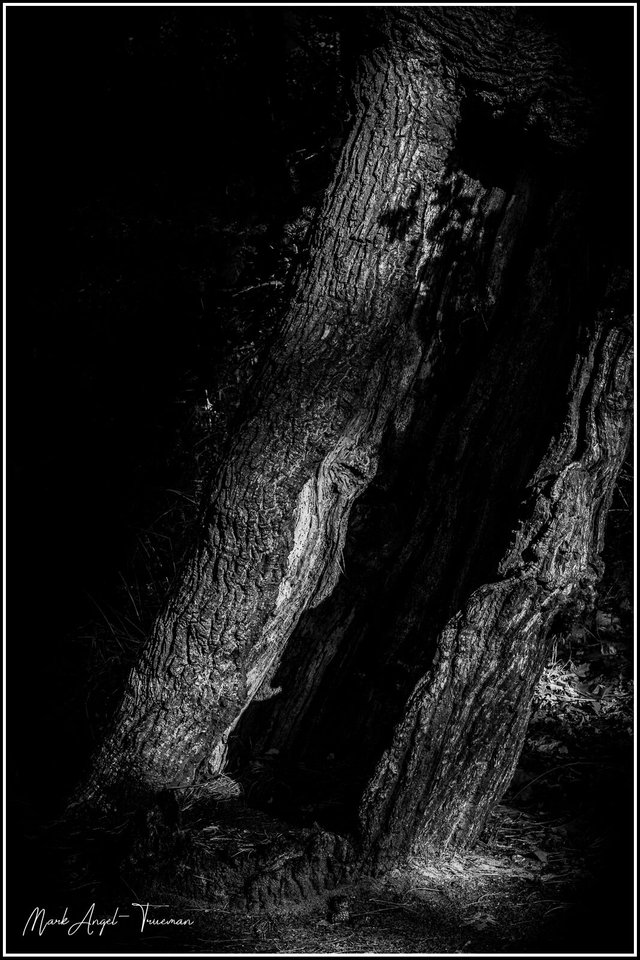 The trunk of this tree is completely hollow and unwrapped at the bottom. It's very strange to look at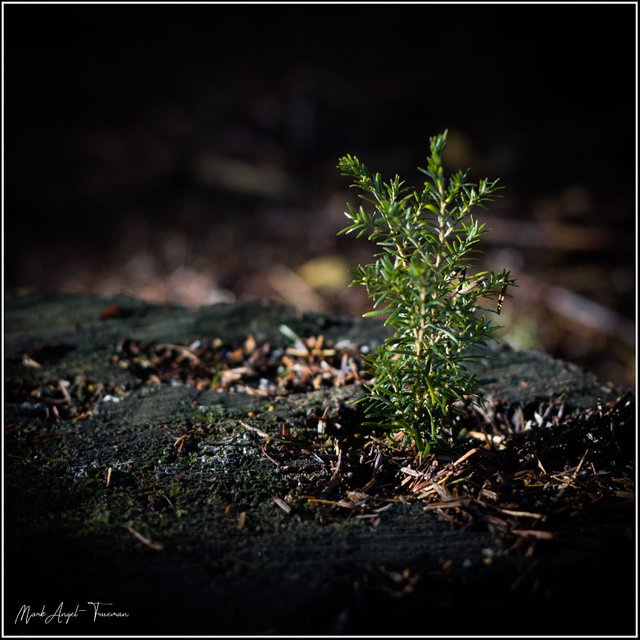 This tiny little tree was growing out of its original trunk. Life always finds a way.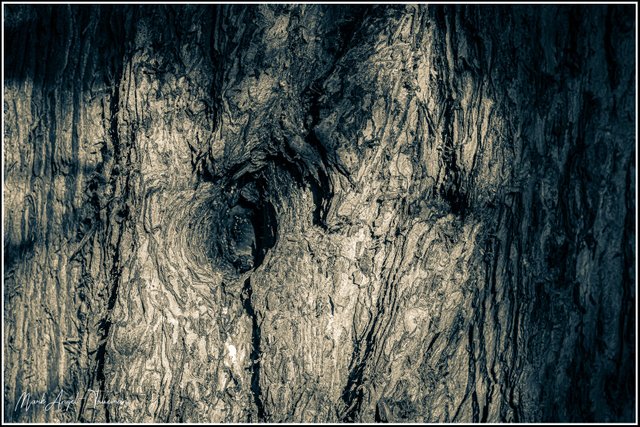 This trunk caught the sun beautifully, bringing out some amazing texture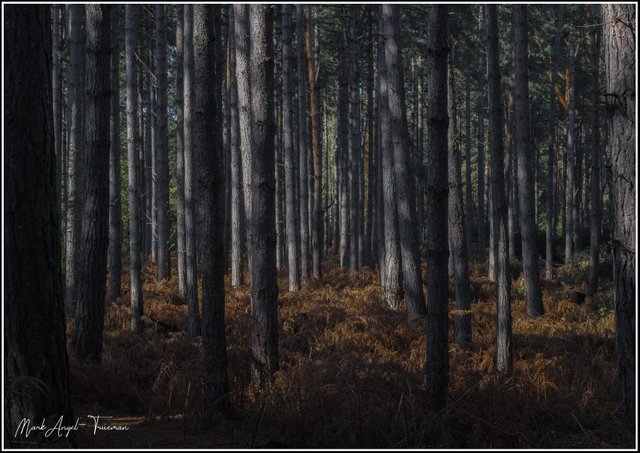 Trunks in dappled light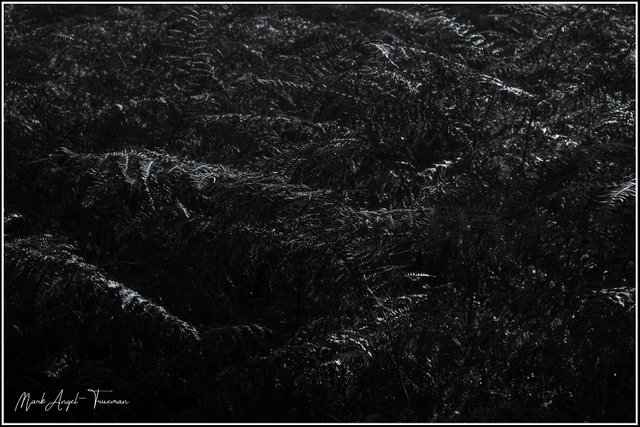 Bracken catching the low sun in black and white
I love the woods. It's always a challenge as everything is so chaotic. Compositions are hard to find so im pretty happy with how these came out.
Thanks for looking
Mark