To be honest, it's not been the best weekend photography-wise. I rented out a kingfisher hide on Saturday in order to try and get some images of one of my favourite breed of birds but unfortunately didn't get to see any. Then my sunset shoot was ended by far too much low cloud and tonight there isn't a cloud in the sky, making it pretty boring. The joys of photography. However, I did get a couple of reasonable shots while waiting for kingfishers.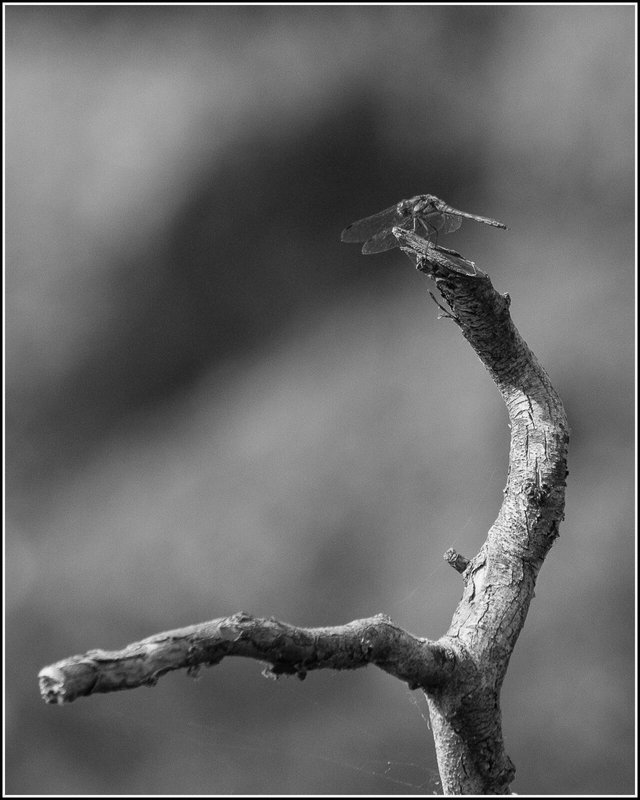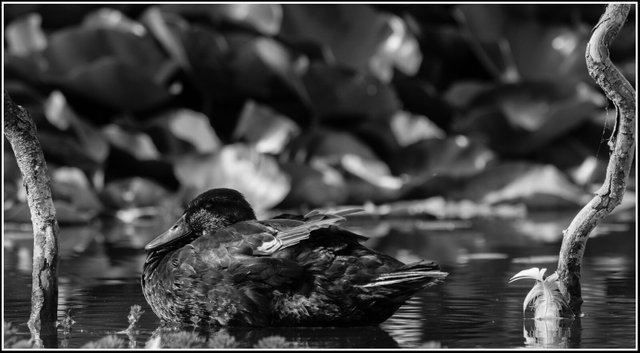 I'm quite happy with the two above. The dragonfly is quite a heavy crop from about 50m away at 400mm.
I then thought that id pop out and see if there were any bugs about for some good macros. Don't know if its the heatwave we are having this weekend, but we were pretty devoid of all insect life in the garden so I got some flower shots instead. Thought that I'd try something different here. Not 100% convinced they came out as I hoped they would. Don't think the lighting is quite right. Not my usual thing, but something I would definitely like to improve on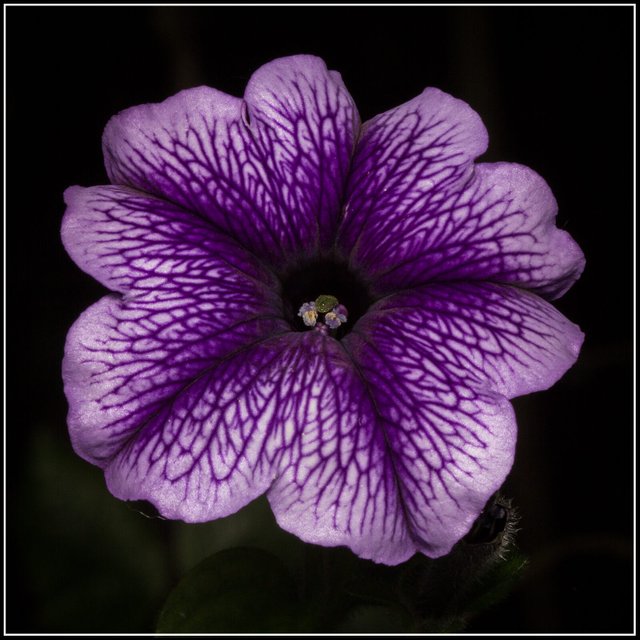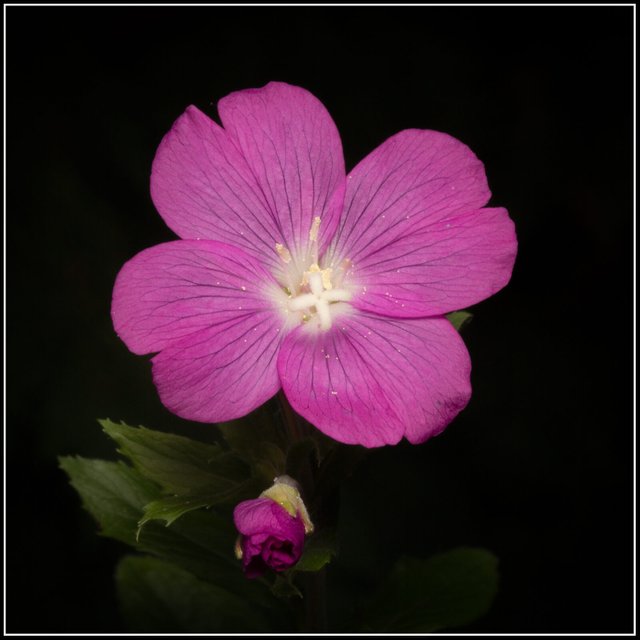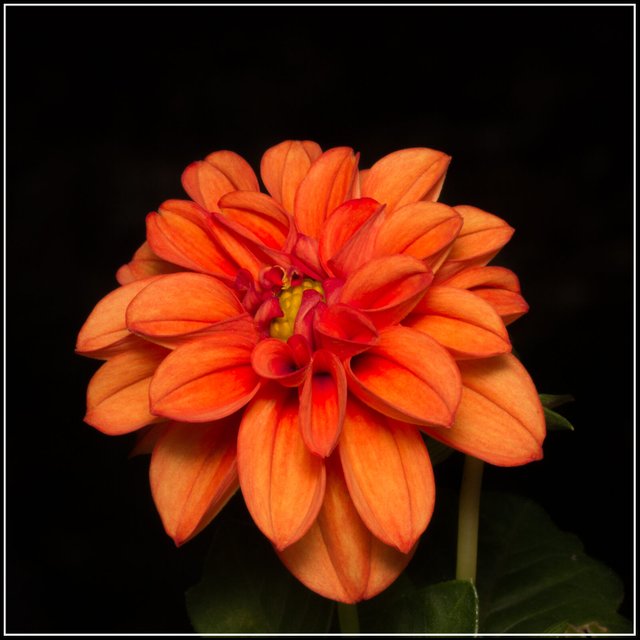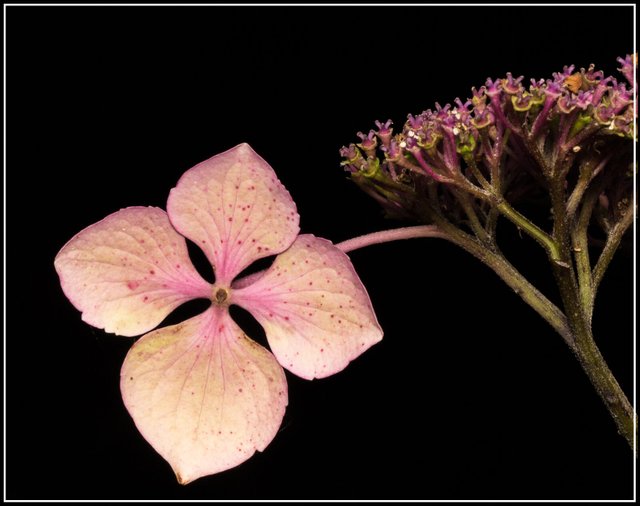 Tomorrow we are off to spend the morning at a nature reserve so I will no doubt be switching between the 300mm macro and the 100-400 to go from bugs to birds and back again.
Thanks for reading
Mark