"The only true wisdom is in knowing you know nothing."
-Socrates


"I am the wisest man alive, for I know one thing, and that is that I know nothing."
-Plato, The Republic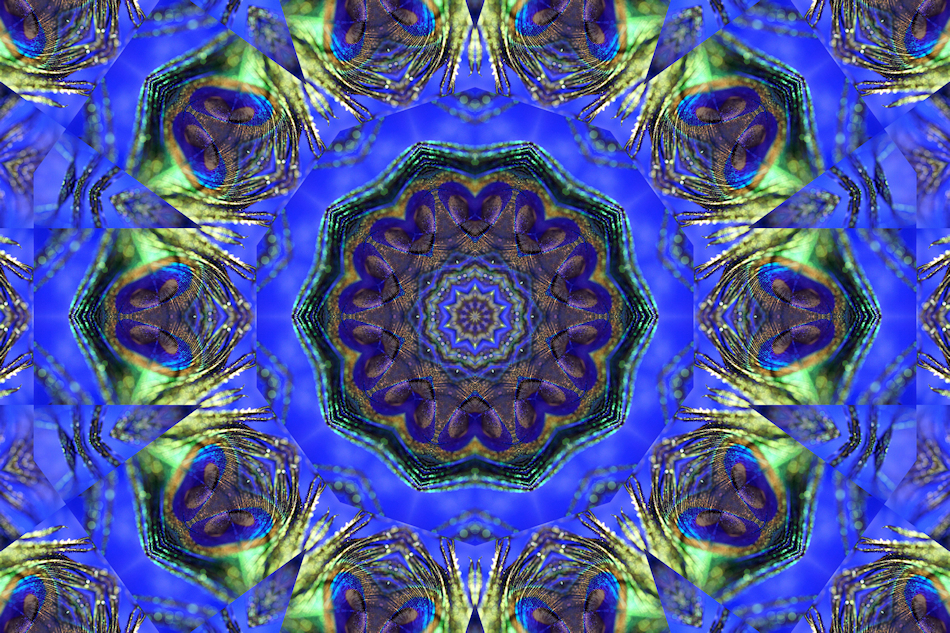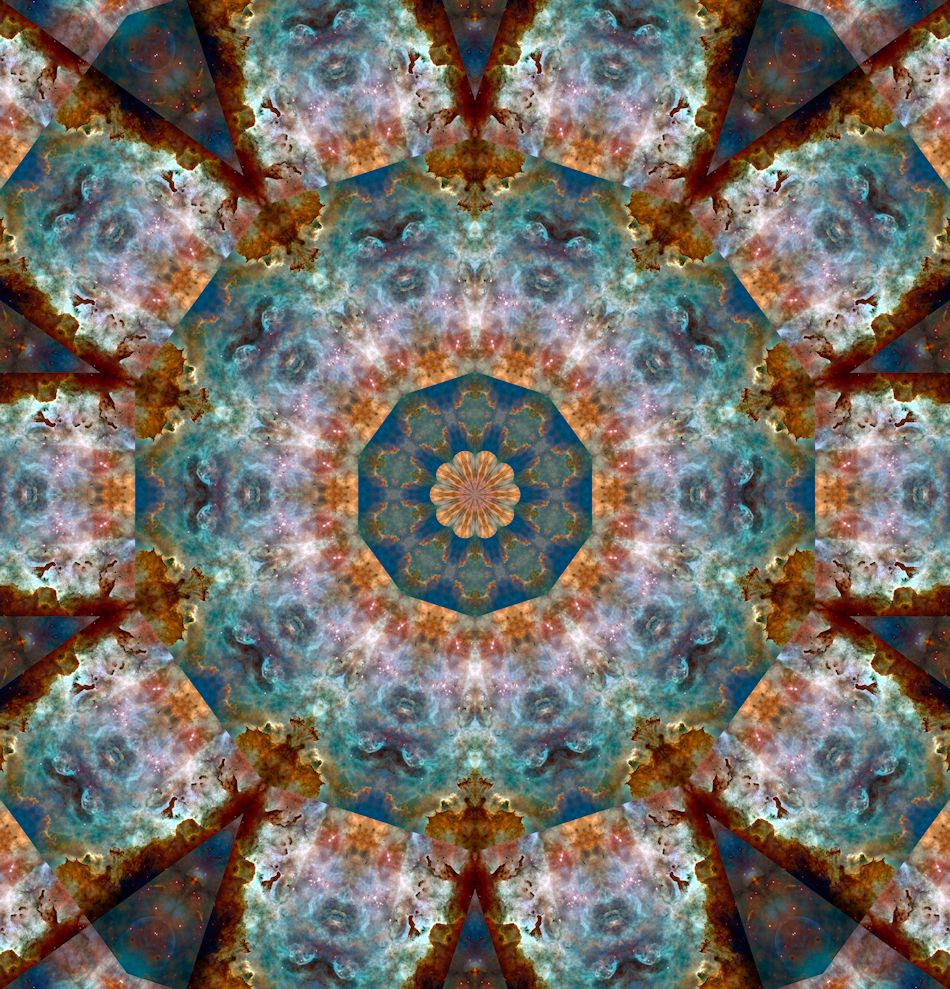 ☽ Feel free to use these photos for whatever. ☾
♥ Thank you for viewing my post! ♥
Namasté Friends.