Virgin Galactic's rocket-powered spacecraft is catching up to SpaceX
The 'VSS Unity' Spacecraft
We think Richard may use it as his private jet 😂
Richard Branson, the famous founder of the Virgin conglomerate, has outspokenly been working space travel since he founded Virgin Galactic in 2004. His goal was to see a maiden flight by 2009, which has obviously been delayed many years. Virgin Galactic's first test flight went successfully in 2013. However, in October 2014 the VSS Enterprise crashed in a test flight, which drew the company to a temporary standstill.
Both the SpaceShipTwo, nicknamed the VSS Unity, and the White Knight Two, the "motherplane" carrying the VSS Unity, were built by The Spaceship Company, which was acquired by Virgin Galactic in 2012. Interestingly enough, the name Unity was chosen by Stephen Hawking. Also, Hawking's eye is the logo on the side of Unity.
April 5th was its first flight in 3+ years and it turned out to be a success! The VSS Unity flawlessly detached from the White Knight Two and then reached 1.6 Mach speed at a sub-orbital altitude of 68 miles.
It must be tough for Richard to know he's behind SpaceX and Musk in the "Space Race" but he definitely hasn't given up and after his recent accomplishment he's one step closer to the ultimate goal of providing commercial space-flights.
What's your opinion? Do you think Elon Musk and SpaceX have anything to worry about?
---
The White Knight Two carrying the flashy VSS Unity: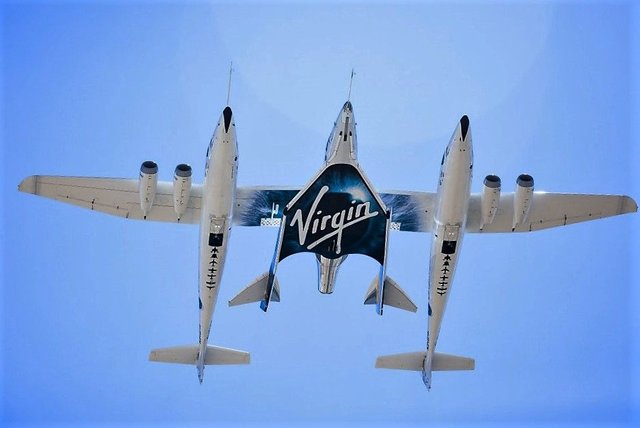 The VSS Unity flying solo: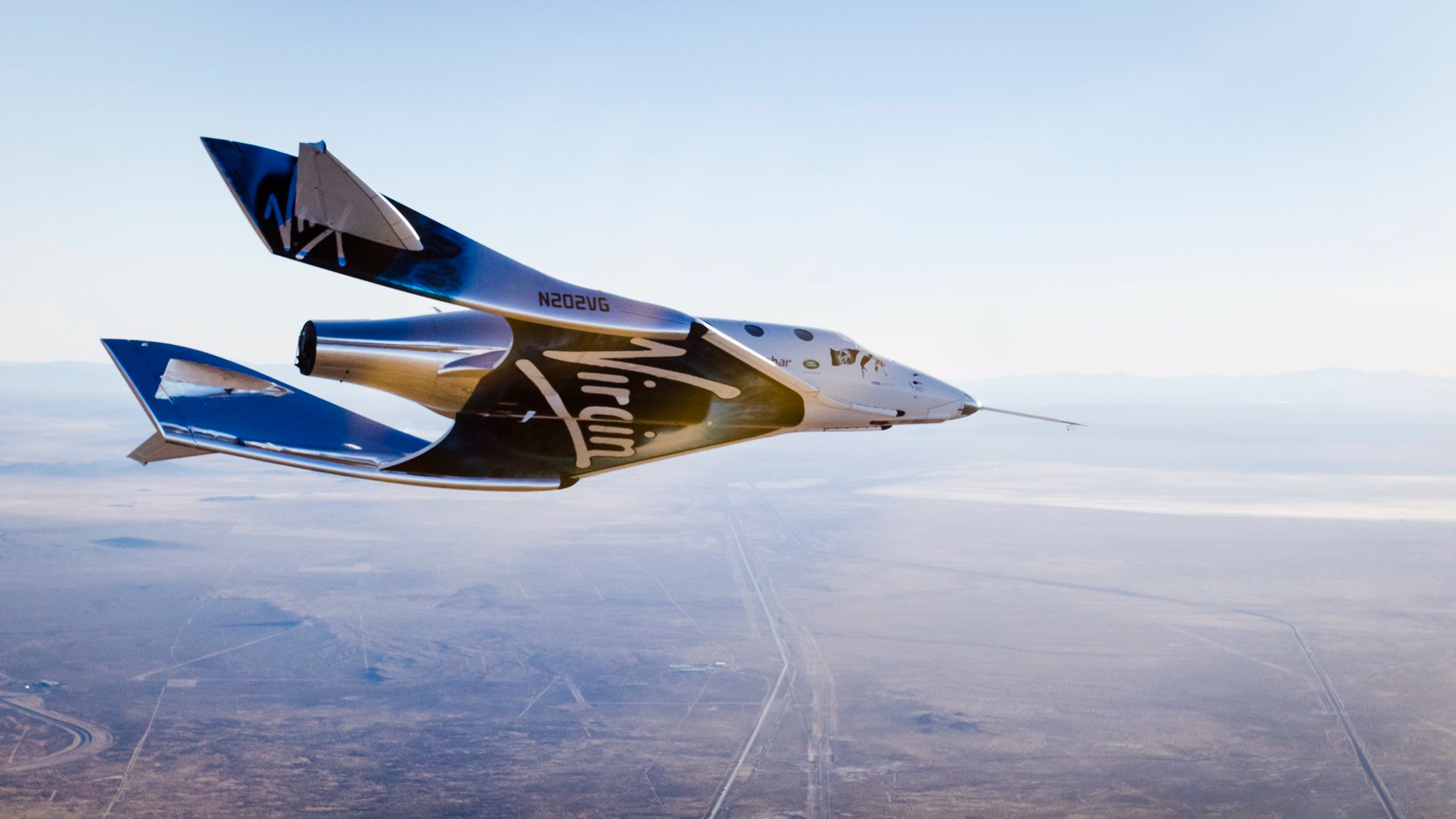 Actual flight footage:
Documentary-style video of the flight:
---


made with ❤️ by techchat