🍝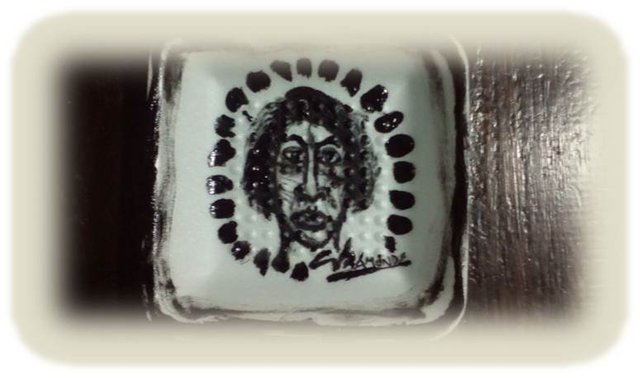 Te la comerá$ con el $udor y la $angre de tu mente $agaz
By the $weat and the blood of the creative mind putted in you, you will eat your finding$
---
Ñam Yum Ñam Yum Ñam Yum Ñam Yum Ñam Yum Ñam Yum Ñam Yum Ñam Yum Ñam Yum Ñam Yum Ñam Yum Ñam Yum Ñam Yum Ñam Yum Ñam Yum Ñam Yum Ñam Yum Ñam Yum Ñam Yum Ñam Yum Ñam Yum Ñam Yum Ñam Yum Ñam Yum Ñam Yum Ñam Yum Ñam Yum Ñam Yum Ñam Yum Ñam Yum Ñam Yum Ñam Yum Ñam Yum Ñam Yum Ñam Yum Ñam Yum Ñam Yum Ñam Yum Ñam Yum Ñam Yum Ñam Yum Ñam Yum Ñam Yum Ñam Yum Ñam Yum Ñam Yum Ñam Yum Ñam Yum Ñam Yum Ñam Yum Ñam Yum Ñam Yum Ñam Yum Ñam Yum Ñam Yum Ñam Yum Ñam Yum Ñam Yum Ñam Yum Ñam Yum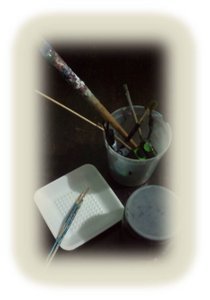 Ñam Yum Ñam Yum Ñam Yum Ñam Yum Ñam Yum Ñam Yum Ñam Yum Ñam Yum Ñam Yum Ñam Yum Ñam Yum Ñam Yum Ñam Yum Ñam Yum Ñam Yum Ñam Yum Ñam Yum Ñam Yum Ñam Yum Ñam Yum Ñam Yum Ñam Yum Ñam Yum Ñam Yum Ñam Yum Ñam Yum Ñam Yum Ñam Yum Ñam Yum Ñam Yum Ñam Yum Ñam Yum Ñam Yum Ñam Yum Ñam Yum Ñam Yum Ñam Yum Ñam Yum Ñam Yum Ñam Yum Ñam Yum Ñam Yum Ñam Yum Ñam Yum Ñam Yum Ñam Yum Ñam Yum Ñam Yum Ñam Yum Ñam Yum Ñam Yum Ñam Yum Ñam Yum Ñam Yum Ñam Yum Ñam Yum Ñam Yum Ñam Yum Ñam Yum Ñam Yum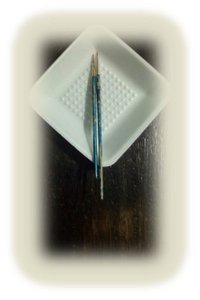 Ñam Yum Ñam Yum Ñam Yum Ñam Yum Ñam Yum Ñam Yum Ñam Yum Ñam Yum Ñam Yum Ñam Yum Ñam Yum Ñam Yum Ñam Yum Ñam Yum Ñam Yum Ñam Yum Ñam Yum Ñam Yum Ñam Yum Ñam Yum Ñam Yum Ñam Yum Ñam Yum Ñam Yum Ñam Yum Ñam Yum Ñam Yum Ñam Yum Ñam Yum Ñam Yum Ñam Yum Ñam Yum Ñam Yum Ñam Yum Ñam Yum Ñam Yum Ñam Yum Ñam Yum Ñam Yum Ñam Yum Ñam Yum Ñam Yum Ñam Yum Ñam Yum Ñam Yum Ñam Yum Ñam Yum Ñam Yum Ñam Yum Ñam Yum Ñam Yum Ñam Yum Ñam Yum Ñam Yum Ñam Yum Ñam Yum Ñam Yum Ñam Yum Ñam Yum Ñam Yum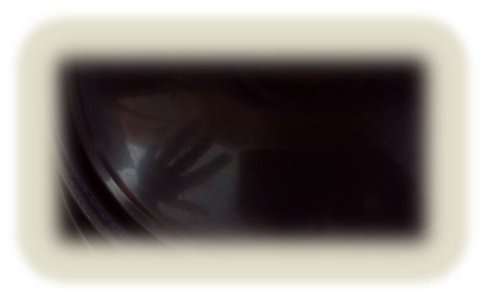 Ñam Yum Ñam Yum Ñam Yum Ñam Yum Ñam Yum Ñam Yum Ñam Yum Ñam Yum Ñam Yum Ñam Yum Ñam Yum Ñam Yum Ñam Yum Ñam Yum Ñam Yum Ñam Yum Ñam Yum Ñam Yum Ñam Yum Ñam Yum Ñam Yum Ñam Yum Ñam Yum Ñam Yum Ñam Yum Ñam Yum Ñam Yum Ñam Yum Ñam Yum Ñam Yum Ñam Yum Ñam Yum Ñam Yum Ñam Yum Ñam Yum Ñam Yum Ñam Yum Ñam Yum Ñam Yum Ñam Yum Ñam Yum Ñam Yum Ñam Yum Ñam Yum Ñam Yum Ñam Yum Ñam Yum Ñam Yum Ñam Yum Ñam Yum Ñam Yum Ñam Yum Ñam Yum Ñam Yum Ñam Yum Ñam Yum Ñam Yum Ñam Yum Ñam Yum Ñam Yum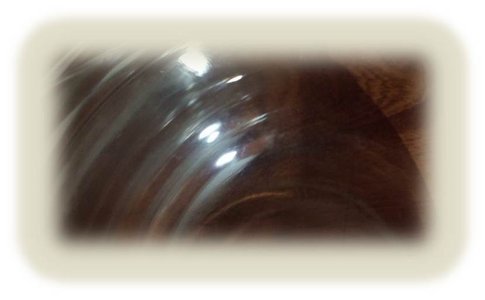 Ñam Yum Ñam Yum Ñam Yum Ñam Yum Ñam Yum Ñam Yum Ñam Yum Ñam Yum Ñam Yum Ñam Yum Ñam Yum Ñam Yum Ñam Yum Ñam Yum Ñam Yum Ñam Yum Ñam Yum Ñam Yum Ñam Yum Ñam Yum Ñam Yum Ñam Yum Ñam Yum Ñam Yum Ñam Yum Ñam Yum Ñam Yum Ñam Yum Ñam Yum Ñam Yum Ñam Yum Ñam Yum Ñam Yum Ñam Yum Ñam Yum Ñam Yum Ñam Yum Ñam Yum Ñam Yum Ñam Yum Ñam Yum Ñam Yum Ñam Yum Ñam Yum Ñam Yum Ñam Yum Ñam Yum Ñam Yum Ñam Yum Ñam Yum Ñam Yum Ñam Yum Ñam Yum Ñam Yum Ñam Yum Ñam Yum Ñam Yum Ñam Yum Ñam Yum Ñam Yum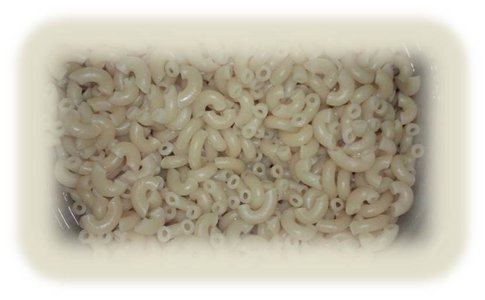 Ñam Yum Ñam Yum Ñam Yum Ñam Yum Ñam Yum Ñam Yum Ñam Yum Ñam Yum Ñam Yum Ñam Yum Ñam Yum Ñam Yum Ñam Yum Ñam Yum Ñam Yum Ñam Yum Ñam Yum Ñam Yum Ñam Yum Ñam Yum Ñam Yum Ñam Yum Ñam Yum Ñam Yum Ñam Yum Ñam Yum Ñam Yum Ñam Yum Ñam Yum Ñam Yum Ñam Yum Ñam Yum Ñam Yum Ñam Yum Ñam Yum Ñam Yum Ñam Yum Ñam Yum Ñam Yum Ñam Yum Ñam Yum Ñam Yum Ñam Yum Ñam Yum Ñam Yum Ñam Yum Ñam Yum Ñam Yum Ñam Yum Ñam Yum Ñam Yum Ñam Yum Ñam Yum Ñam Yum Ñam Yum Ñam Yum Ñam Yum Ñam Yum Ñam Yum Ñam Yum
---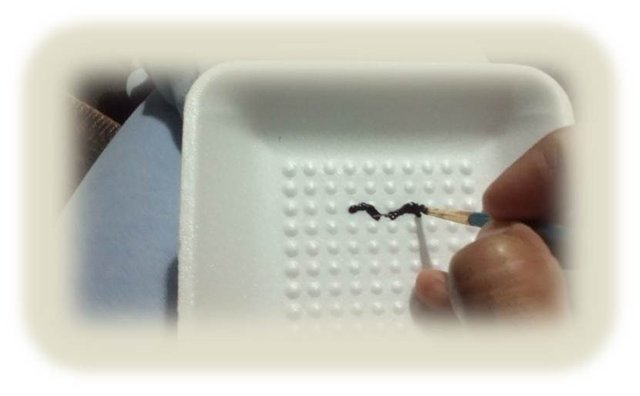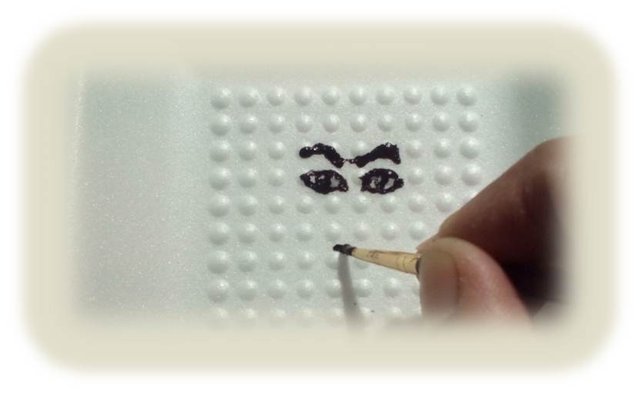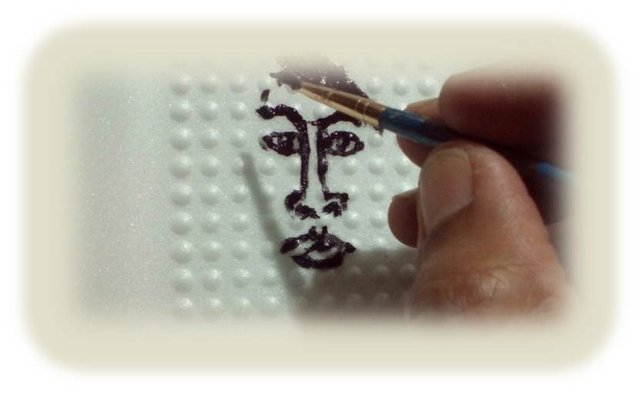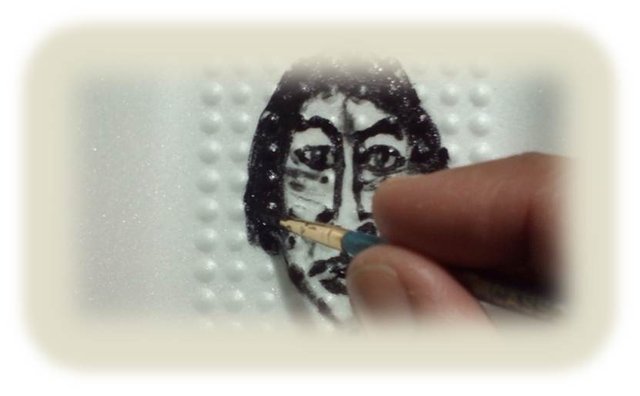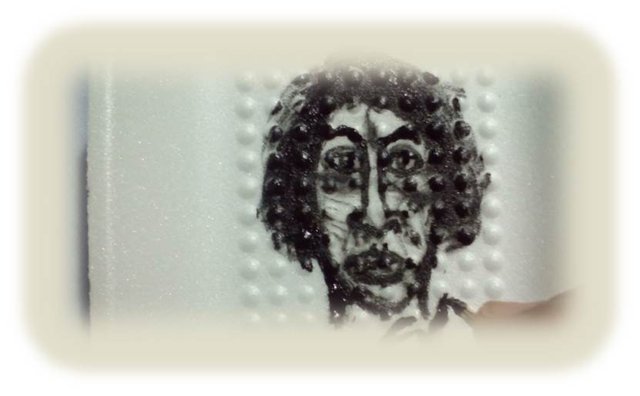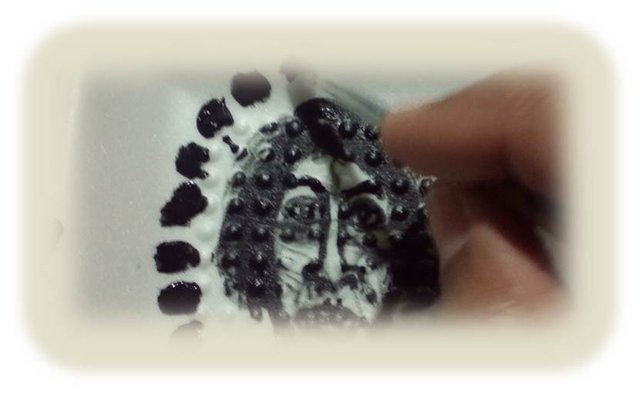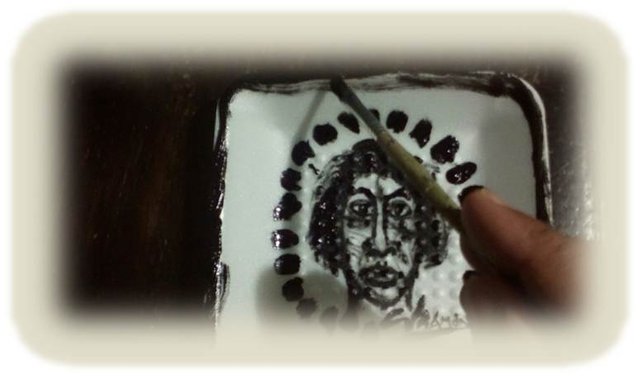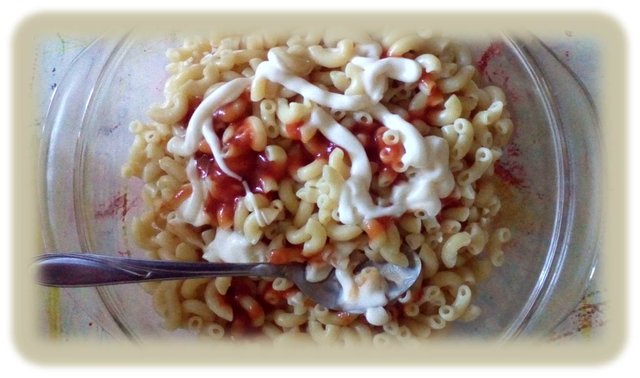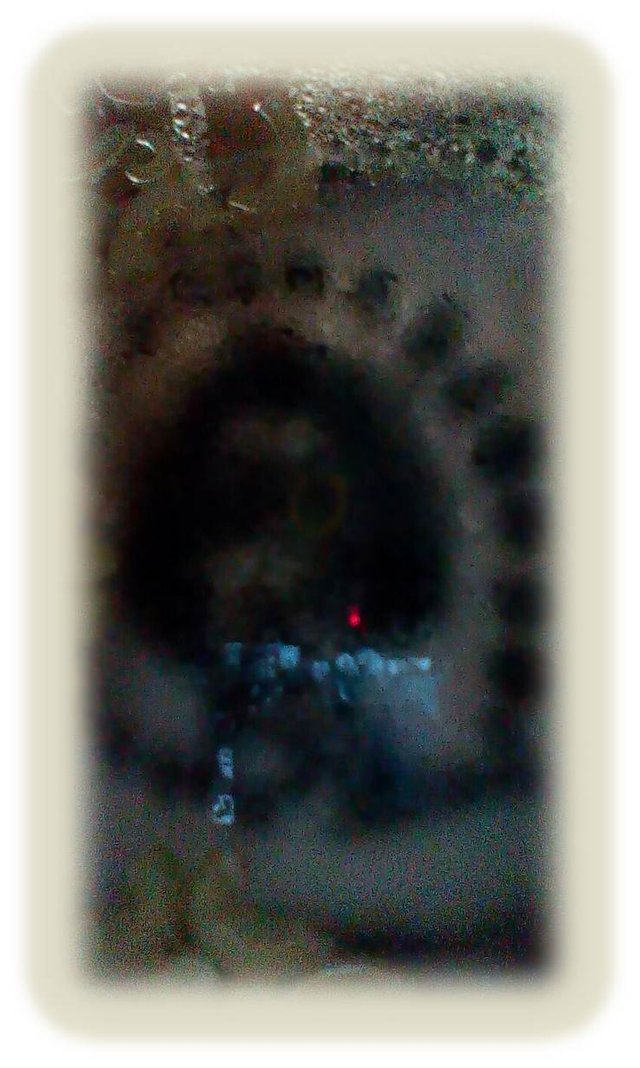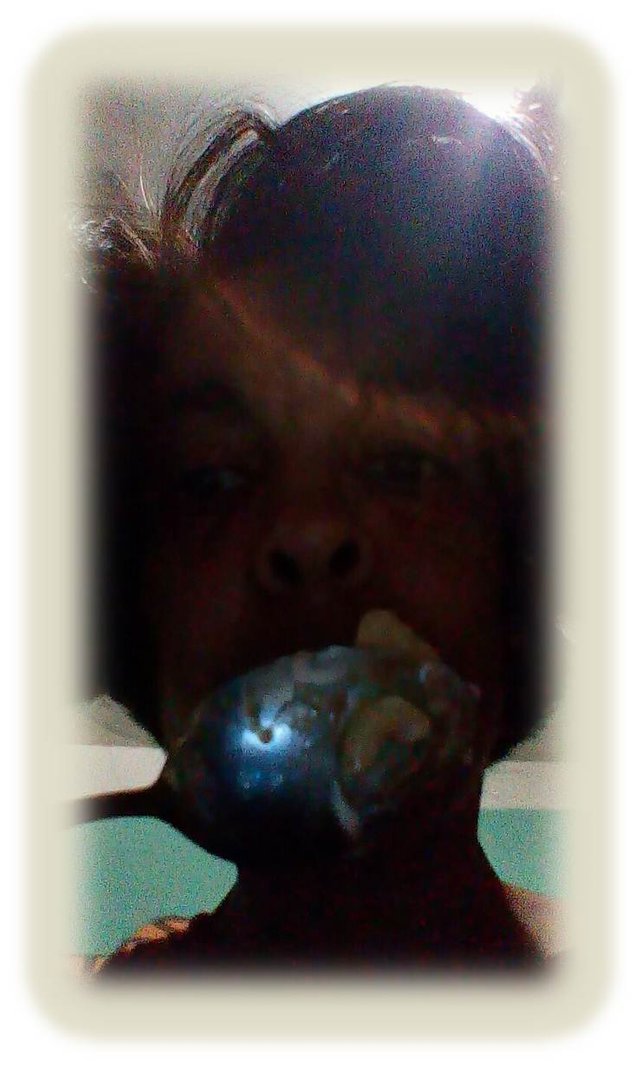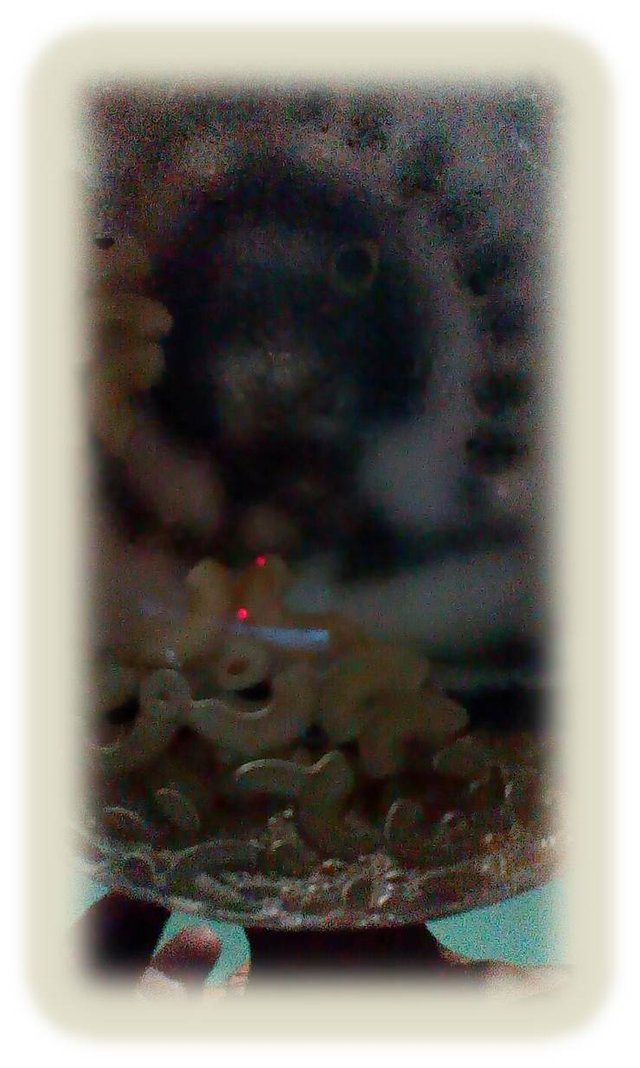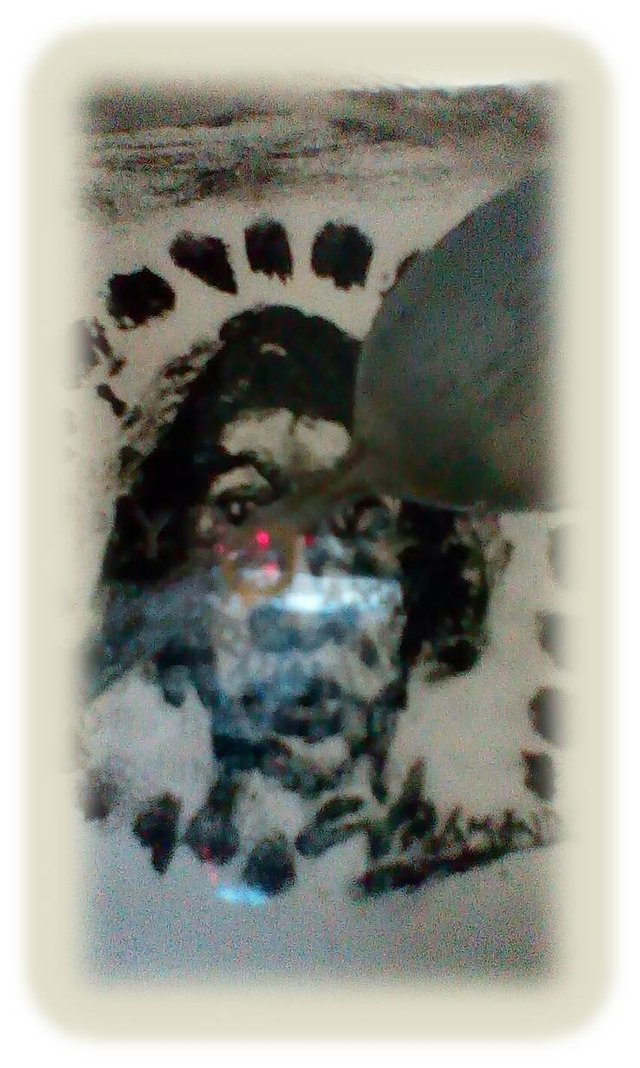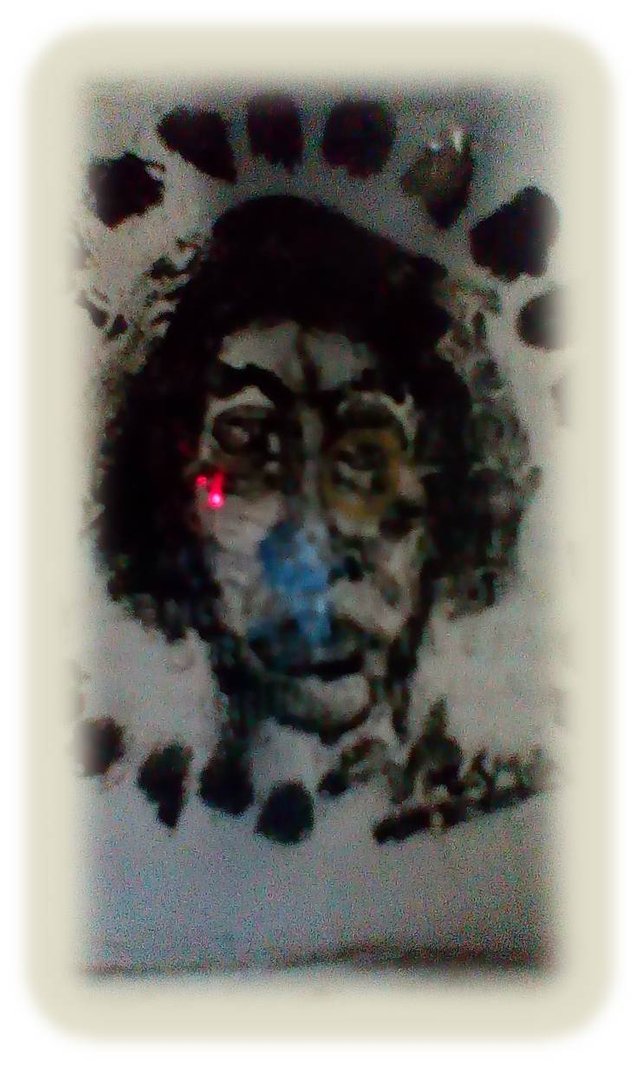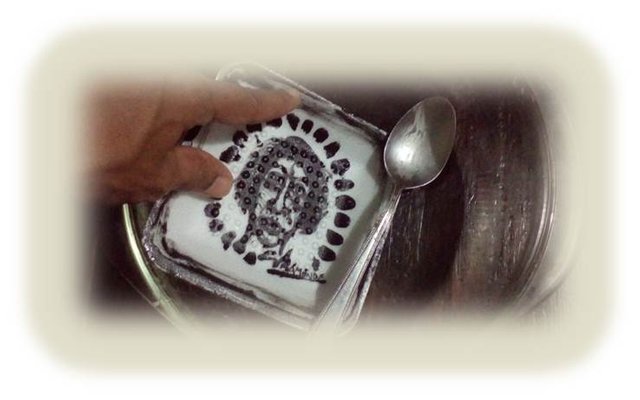 ---
Ficha técnica global / Global specifications
Pintura / Painting
↑
↓
Del pánico al pan / From fear to bread
Acrílico / anime
Acrylic / expanded polystyrene
13 cm x 13 cm / 5⅛" x 5⅛"
Video y fotografías / Video and photographs
tomados por mí, desde un teléfono inteligente
taken by me with a smartphone
2018
Cristina Vaamonde de Zapata
(También preparé la comida... / I made the food too...)
---
¡Bienvenido todo apoyo!
Welcome all your support!
Publicaciones recientes por las cuales pueden votar
Recent posts that you can upvote
137
138
Y ésta
And this
139
Autorretrato: "Ganarás el pan..." / Self-portrait: "You will earn the bread..."

Siguiente
Next
140
Entry for Artstorm Contest #40 - 'High Heels and Sneakers'

---
Contenido de mi autoría y propiedad, original y exclusivo (excepciones indicadas)
Content of my own, original and exclusive (indicated exceptions)

---