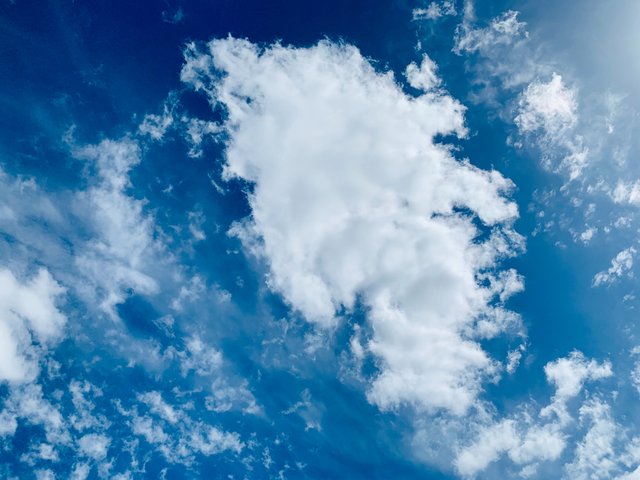 Today I went to Mass and, this Sunday, I wasn't rostered on to play the organ. We learnt that a parishioner had died tragically in a car accident yesterday. We heard sirens passing our house yesterday, and we only found out it was someone we knew. How sad. An 18 year old male and 12 year old girl survived the crash and are in hospital. I'm not sure what the relation was, but that's what the news reported.
In the afternoon I mowed the lawns, hence the fantastic (for me!) step count today. The flies were really annoying though. I also still need to do a weed spray before they get out of control. I missed out on the cutoff for @tobetada's 'Love the Clouds' contest so I'm using it as my Actifit picture instead 😅.
Tonight I will work on my improvisation course by @organduo, practice some pieces for an upcoming wedding and then some repertoire for future recitals. I should also have some time to 'Steem' too!



8050