Finally done with my crafts aka Christmas gifts
I am finally done with my Christmas crafts
Or better known to me as my Christmas gifts to others. Now all I have left to do is bake some treats for all the kids and I am ready for my family's Bad Santa Christmas party we have every year. I have made so many crafts over the last few weeks it has looked like a craft store threw up everywhere.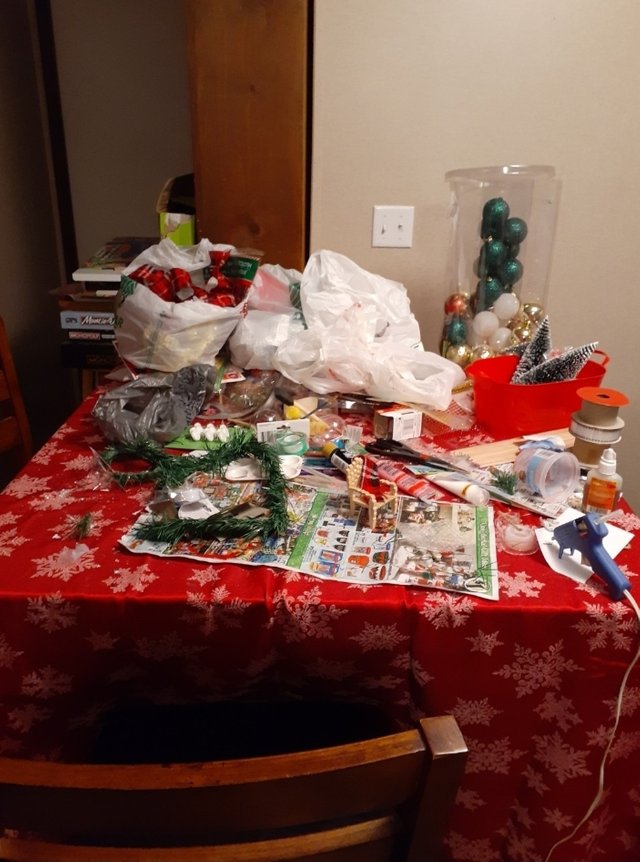 I have made so many lampposts
I have 2 brothers and 4 sisters. I made everyone a set. Hopefully they like them. I also made some centerpieces for the decent gifts for our bad Santa party. I have throughly enjoyed doing these crafts and this season I have been reminded how fun crafting can be.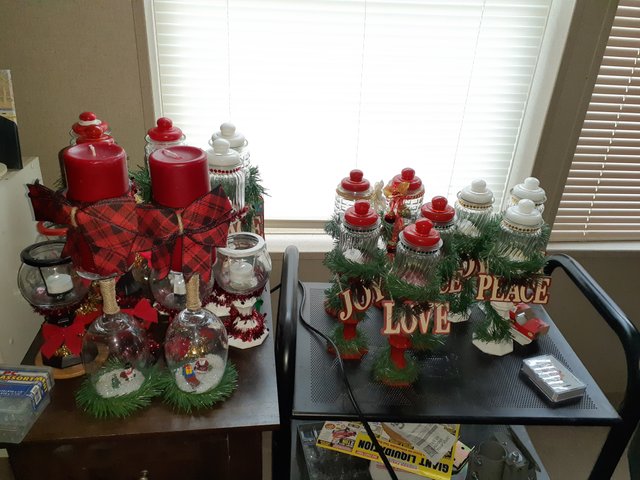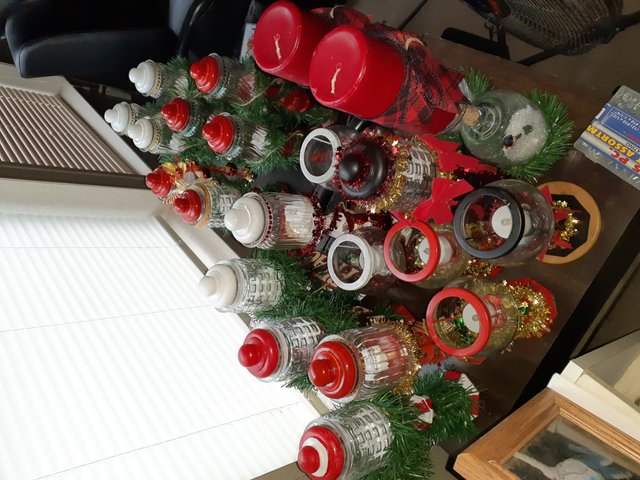 But I have also crafted other items
From a wreath to lighted photos to the Christmas in Heaven scenes I have created. I can't wait till Christmas so I can give everyone their gifts.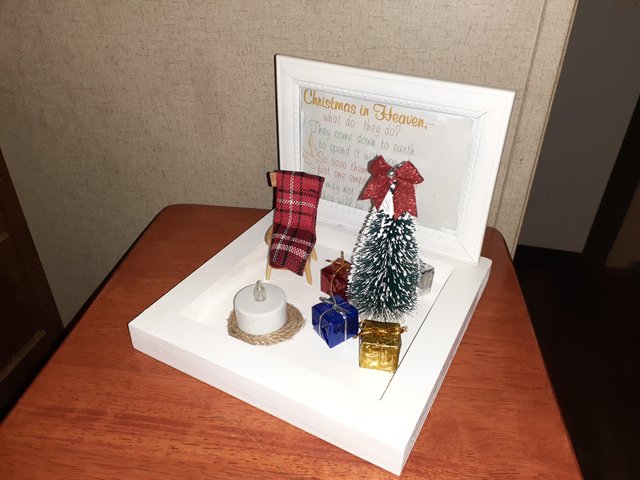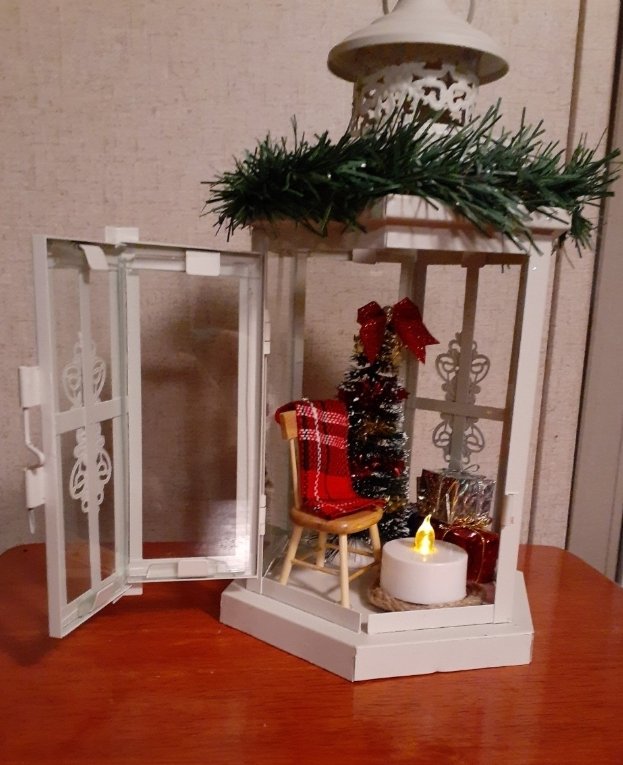 The poem isn't pictured but I did attach it to the door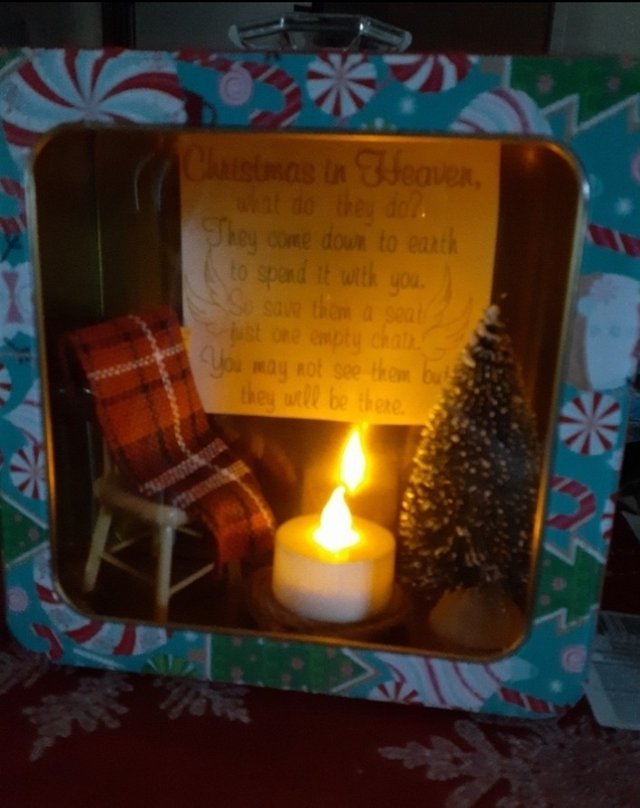 Bad Santa idea
I am going to make this. But am gonna change shit to stuff. I find this so freaking funny and can't wait to see who gets it. This year I am putting everything in nice boxes from the dollar tree to make them think it is fancier than it actually is.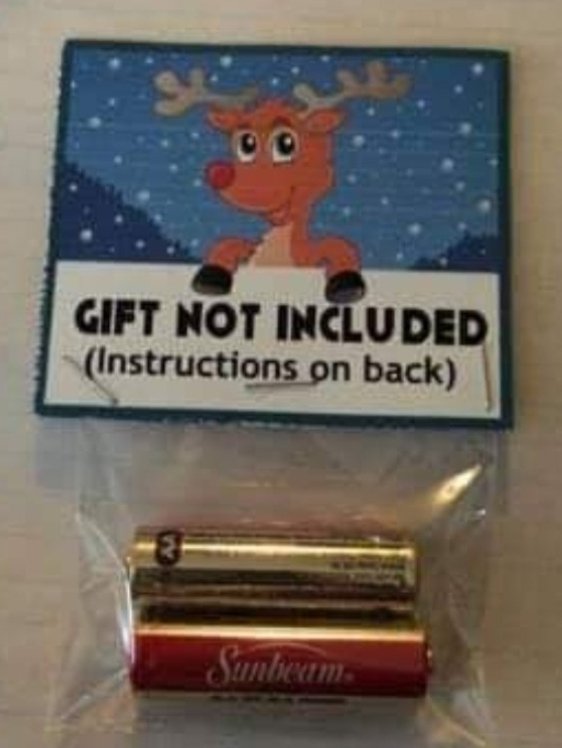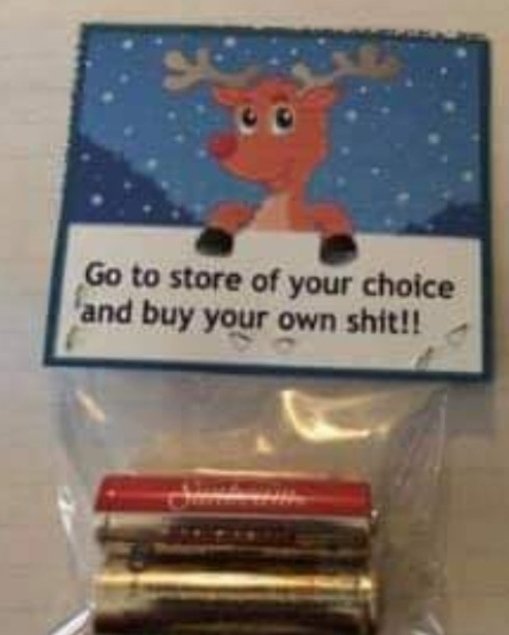 these are not my photos for this item but I am going to recreate it with my own twist.
So now my crafting is done
I get to get my kitchen table back. It is nice to see it cleaned up after 2 weeks of my table being covered in crafting stuff. Now this next week I start my baking.