Had quite the craft beer journey this weekend..and felt compelled to share with Steemit! Was on a beer run around the Logan Square neighborhood of Chicago. It's like a bar crawl but your running in between. Upon one of our stops at one of my favorite beer shops, The Beer Temple, I encountered a very unique event that forever stretched the boundaries of my craft beer experience.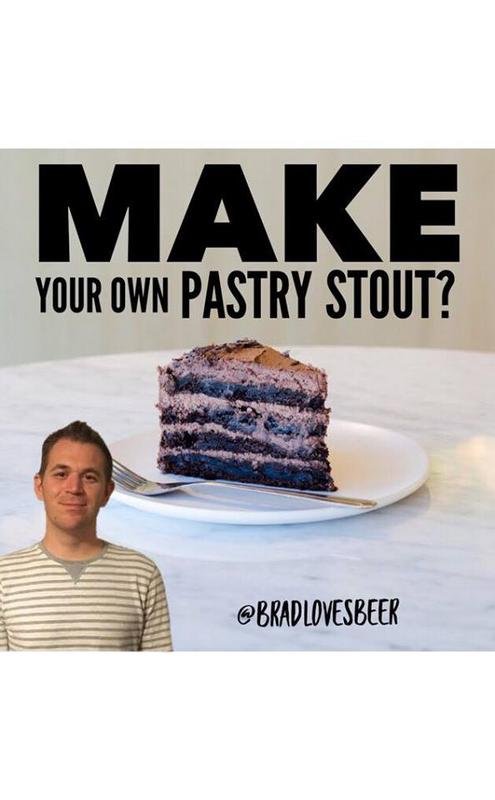 The event was called "Pastry Boys Love Us" and it was centered around infusing your stout with any an array of sweets, cereals, cakes, and any adjunct you can imagine. The table featured peanut butter, marshmallows, cake, brownies, lucky charms cereal, nutella, Smarties Candy, M & M's, bananas, just to name a select few...the table was completely full of about 100 different options.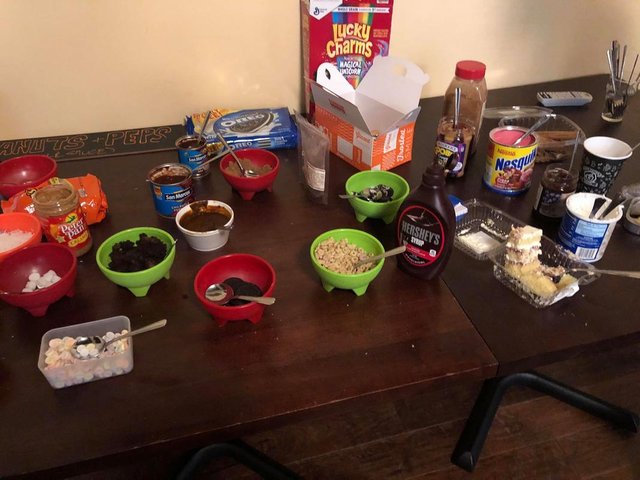 I loved this idea because it was adventurous, gimmicky, and satirical at the same time. It's almost a joke, in that pastry stouts have gotten so indulgent and now here's a way to make it even more indulgent. I even overheard someone refer to this as "an act in beer nihilism." Hilariously true..but did they think that would stop me from trying? It's also kind of a proposed cheat; instead of waiting in line and buying all these crazy and pricey adjunct stouts...you can now make them at home!
Now..if you're asking...Brad..what are you talking about? I don't get it? Here's the breakdown:
Get a french press, typically used for percolating coffee
Fill it with whatever you want
Fill the french press with whatever stout you want
Push down the percolator and it will infuse the flavors of the ingredients
With the amount of freedom, it's hard to not go overboard. I tried to start out responsibly. I like the idea of peanut butter and marshmallows together. But then I added brownies, cake, and an Oreo (I ate the Oreo in line while waiting). Then I saw the Strawberry Nesquick Shake Mix. I could not resist. I already filled the french press with plenty, but something told me I needed to get that strawberry shake mix in there. So I added a scoop.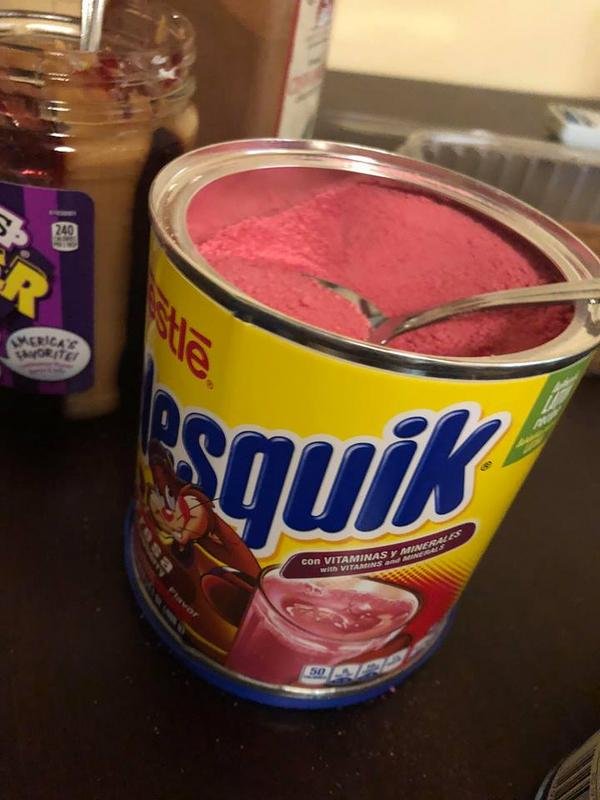 Onto the bar I went. I decided to fill my french press with Goose Island Bourbon County Bourbon Stout 2017! The bartender served me my glass and I poured it into the french press and let the mesh percolator sink down. When it stopped, I gave it a good push down.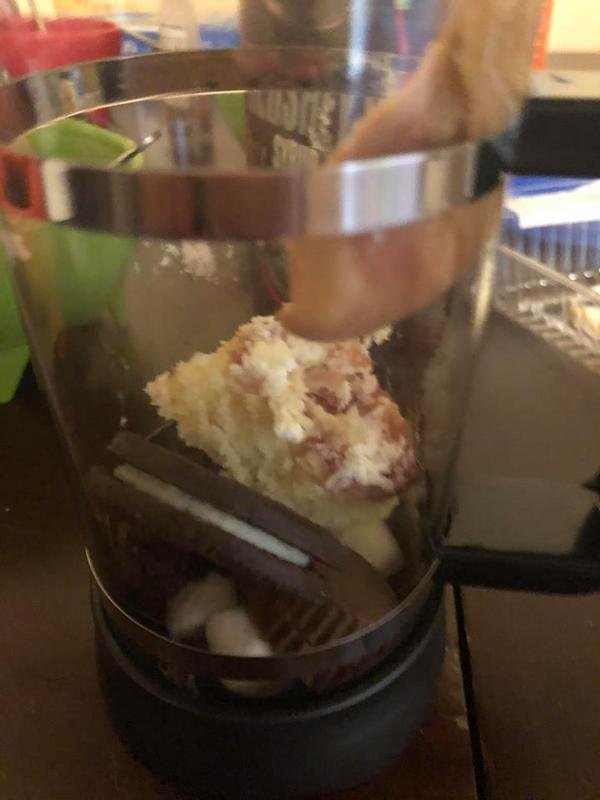 The result...the strawberry nesquick took over!! One of my favorite Barrel-aged stouts now tasted like a strawberry shake variant! It was ridiculous sweet but it was pretty interesting. I got a little of the cake and brownie, but the marshmallow and peanut butter had a very minimal presence. I must buy one of these french presses and continue to experiment.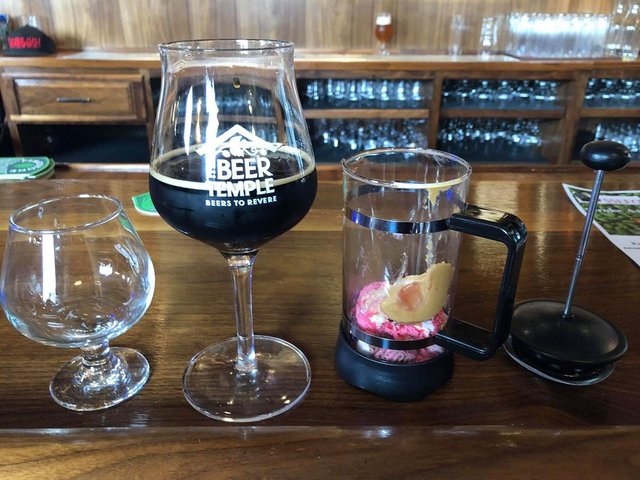 I know...it was not made to be. It goes against all that craft beer is about. It's an unholy union with the dark forces of the universe. But I implore you to try. You can take your favorite stout and add any ingredient you can imagine so you never have to wonder.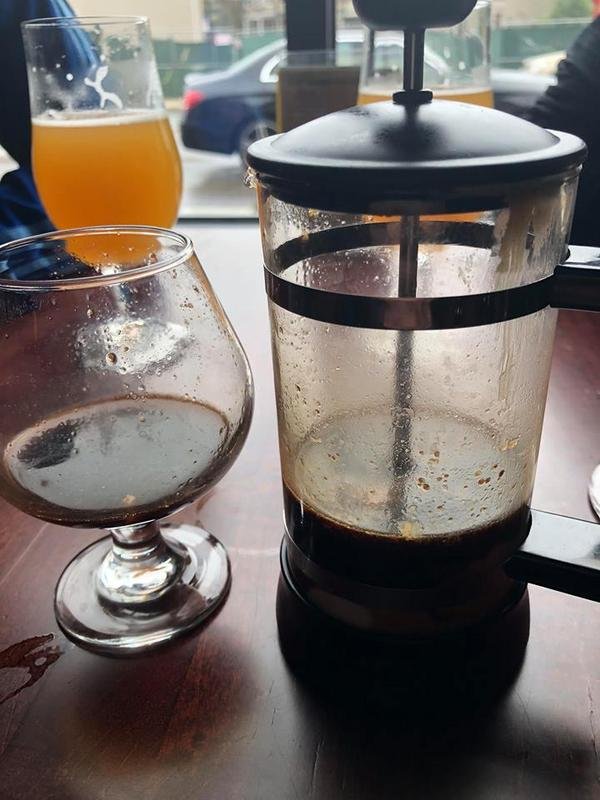 Some brewers had showed up and passed around a barrel-aged coffee stout aged with Captain Crunch Cereal for a few days. Craft beer is getting so weird...it's all very gimmicky but still a great adventure into new flavors in craft beer. Honestly ...I love it. The weirder it can get it, please continue to bring it on!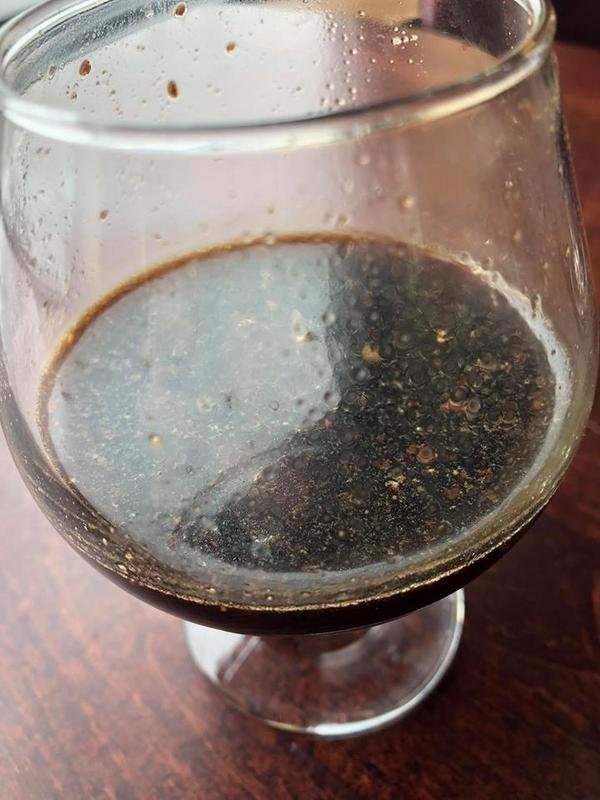 Cheers everyone! Keep experimenting and enjoying your brews anyway you can. Please follow and.or upvote if you enjoyed!