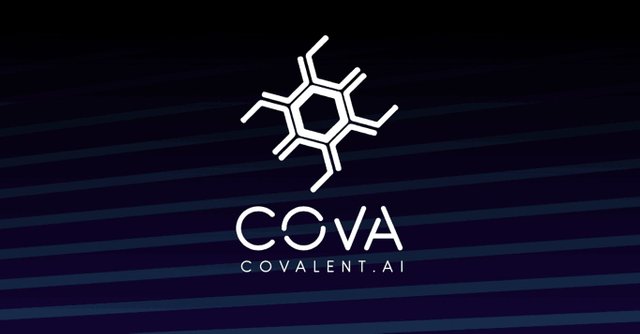 Data is the bedrock of the internet for without it the information contained therein would not exist at the first place, though things like data are amongst what made the internet fascinating it is also the very thing that defines every user and how they interact. Owing to this, the security of these data is of uttermost importance. Currently the method of ensuring security and integrity of data is separated from the data, this has made data breach a common theme in the internet world.  
Now picture a new kind of internet, one that is made up of smart data, data that have certain level of intelligence. In case you are wondering what it means for a data to be smart I would like to create a mental scenario of what it means. Now imagine using your ATM card to buy an item online from a site you don't have a track record you in essence can tell you card details to get deleted from the server after a successful transaction or you could send a text message that can only be viewed once. How is all this going to be possible, well COVA thinks they can do it, they believe with the right technological concept they can pull it off. The big question right now is what exactly is COVA. 
Cova is a blockchain base start-up that wants to use smart contacts which forms a network of 'Smart Data' that keeps secret, learns from its users and improves upon the internet for the better. The approach they intend to use is based on "Trusted Execution Environments (TEE)", TEE is the nodes that run on the chain and provide the high computational power that the chain needs to carryout it functions. It makes sure that any data that moves across these nodes will not be readable to the node owners and ensures that it privacy and security are kept. And also "Centrifuge" a Policy Specification Language (PSL) that specifies data usage policies in programming language and a Policy Enforcement Framework (PEF) that enforces the PSL through code. Finally, "CovaVM" a Policy Enforcement Framework (PEF) that enforces the policy written in Centrifuge. CovaVM is the counterpart of the Ethereum VM. 
With this approach they try to make data as smart as they are needed to be i.e. they use smart contract as the basic for ensuring data integrity and intelligence. COVA secured a spot at the Singapore blockchain conference.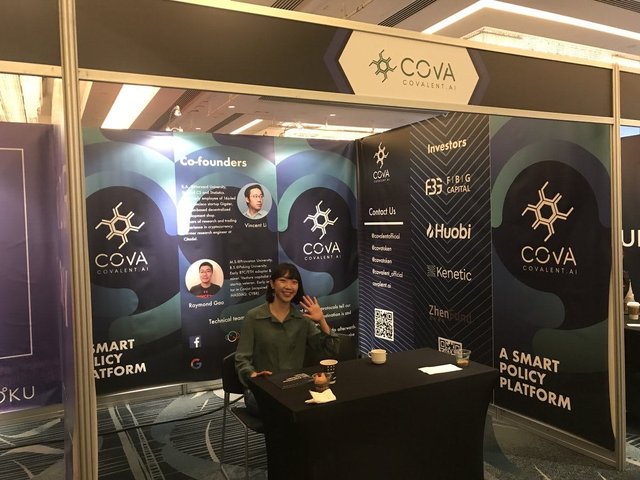 COVA's tech lead Tarik Moon giving lectures in Istanbul Etherium Meetup at Bahcesehir University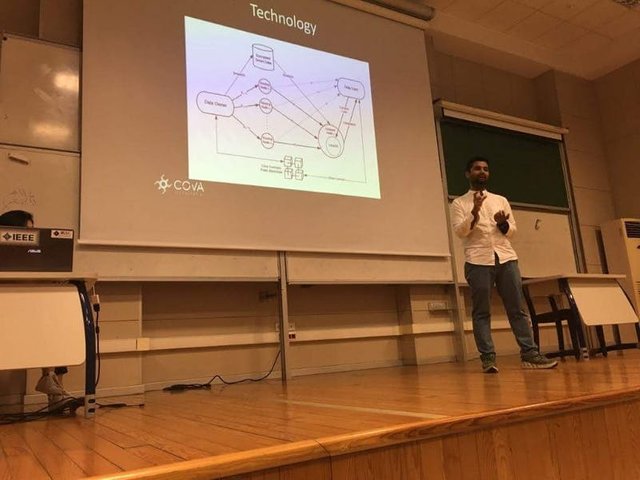 Want to know more about COVA check them out on:  
On their website: https://covalent.ai  
Or Read COVA's white paper: https://github.com/covalent-hq/wiki/wiki  
You can also  Follow COVA's Official Telegram Group: https://t.me/covalentofficial  
Follow COVA's twitter: https://twitter.com/@covatoken  
Follow COVA's Medium: https://medium.com/@covatoken