Introduction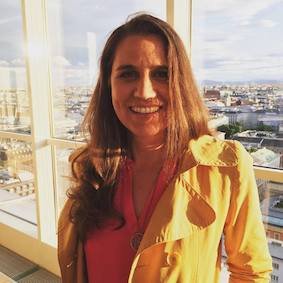 Do what you love. I typed these words into a search engine together with the word "quotes", clicked on the first link that showed up and found 50 famous people talking about this topic. I guess everybody wants to do what he or she loves.
My name is Monika Lucia Müller - most people call me Mona - and I live in Vienna/Austria. I am 39 years old and...
I love music.
I love books.
I love countries.
Steemit is the place where I want to share my love for all of this. My goal here is to introduce books by interviewing the authors, introduce music by interviewing the artists and share my own map of this world by making podcasts about countries.
In my day to day job I work as a Journalist for an Austrian TV station (Servus TV).
Before that I anchored the evening news for the Viennese TV station W24.

I present a lot of events and moderate political and non-political panel discussions and a scientific talk every three months.

As a coach I train people who need to talk in front of an audience, who have issues with their voices or want to become narrators.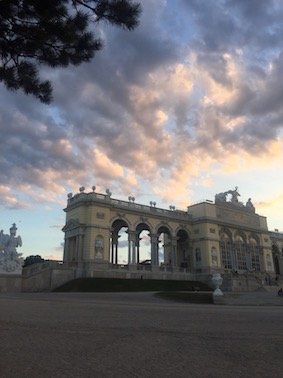 A Viennese Impression
I am looking forward to meeting YOU!
Socialmedia:
https://www.facebook.com/monikaluciamueller
https://twitter.com/MonaMuTV
https://www.instagram.com/monaluciamueller/