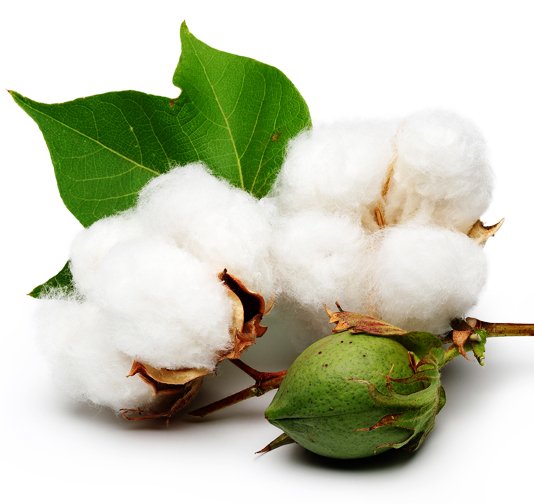 Cotton has been important part of our life. 40% of cotton everyone uses in their whole life. Growing of cotton hasn't been so easy. According to some surveys, it takes almost 20,000 liters of water to grow 1kg of cotton.  As cotton has been important part of our life, so there are always some problems in cotton industry. These problems may be of corruption like low quality of cotton, delays in payments, high fee of payment sometimes. So cotton industry took initiative to solve these kinds of problems so that buyers can have their eye on cotton industry i.e. how cotton is being made or what should be the prices.  
Cotton industry integrated themselves with block chain. They introduced cotton coin which has been launched.  
ADVANTAGES OF COTTON COIN AND THEIR GOALS: 
Because of cotton coin, it has been very easy for instant payments for your orders. You can buy cotton coins and then you can send these coins to place your orders. This kind of payment is always available at fix exchange fee.  Besides, with this coin, Cotton industry has launched dApps for android phones. These dApps can be used to have eyes on cotton industry like their qualities. Prices will be updated with time on these apps.  
ADVANTAGE OF dAPPS: 
With the help of these apps, corruption, low quality of work can be minimal by constant monitoring by different buyers.
FINAL CONCLUSION: 
From all this discussion, it can be concluded that payment through Cotton coin will make the buyer's life very easy. Also they'll be able to see how this cotton is being made. They can also judge their quality very easily and can buy their orders at suitable prices. 
For more information, visit their website