Cotton coin is not just a crypto currency, it is a crypto currency that will elevate the production of cotton in the world.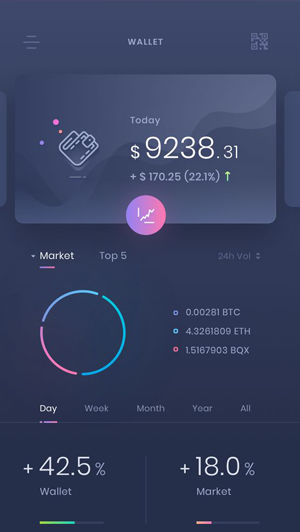 Cotton is one of the most important needs of man, cotton is not so easy to plant because just a jean and a shirt nearly 1 kg of cloth requires around 20,000 liter of water which could even be higher in hot weather. Apart from clothes cotton could be used to manufacture many other things like animal feed, gun powders, soap, rubber, plastic e.t.c
Cotton coin industries could encounter some problems like excessive rain at time of harvest, pets attack, excessive heat at time of harvest. All this could lead to frustration of cotton farmer. There are cotton farmers that work very hard, harvest alot of cotton. But man can't eat cotton, they end up selling their cutton at a very low price. Cotton coin is an international cryto currency that will link cotton buyers with cotton farmers and marketers, enabling a more comfortable way of buying cotton and increase the speed at which cotton is manufactured.
Cotton coin could create a good relationship with cotton farmers through various ways like
Providing tips for planting and harvesting cotton
Providing affordable shipping of cotton
Assisting farmers that have sold cotton through cotton coin with a bonus
Encouraging farmers to invite other cotton farmers.
Cotton coin is a digital bank or a crypto currency that can't be scamed, cotton industries face a major problem which is corruption by third party, this major problem is now mostly to be faced by farmers because, they are the ones going trough the majour stress of planting and harvesting. Cotton farmers would be helped by this block chain because they would hardly lack customers with the help of cotton coin and the rate of scam in cotton industries would reduce.
With cotton coin there life would be more easier when cotton is easily planted, sold and bought.